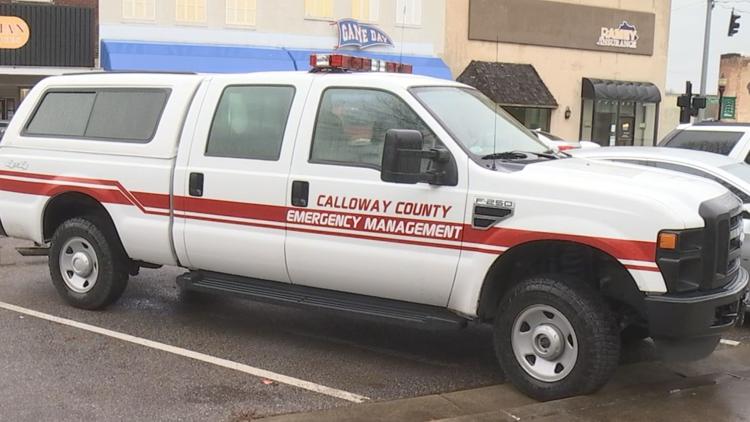 MURRAY, KY — Calloway County has been preparing for Bill Call to retire. He's served as the county's emergency management director for 12 years. Call says the job definitely isn't easy.
"Sometimes I felt overwhelmed, to be honest with you. I wondered if I was capable of doing this," Call says.
But his 12 years of service prove he's more than capable. He looked back at one of the hardest moments of his career, which happened just two years into his career as director.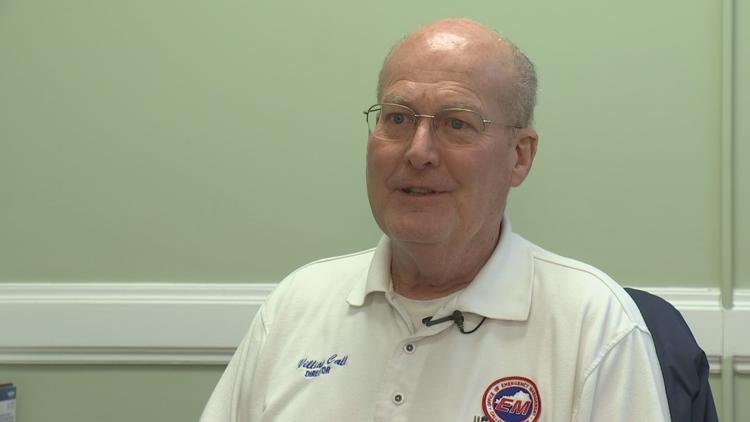 "The Great Ice Storm of 2009," Call says. "We lost all power, and water, most water and sewage systems and so forth for several days — in parts of the county for several weeks. That really required a lot of working together and coordinating." 
Calloway County Judge Executive Kenneth Imes commends Call for his years of service and volunteer hours for the county. Imes says even though the position isn't full time, it's one of the most important in Calloway County. He thinks call has set an impressively high standard. 
"You still have to be adaptable and work with a multitude of different agencies when the time comes. But Bill Call is just a legend here as far as his service," Imes says.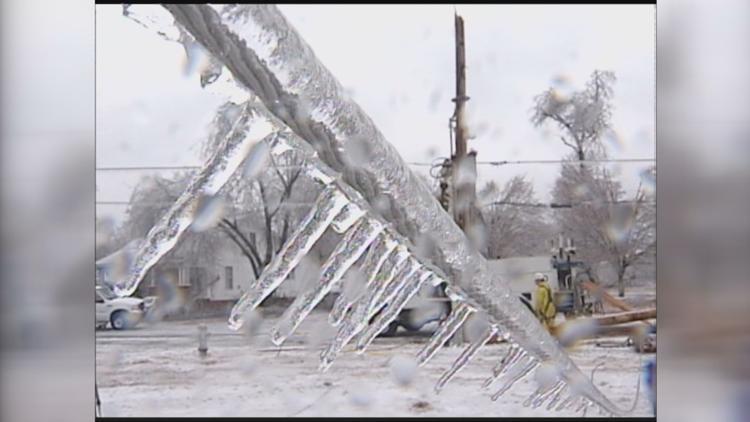 Just because Call is retiring, doesn't mean he won't stay busy. 
"I love to work in the shop, on radios and other electronic devices. I'll go back to doing more of that, maybe catch up on some of the backlog of projects I've got," Call says. 
At 72, Call will continue as a volunteer deputy director and a volunteer firefighter for Calloway County. The Calloway County Fiscal Court will name Call's replacement at its next meeting in February.
Imes says there are two candidates up for consideration at the moment.