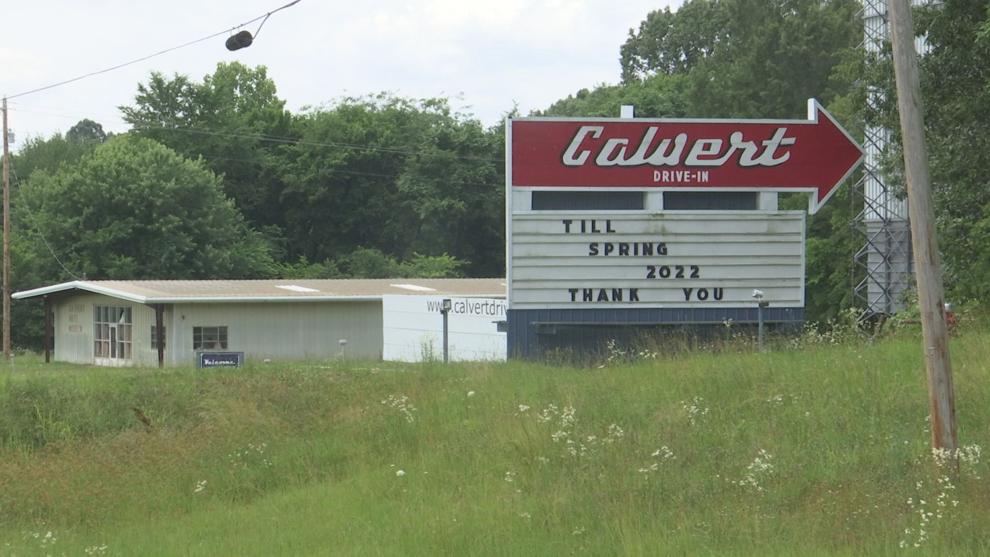 CALVERT CITY, KY — Will they open this season? That's the question a lot of people are asking about the Calvert Drive-In.
The drive-in theater in Calvert City normally opens for the season in April. With their last update being on Thanksgiving, many people are concerned.
One look at the comment section on the Calvert Drive-In Facebook page shows how worried people are.
Even dedicated Facebook groups, like Keep Calvert Drive In Open, are rallying together, hopeful for a date announcement.
The drive-in's sign reads "Till Spring 2022." That's the last anyone has heard from Calvert Drive-In.
Elena Blevins, director of Marshall County tourism, says the Calvert Drive-In is so much more than it's multigenerational history.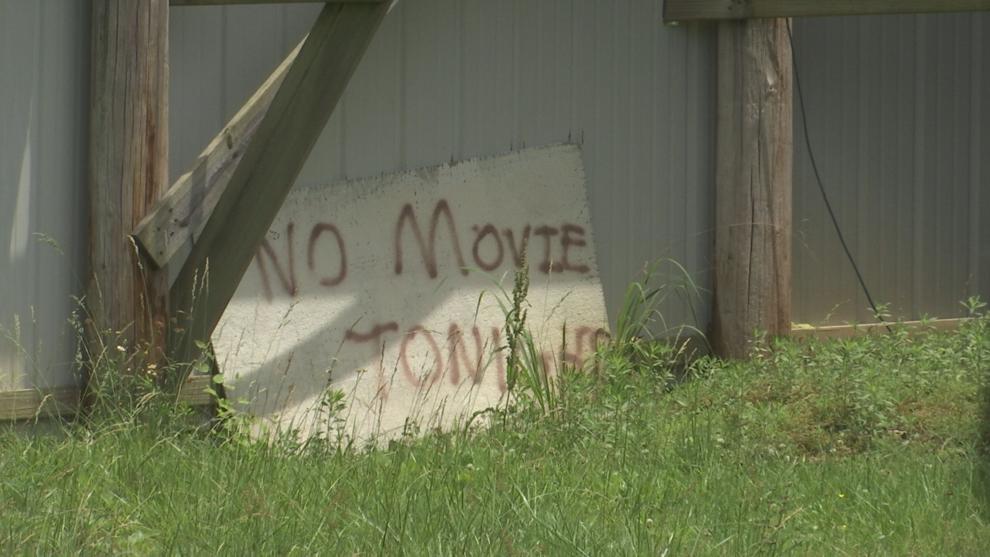 "It's also just a staple and a tradition that people from all across the region enjoy every summer," Blevins says.
From the shows to the food, she's made many memories with her own family at the theater.
"We've hit the drive-in at least once, if not a couple times every summer, since they were toddlers. Actually, one of my daughters even had a birthday party at the drive-in," says Blevins.
It's something she and many others are missing this year.
With no clear answers about if or when the drive-in will open, she remains optimistic.
"We don't really know what the future is, but we're supportive of the family. We want the family to do whatever is best for them and in their best interest. We're hopeful that they reopen, that they choose to reopen when the time is right," Blevins says.
In the meantime, Calvert City is filling the gap with its new movie night series in Memorial Park.
While the famous burgers won't be there, they hope it will still have the same spirit.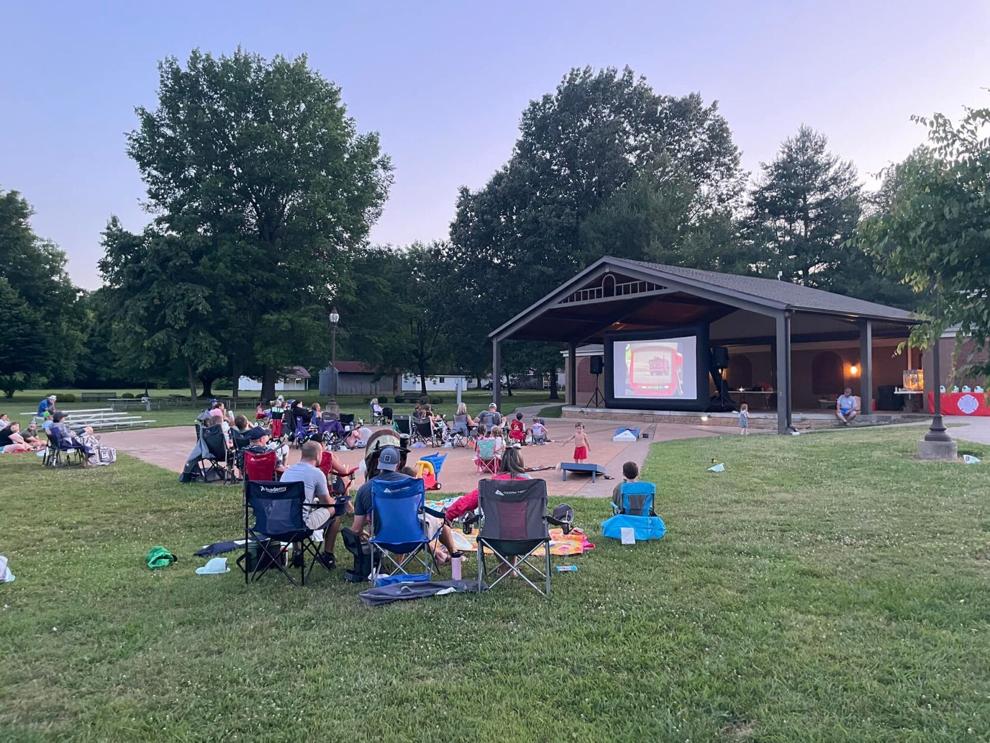 "Obviously, it's going to be a little bit different, but we're still excited about the opportunity to see movies and spend time with friends and family," says Blevins.
Because of sponsorships from local businesses, the movie series is free for everybody.
Families are encouraged to bring chairs or blankets.
The movie series is in conjunction with the Food Truck Fridays that also happens in Memorial Park.
For updates on the next showing, visit the Calvert City Facebook page.