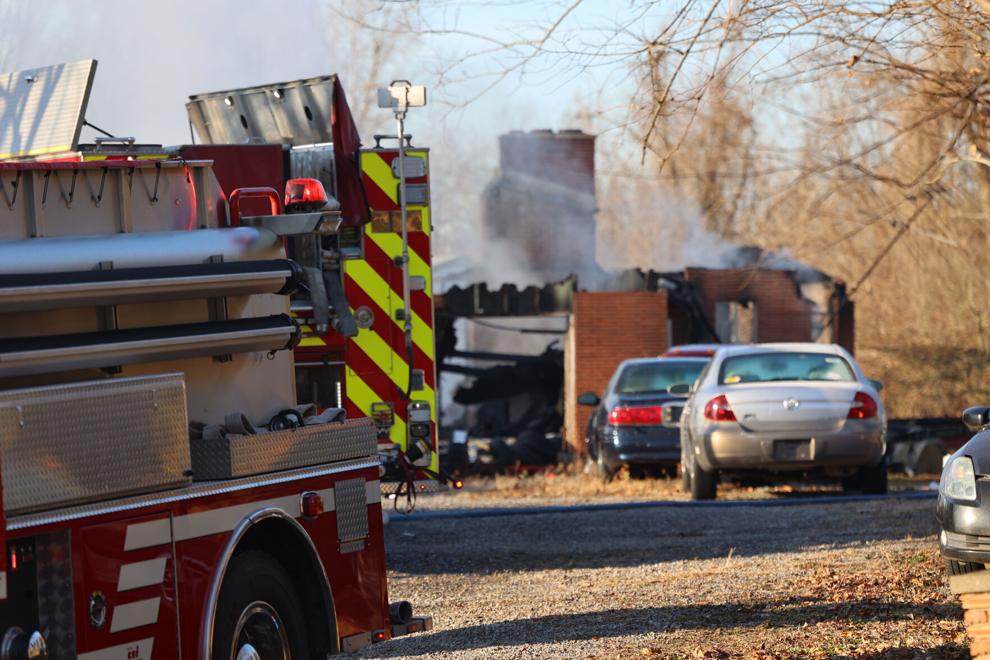 CAPE GIRARDEAU COUNTY, MO – An 81-year-old Cape Girardeau man was discovered in the wreckage of a fire that occurred early Wednesday morning.
At approximately 4 a.m. Wednesday, the Cape Girardeau Sheriff's Office received a call reporting a structure fire fire at 4809 State Highway W.
According to the sheriff's office, at that time a deputy was driving by the scene and confirmed to dispatch a single-story home was fully engulfed.
The deputy attempted entering the home to see if anyone was inside, but was unable to due to the smoke and heat.
At 4:12 a.m., Fire Departments from Cape Girardeau, East County, Gordonville, Fruitland, & Jackson began arriving at the residence.
According to the Cape Girardeau County Sheriff's Office, 81-year-old Arno Raymond Southard was discovered dead inside the residence. Relatives confirmed to the sheriff's office Southard lived in the home.
The fire marshal will be investigating the death, cause, and origin of the fire.