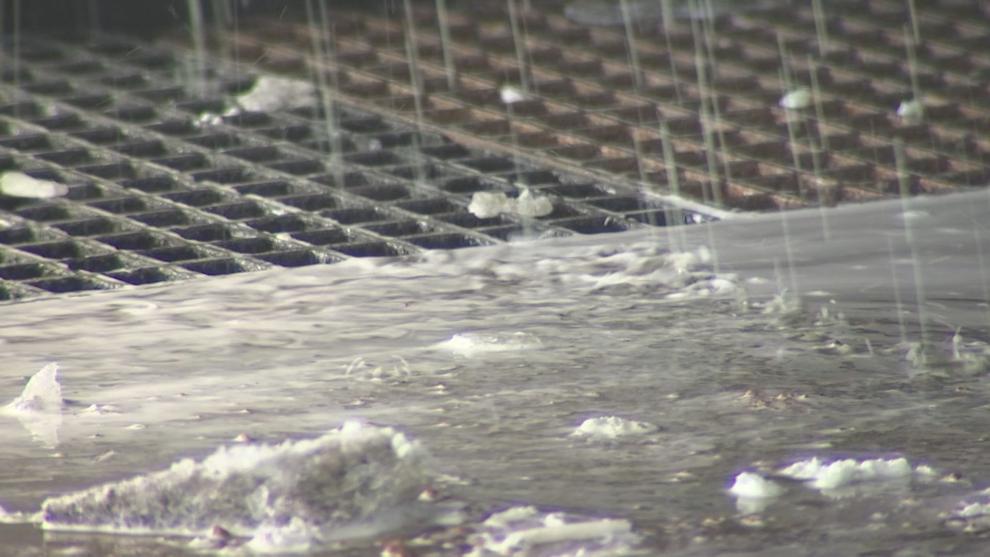 PADUCAH - Finish Line Car Wash is busier than normal this weekend. The gunk and grime from the salt and road treatment is driving people in droves to get their car washed.
"We call it our black Friday," says Chase Cursey with Finish Line Car Wash.
Cursey says they expect to see a 20 percent increase in businesses this weekend.
"We get really excited when we start to see snow or ice on the ground. You know it's always something we want to make sure we're ready for, for customers and for our staff," says Cursey.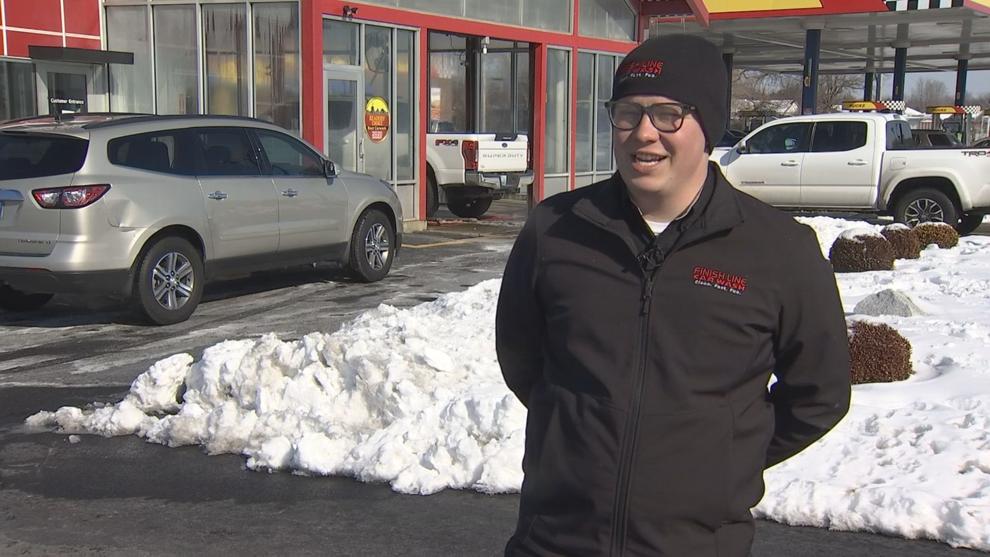 Washing your car after winter weather isn't just for your rides appearance, it's for your cars well being.
"Long story short, salt eats cars. The paint, the clear coat, the undercarriage, even your motors or transmissions starts corroding as soon as that salt hits those parts of the vehicle," says Cursey.
Brody Lowery is one of many drivers taking his car through the wash.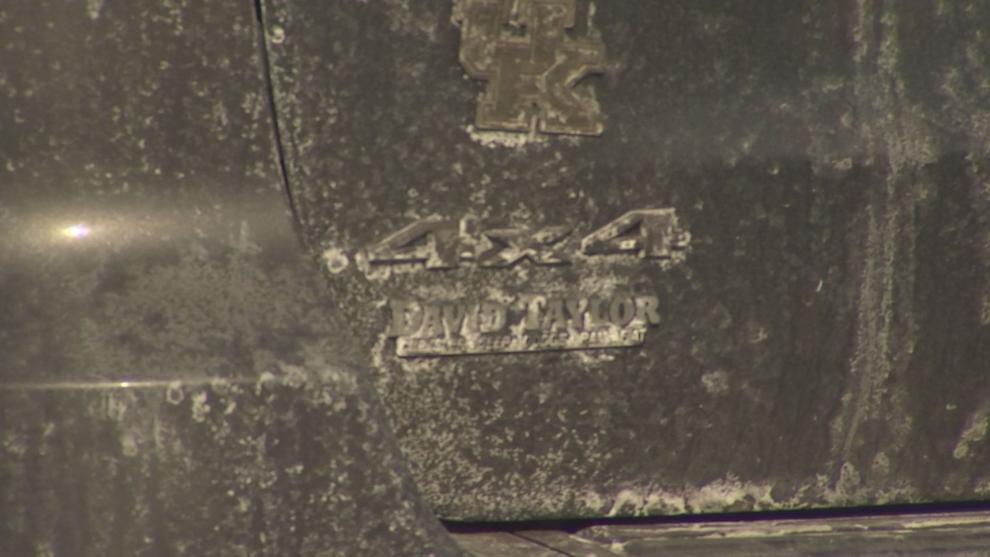 "Snow drifts, slick roads, ice. Once you got past the snow you're on ice, slipping and sliding everywhere. Just wasn't a fun time at all man," says Lowery.
Lowery says washing his car is the last thing on his winter weather to so list after driving in the winter mess for two weeks.
"I don't even know if you could call it a car it was covered in snow and ice. Thinking about all the salt on it, trying to get it here to the car wash and get it washed off as soon as possible. Seemed pointless to get it washed last week because we had more snow coming," says Lowery.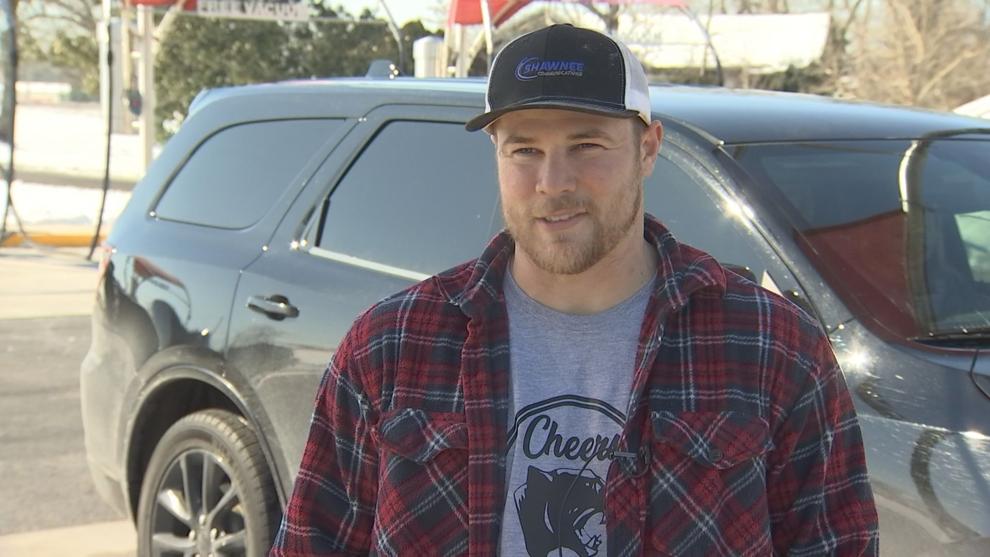 Lowery says he's ready to put the past two weeks of miserable weather behind him and look for better weather.
"I'm ready for sunny and 75 for sure," says Lowery.