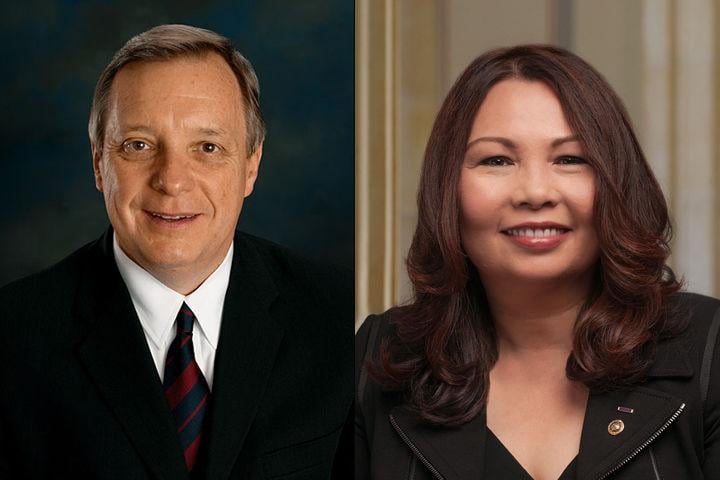 CARBONDALE, IL — The U.S. Department of Transportation has awarded Carbondale, Illinois, a $14 million grant to help create a new transportation center. 
The Carbondale Station Multimodal Center project will house Amtrak and Greyhound services, and it will include a bike sharing service. U.S. Sens. Dick Durbin and Tammy Duckworth announced the $14 million Better Utilizing Investments to Leverage Development, or B.U.I.L.D., grant award Wednesday. 
In a news release, Durbin said, in part: "This federal investment will be a tremendous boost to Carbondale and Southern Illinois. A new multimodal transportation center will help better connect the families, businesses, and students of Carbondale to both local and national destinations." 
The news release also included a statement from Duckworth, who said in part: "I've supported this project since I arrived in the Senate because this significant infusion of federal funding in Carbondale will help move our state's economy in the right direction, improve our transportation systems and create jobs for hardworking southern Illinoisans."
The city of Paducah was also awarded a B.U.I.L.D. grant Wednesday. That $10.4 grant will be used for a riverfront improvement project.