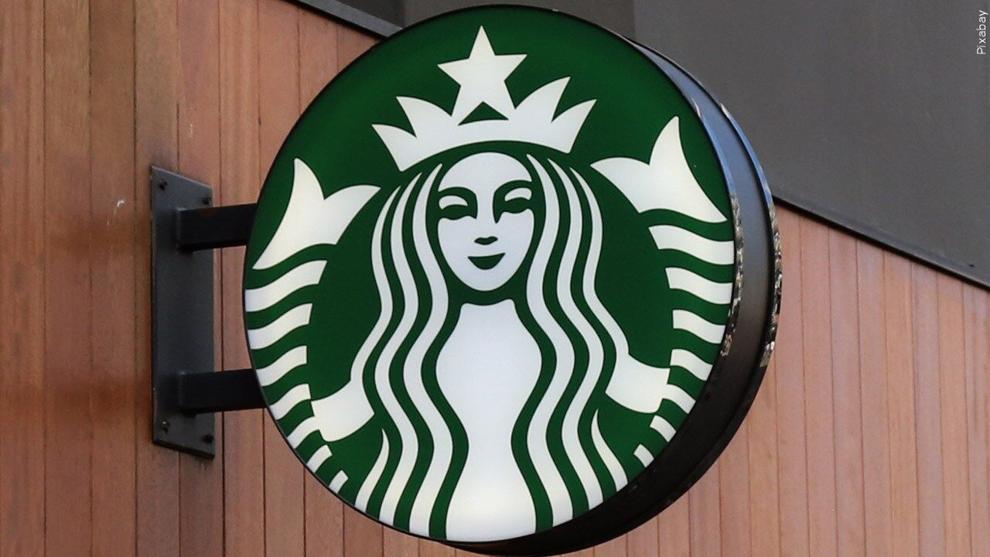 CARBONDALE, IL — The Starbucks at 1025 East Main St. in Carbondale became the first unionized Starbucks in southern Illinois on Thursday when the workers won their union election in an 11 to 2 vote.  
"It just goes to show that efforts to build a better future for everyone are worthwhile," workers said in a statement included in a news release from Starbucks Workers United and the Chicago & Midwest Regional Joint Board of Workers United. 
The news release says a St. Louis area location also voted in favor of unionization on Thursday, bringing the number of unionized locations in the Starbucks Workers United Movement to 210.