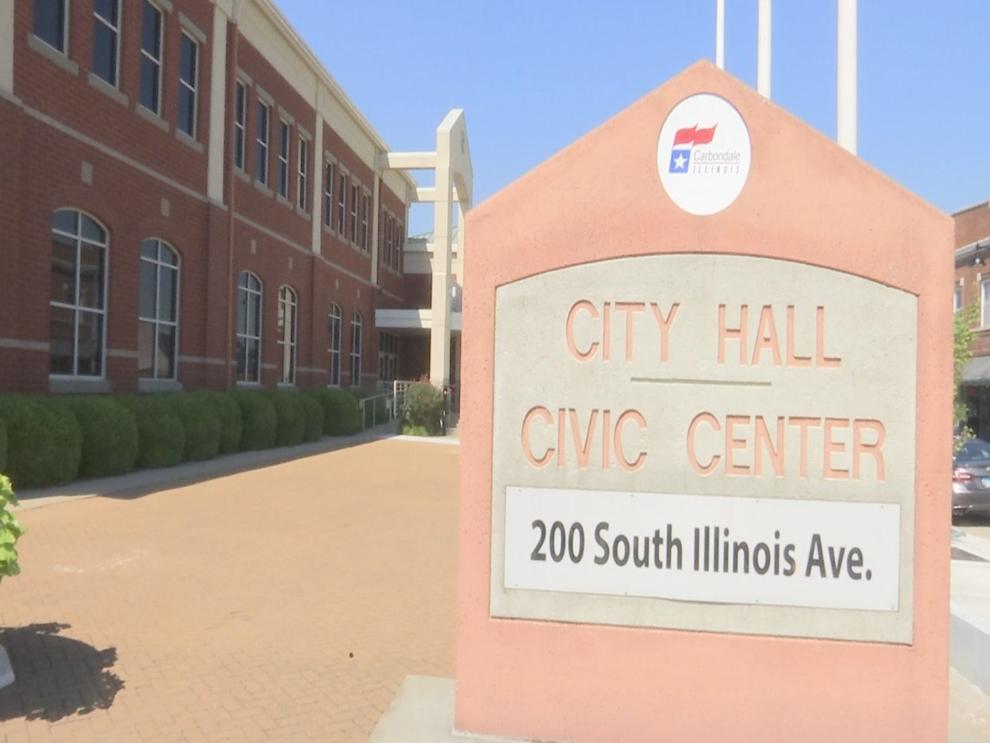 CARBONDALE, IL — Carbondale City Council members Jeff Doherty and Carolin Harvey have won their bids for reelection, but Jessica Bradshaw is out. And Ginger Rye Sanders will be a new face on the council.
Harvey placed first in the Carbondale City Council election Tuesday with 966 votes, followed by Doherty with 768 votes and Sanders with 657 votes. 
Bradshaw received 520 votes. 
Among the remaining candidates, Nathan Colombo received 582 votes, followed by Nicholas Smaligo with 460, Melvin "Pepper" Holder with 236, Tyrone Taliq Montgomery with 116 and Joshua Liechty with 98. 
Along with Doherty, Harvey and Sanders, the city council will include three current members whose terms are set to expire in 2023: Lee Fronabarger, Tom Grant and Adam Loos. 
Click here for more local results in Illinois' April 6 consolidated election.