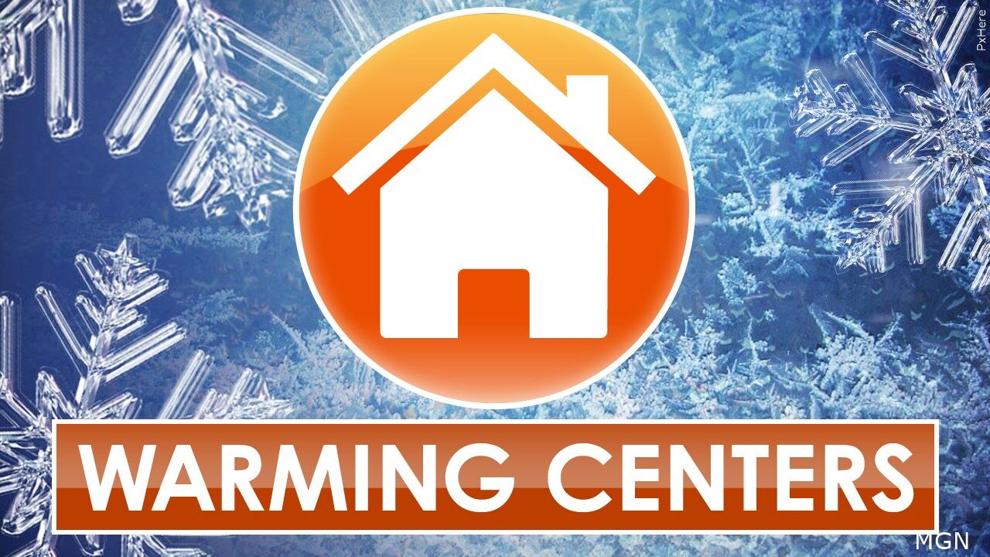 CARBONDALE, IL — The Carbondale Warming Center has expanded its capacity, the city announced Friday. 
In news release, the city says, effective immediately, the warming center will supplement the city's existing shelters by providing a place to sleep on cold nights. 
The center is open to anyone who wishes to utilize it from 6 p.m. to 8 a.m. on nights when temperatures dip below 40 degrees or when it's raining or snowing. 
The Carbondale Warming Center is at 608 East College St. 
For more information about the center or to sign up to volunteer, visit cwcentered.org. Additionally, folks can contact Executive Director Carmalita Cahill for more details by calling ‪314-312-2539 or emailing coordinator@cwcentered.org.
In Paducah, Washington Street Baptist Church is serving as the city's warming center this winter. Click here for more details.