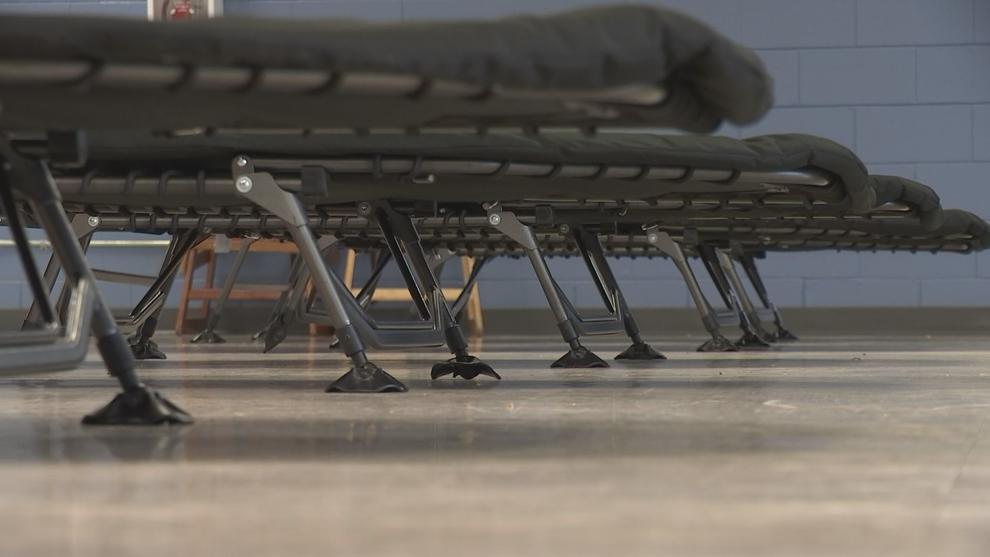 CARBONDALE, IL – The Carbondale Warming Center has expanded its capacity in preparation for the cold winter weather.
Effective immediately, the Carbondale Warming Center will provide nighttime sleeping space on cold nights. The warming center will provide shelter in addition to Carbondale's already existent shelter system.
The Carbondale Warming Center will be open for everyone from 6 p.m. to 8 a.m. on nights where the temperature drops below 40 degrees.
The center is located at 608 East College Street in Carbondale.