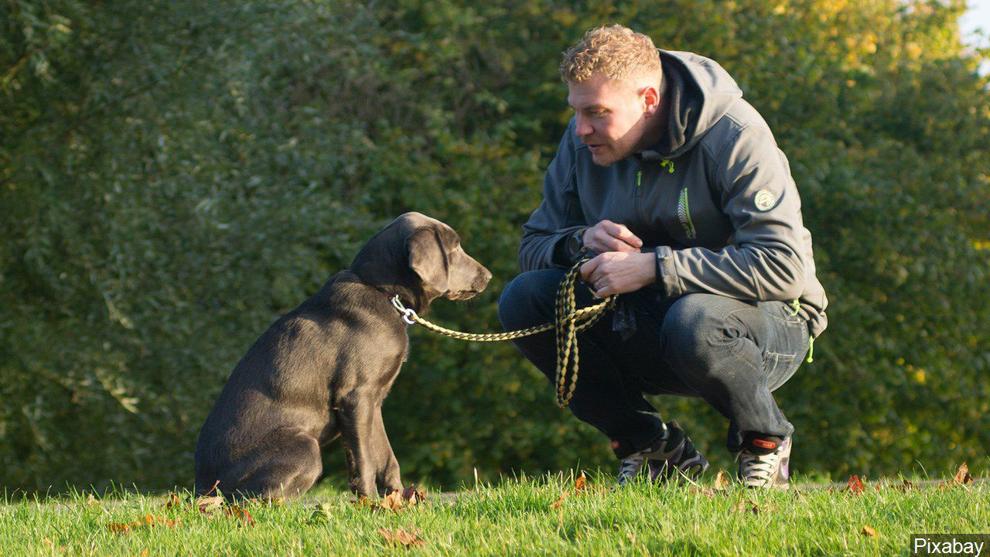 CARBONDALE, IL– Carbondale has been selected as a winner of the PetSafe Bark for Your Park $25,000 new dog park grant.
Friends of Carbondale Dog Park will use the $25,000 towards the ongoing construction of a 2.5 acre dog park in Parrish Park. The completed dog park will have an ADA friendly walkway from the parking lot to the shelter, small and large dog fields with a water fountain and spray fountain in each field, three "sally port" entry gates as well as maintenance gates, a boulder field and other play features, an event area outside the east gate, and landscaping to screen the dog park from the Parrish School playground and adjacent soccer fields. 
Carbondale finished with the third most votes out of the five winners. There were 30 finalists in total.
The Parrish Park dog park is being built without any tax dollars, thanks to the grant money, as well as contributions from the community.
Construction for Carbondale's first dog park began in December.