CARLISLE COUNTY - Deputy Charles Fisher retired from the Carlisle County Sheriff's Office on Friday.
Fisher volunteered in Carlisle County for 27 years.
He worked with the Carlisle County fire-rescue squad, Carlisle County EMS and the Carlisle County Sheriff's Office.
Deputy Fisher also started a drone business and offered his services to local law enforcement for free.
Fisher spent personal funds to provide equipment and resources to Carlise County.
This includes the purchase and training of his K9 "Izzy". Izzy will be retiring as well.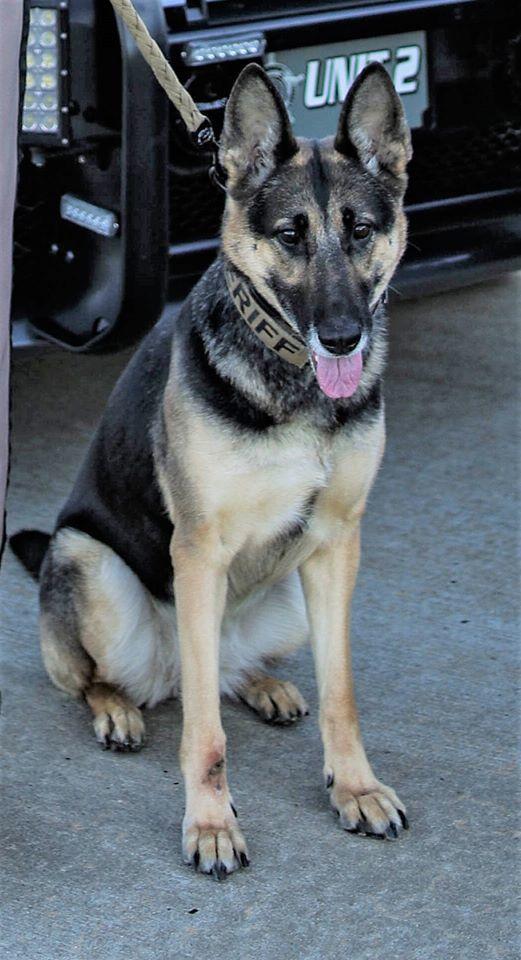 The team of Charles and Izzy have worked with Carlise and several other counties in many drug investigations. Izzy was the first K9 to serve Carlisle County.
In retirement, Deputy Fisher plans to expand his drone business and will still be available for emergency services to locate missing persons and assist law enforcement as needed.