Community, faith, and giving back are some of the main motivators of the many Changemakers we've featured over the past month in honor of Black History Month.
We've been featuring people from all different kinds of walks of life, whether they're hard at work behind the scenes or on the front lines, like Dr. Anthony Davis.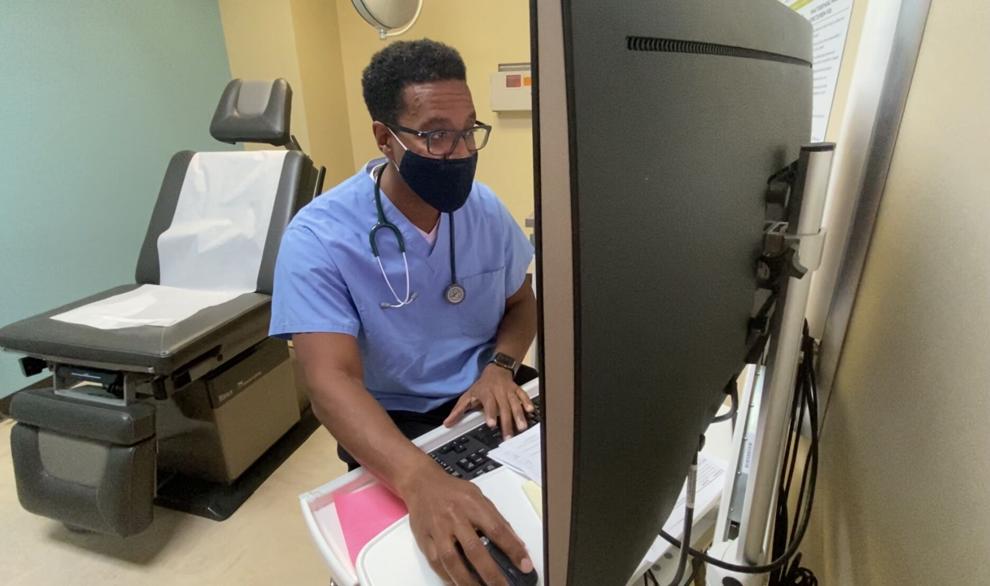 Davis is a bariatric surgeon at Baptist health Paducah. He's helped hundreds of patients across the country transform their lives, but it's more than just helping them lose weight. Davis gives all of his credit to his patients.
"I couldn't do it without their help, they are the experts," Davis said.  "If our patients are suffering from the disease of obesity and they have these other elements with my help, fixing this disease of obesity, it could help fix also those other ailments these patients are suffering from. It's a team effort, I couldn't do it without their support."
Davis says we may be enduring the ongoing COVID-19 pandemic right now, but our nation has been battling another pandemic for years now, that's obesity. He says, since heavy weight is high up on the list of complications from COVID-19,  more patients are starting to recognize they need to be doing something about health and lifestyle.
"I know that I play a significant role, especially in the beginning of it all, but I want them to shine, and I want them to understand that energy and the effort is truly coming from them," Davis said. "It can go the other way, too. We're not a perfect program, we're not a perfect world, we do have patients who still struggle with coping with change and we have to remain somewhat objective to help motivate them as well."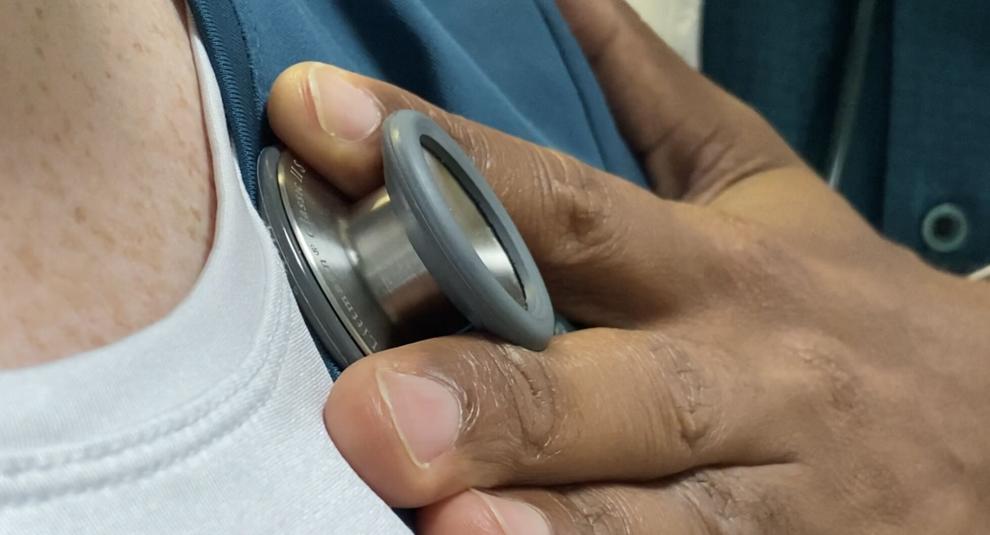 Davis says through all the difficult times, as long as he's able to transform the life of at least one person, he's done his job. He will continue making positive changes and impacting people and their health in our community.