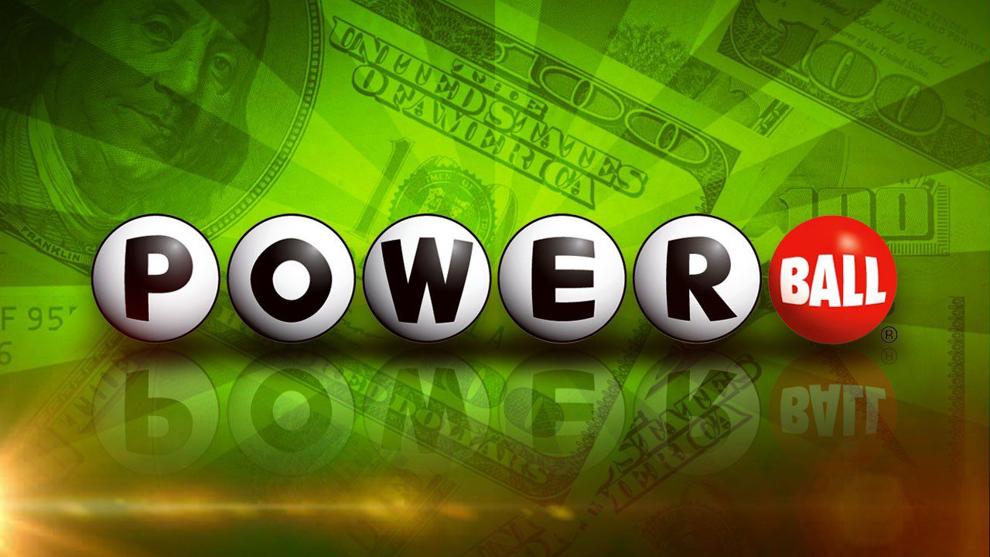 CHICAGO, IL -- Nationwide changes to the Powerball game have been announced this week by the Multi-State Lottery Association, the group that operates Powerball.  These changes are meant to ensure the game continues to support good causes in all 48 U.S. lottery jurisdictions. 
The Illinois Lottery says after the next major Powerball win, Powerball's starting jackpot will reset to a guaranteed $20 million (annuity) with a minimum roll increase of $2 million between drawings. All other elements of the Powerball game will remain the same. 
Previously,  Powerball jackpots reset to $40 million (annuity) with minimum roll increases of $10 million.
These changes will only affect the Powerball game at this time.  
Illinois' in-state draw games, Pick 3, Pick 4, Lucky Day Lotto and Lotto, will also remain unchanged.
The Illinois Lottery says the Powerball jackpot for the next draw on Wednesday, April 1 is an estimated $170 million. If the jackpot is not won on Saturday, then the jackpot will grow to an estimated $170 million (annuity). Illinois Lottery players can pick up a ticket for this weekend's Powerball draw online through the Illinois Lottery website or through the Illinois Lottery app.
Powerball tickets are $2 per play and are sold in 48 jurisdictions nationwide. Drawings are broadcast live every Wednesday and Saturday at 9:59 p.m. CT.