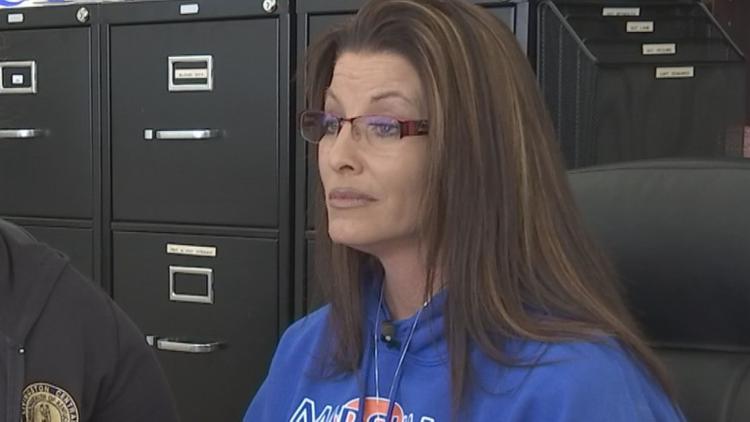 MARSHALL COUNTY, KY -- The felony charge against a former Marshall County 911 dispatcher was dropped during a preliminary hearing Thursday.
46-year-old Tonya Clevidence was facing a felony charge for identity theft after investigators say she stole the identity of the ex-wife of the man she was seeing.
Investigators say she used the other woman's identity for two years, but no probable cause was found during the hearing.
Clevidence still faces a misdemeanor for harassing communications.
She was arrested Dec. 9. 
Her next pretrial conference is scheduled for March 11 at 9 a.m.