PADUCAH — Small river towns are full of charm, hard workers and churchgoers. Paducah is one such town, but no community is completely free from controversy, tragedy and darkness. The arrest, trial and conviction of Dr. Charles Bronston Jones in the late 1970s is that dark chapter for Paducah.
The case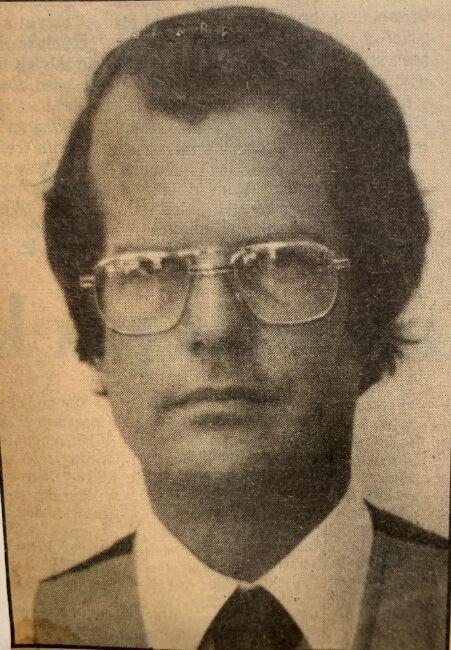 In the fall of 1977, Jones was charged on one indictment with two counts of first-degree sodomy and nine counts of first-degree sexual abuse for acts after the enactment of the 1975 penal code. He was also charged on a second indictment with three counts of indecent and immoral practices with a minor under age 15 for incidents prior to 1975.
The newly minted McCracken County Commonwealth's Attorney Mark Bryant prosecuted the case.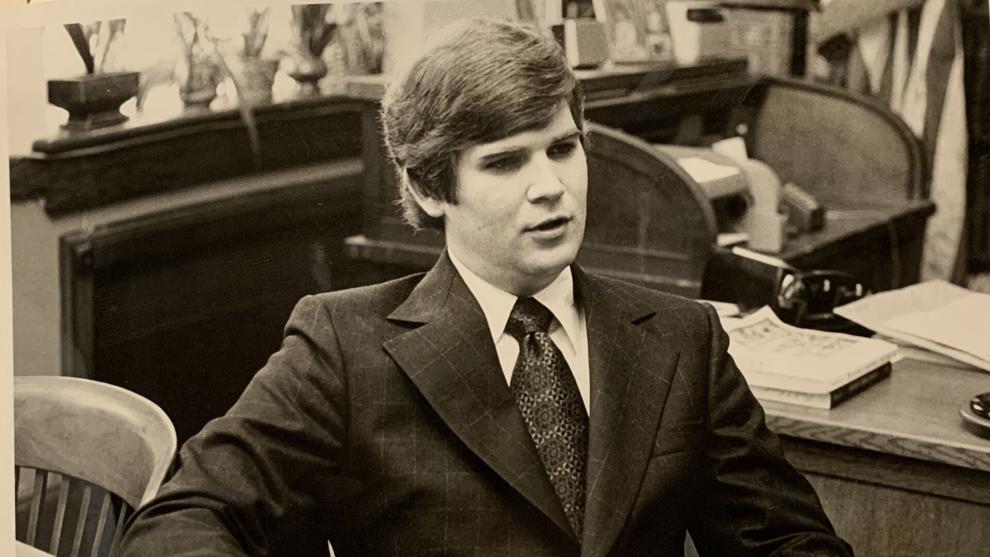 "I didn't know it then but I can tell you right now that that was the trial of the century here in Paducah or in the region," Bryant said.
Bryant now has a private law practice, but can remember in detail every aspect of that case from nearly 45 years ago.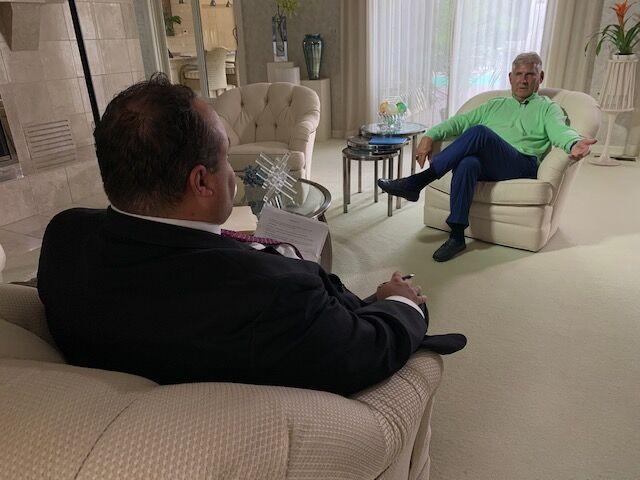 "It turned out that Dr. Jones had lived in three different homes and all these kids, there were nine little boys ages 7 to 11, that had been molested and none of those people, none of those kids, knew each other. I mean, the ones that lived in the same neighborhood together did, but these other kids they just didn't know one another," Bryant said.
The case and subsequent trial drew so much attention because of the detestable charges and the prominence Jones held in the community.
Former Paducah Sun reporter Joe Walker witnessed the historic trial while reporting on it for the newspaper. 
"You had on the one hand his heretofor spotless record in the community. I mean (Jones) was head of the Fellowship of Christian Athletes, he was prominent in his church, he was the chief pathologist at Lourdes Hospital, well thought of in the community, worked with youth groups all along," Walker said.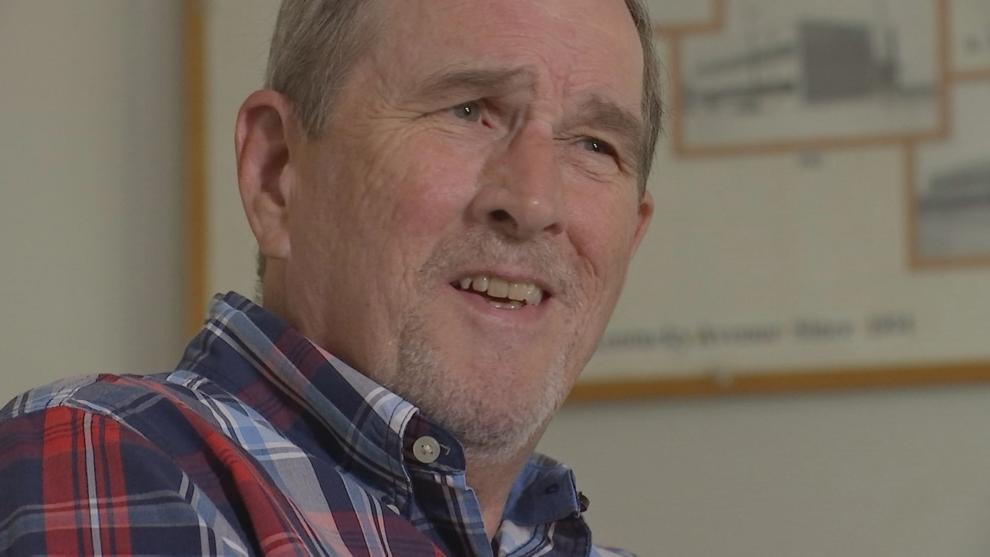 "There I was, a kid prosecutor prosecuting a guy who was really a very prominent person in the community. Judge Lloyd Emery was the circuit judge. Joe Freeland was the defense attorney. I was the prosecutor," Bryant said.
"The most spectacular case that I can recall ever, ever covering. And those kids had to recount in detail what he did to them, and it was really tough. They had to be really brave," Walker said.
Jones took the stand and testified in his own defense for three hours after a week of testimony from the young boys involved in the case. He denied any wrongdoing and testified that he never sexually abused the boys. 
Seared into Walker's memory are the character witnesses who testified for the doctor.
"(Jones) would get up, greet them, hug them, shake hands, pat them on the back. Some of these were very prominent Paduachans, as he was. And I remember thinking and watching the jury and kind of analyzing this in my head. How is this going to affect how the jury sees this case? Is it going to favor him? Is it going to hurt him?" Walker said.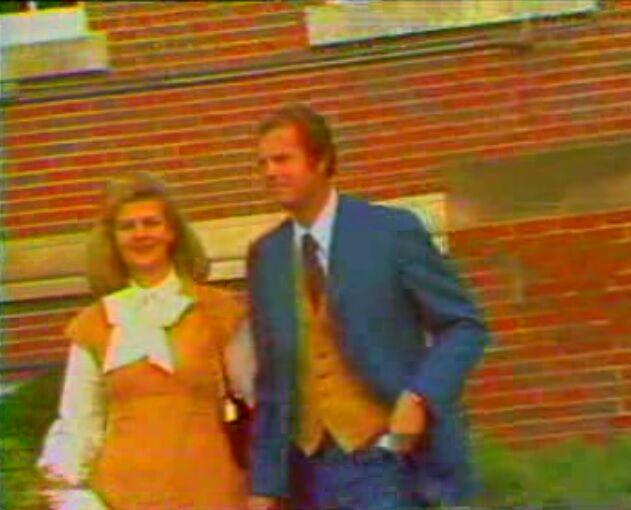 After nine days of trial on Nov. 22, 1977, the jury found Jones guilty. The doctor was looking at a 59-year sentence. He remained free on a $100,000 unsecured bond pending appeal.
The impact
More than four decades later, the Paducah community where these heinous acts occurred has changed. The people involved have grown older or passed away, but the trauma the victims experienced remains.
Boz Tchividjian is a former prosecutor who now represents survivors of sexual abuse in civil cases nationwide.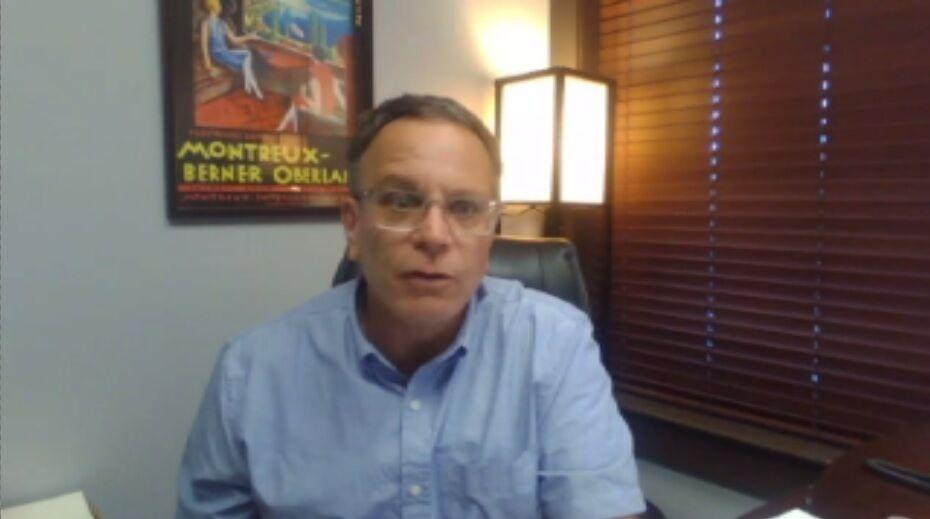 "Childhood sexual abuse is childhood trauma. We had laws on the books that made it a crime to abuse animals before we had laws on the books that made it a crime to sexually abuse children," Tchividjian said.
In the late 1970s it was taboo to discuss the topic. That stigmatization has only improved marginally over the decades.
"And if that child or that victim does not get help, trauma-informed help early on, the longer that time goes on without that assistance, they begin to process this trauma in ways that oftentimes are not helping. So, oftentimes they process it in ways to, whether it's just to ease the pain through substance abuse, through unhealthy relationships, just a variety of things," Tchividjian said. 
The fallout 
While Jones remained free on a $100,000 unsecured bond pending appeal, the doctor disappeared from the Paducah-McCracken County area.
"Nobody could find him. His attorney didn't know where he was. His wife would not cooperate with the police. I immediately got to thinking this guy's got enough money to get outside the country," Bryant said.
He did have enough money, and he was found living outside the United States. Jones was living in Uppsala, Sweden, and working as a pathologist. A months-long effort to extradite Jones from Sweden to Paducah followed.
"It was not illegal in Sweden, at the time, to have sex with young boys. It was with young girls, but not with young boys, so that was the first thing. So, we had a law against having sex with young males. Sweden did not. But the next thing was, the example the attorney general gave me, was if (Jones) had sex with 30 young children, the most he would get is one year in jail, and so that was part of the problem with how big, how stiff the sentence was," Bryant said.
A determined Bryant flew to Sweden to hand deliver court transcripts and other paperwork.
"I met with the deputy attorney general who was in charge of arguing this case before the Supreme Court of Sweden, and we met for hours and talked about it, and he told me the problems he had with it. The first problem was that Sweden just really didn't think much about prosecuting people for child molestation of little boys. And the next problem was, he said, and besides that, Sweden could use a doctor and that's what he's doing here," Bryant said.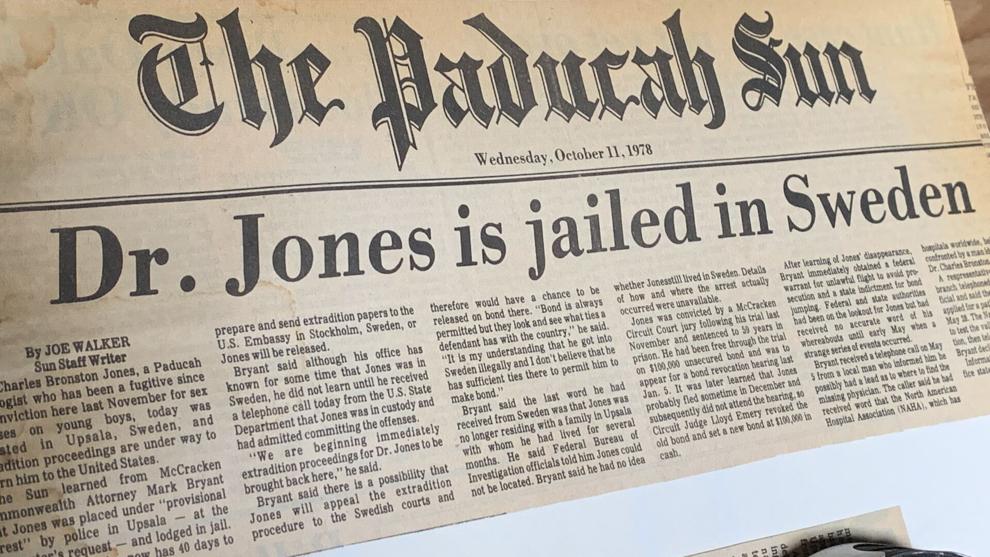 In December of 1978, the Swedish Supreme Court in Stockholm recommended against extraditing Jones. Then, days turned into weeks, which turned into months, which turned into years.
In the fall of 2021 with assistance from Fredrick Laurin of the International Consortium of Investigative Journalists, WPSD Local 6 located Dr. Charles Bronston Jones still living in Sweden at the age of 83.
Public records reveal he currently lives in the city of Malmo and has a condo inside a building complex. We found no press clippings, pictures or other personal information. Jones is regularly counted as part of Sweden's census and has a regular income.
The newspaper reporter who chronicled Jones' downfall knows the doctor will likely never see the inside of a jail cell.
"You would hope that he would admit his crimes and at least take that to his death bed, and say 'I'm sorry.' I'm sure the families would very much appreciate that," Walker said.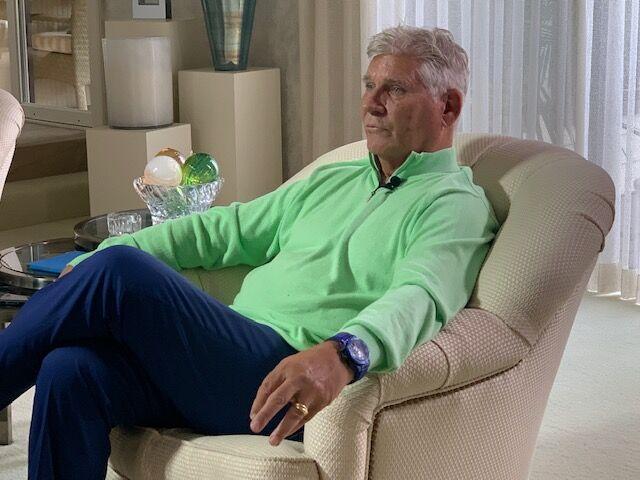 "He's paid a price. I mean, he might have been able to do pretty much everything he wanted to do over the years in Sweden, but it's not like living in the United States. It's not like being with your family, in your home, living out in Jonquilawn. I mean, it's just not the same. So even though it's not what the jury wanted or what I wanted or what Judge Emery wanted, he still paid a significant price for what he did to those kids. But I really don't believe he's paid near as much of a price as what those kids have paid for being molested by him 45 years ago," Bryant said.
The once-prominent doctor was exposed and his reputation in Paducah was destroyed. Nine victims' lives were forever changed. And the doctor is still on the run.
There was a glimmer of hope for both victims and law enforcement in December of 1998. Jones was arrested at the airport in Prague, Czech Republic, during a routine stopover from Abu Dhabi, United Arab Emirates, to Sweden because of a fugitive notice filed with Interpol by Kentucky authorities.
However, Jones was ultimately released because of a technicality involving a 1925 extradition treaty between the Czech Republic and the United States. Jones then returned to Sweden, where he remains today.
To this day, the McCracken County Commonwealth Attorney's Office has an extradition order on file for Jones. An agent with the Federal Bureau of Investigation's Louisville Office confirmed that Jones remains a wanted fugitive, but Sweden has refused to extradite him back to Kentucky.
Resources
The Childhelp National Child Abuse hotline is dedicated to the prevention of child abuse. If you or someone you know needs help call 1-800-4-A-Child. That's 1-800-422-4453.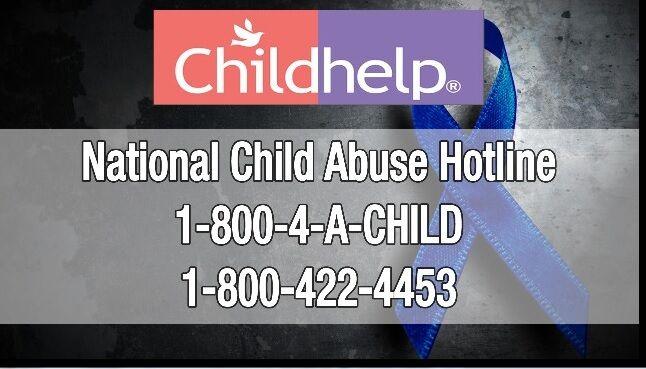 There are also local resources such as Lotus, the sexual assault center based in Paducah. The 24-hour Lotus helpline is 1-800-928-7273.