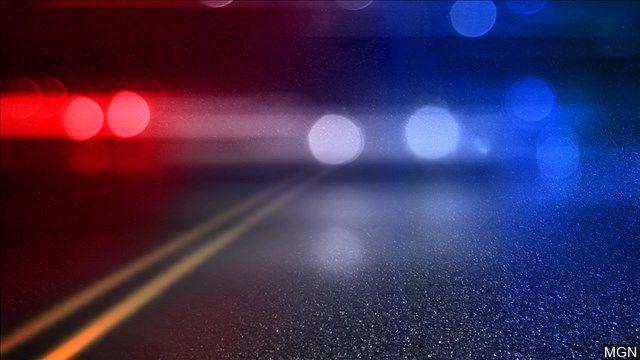 MASSAC COUNTY, IL — A child was killed, and two adults and a teen were injured in a single-vehicle crash in Massac County, Illinois State Police say. 
A red 2003 Ford F250 was driving on the ramp from U.S. 45 to Interstate 24 westbound in Massac County Saturday night when the truck swerved off of the road and overturned, ISP says in a news release. 
A 4-year-old girl was killed in the crash, and a man, a woman and a teen in the car were taken by ambulance to an area hospital, the news release says. All four people inside the truck are from Nashville, Tennessee. Troopers say the three survivors injuries were not life threatening.  
The man ISP says was driving the truck — 27-year-old Jose G. Coronel-Bautista — has been charged with aggravated driving under the influence of alcohol, and he has been jailed. Investigators say they believe Coronel-Bautista was the only person wearing a seat belt when the crash happened.