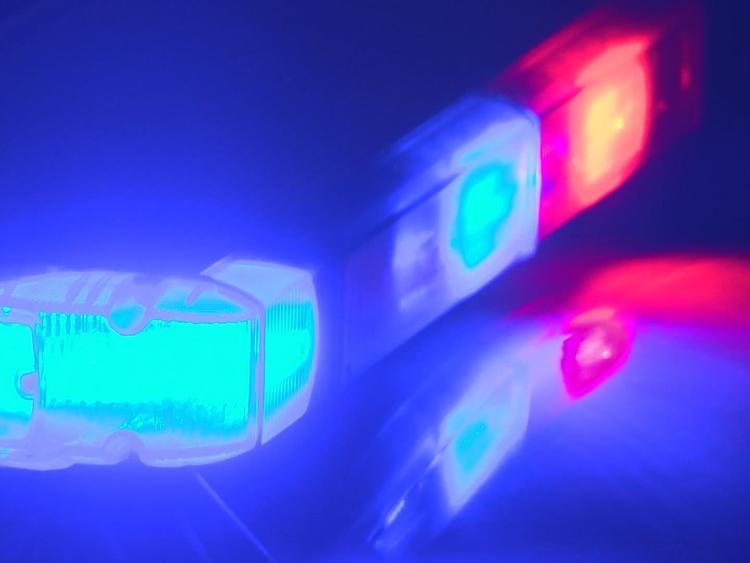 HOPKINS COUNTY, KY — Authorities say two small children were taken to an area hospital after they were assaulted in Hopkins County, Kentucky.
Deputies with the Hopkins County Sheriff's Office were dispatched to the Quail Run apartment complex in Earlington Thursday to investigate a child abuse complaint, a sheriff's office news release says.
The release says deputies arrived to find two small children who had been assaulted. They were taken by ambulance to an area hospital.
The sheriff's office did not provide information about the children's condition, but did say that more information will be released as the investigation continues.