PADUCAH - Wednesday marks the beginning of the 25th year for Christmas in the Park.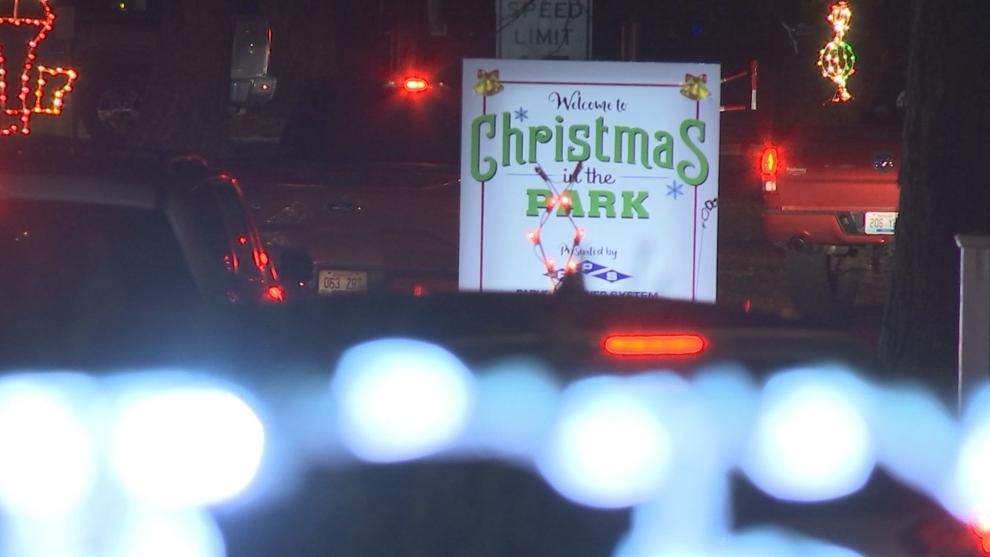 You can see the lights through Dec. 31. The hours are Monday through Thursday from 6 to 9 p.m. and Friday and Saturday from 6 to 10 p.m.
Last year's event raised $50,947 in cash and 28,923 pounds of canned goods. While the amount of cash was a record, the number of canned goods was much lower than normal. This was because last year, the School Challenge did not happen. 
This year, the School Challenge is back and there are 12 schools participating.
If you'd like to give a monetary donation online, click here. Click on the donate button on the homepage and you will be directed to the Christmas in the park account.