PADUCAH-- Christmas floats, people passing out candy and superheroes were just a few of the things you could see at tonight's Christmas parade. This year's theme is "It's a super Christmas." The parade recognized real-life superheroes along with fan favorites like Batman and Superman.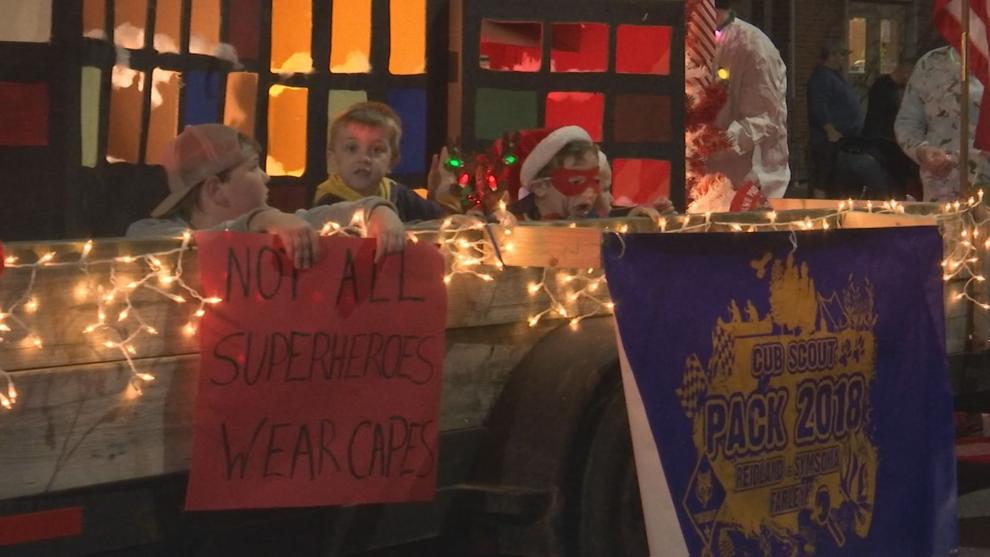 Candy wasn't in short supply and neither were the superheroes, but not all of the heroes being featured are wearing capes. The parade was cancelled last year because of COVID-19, but it's back this year and paying tribute to healthcare workers. They served as the grand marshals for this year's parade.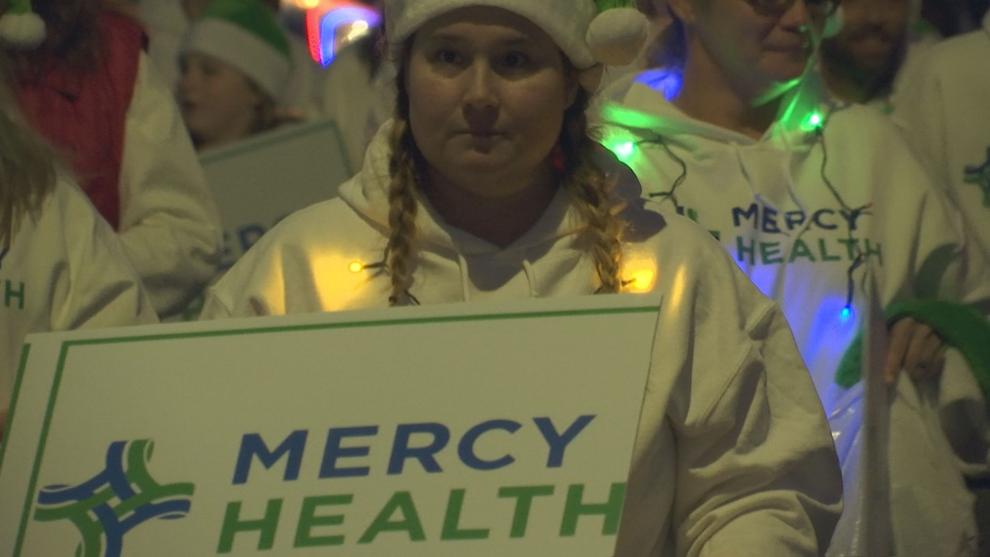 There were 85 participants this year. Dippin' Dots was just one of many in the parade. From a fireman to a doctor, their float highlighted some of our real-life superheroes.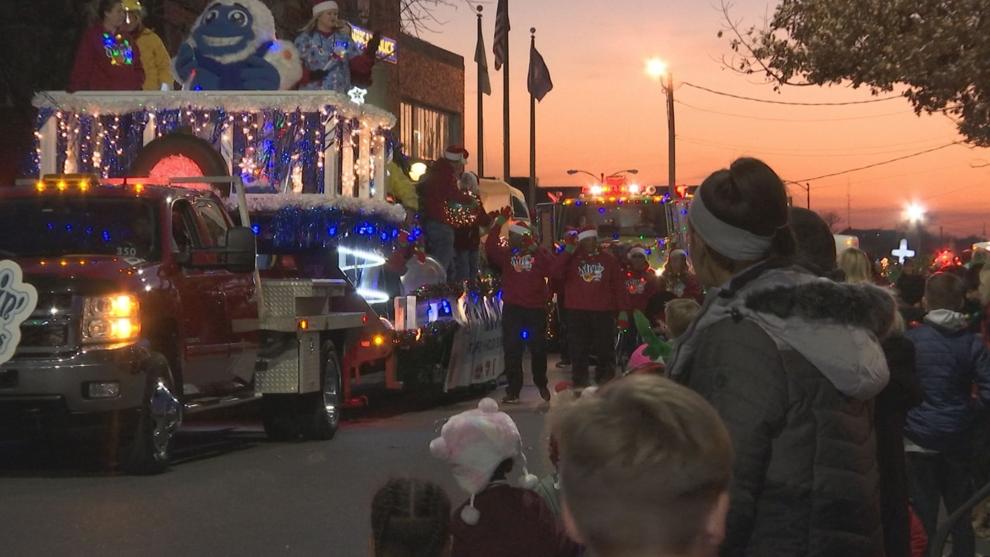 "We felt like our heroes maybe needed a a break this holiday season. They've had a crazy year," said Billie Stuber.
Billie Stuber with Dippin' Dots says she's glad the Christmas parade is back this year.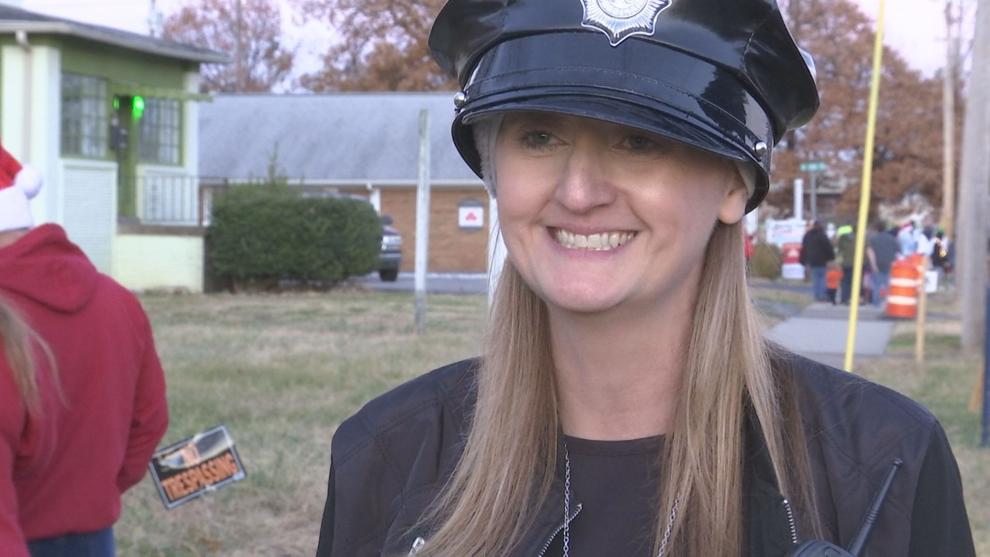 "We have almost 100 employees walking with our float today. So, we're very excited. It's a great opportunity for everyone to get together and have some holiday fun and meet some folks in the community," said Stuber.
That's exactly what they did, and the streets were full of people from the community and holiday cheer.