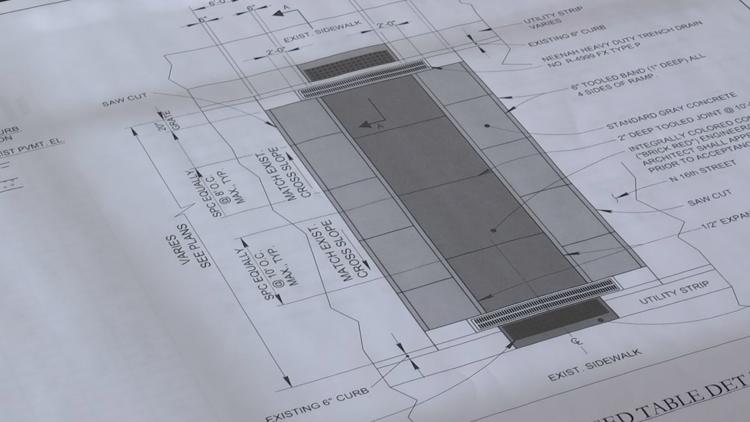 MURRAY, KY — The city of Murray is tackling speeding near Murray State University. The school will get three new speed tables this month.
Speed tables are larger than your average speed bump, and they serve a different purpose.
The city approved of a nearly $280,000 bid for the project, with $215,000 going to the speed tables and $63,000 for engineering. 
The Murray City Council made the decision at last Tuesday's meeting, in a 10 to 1 vote.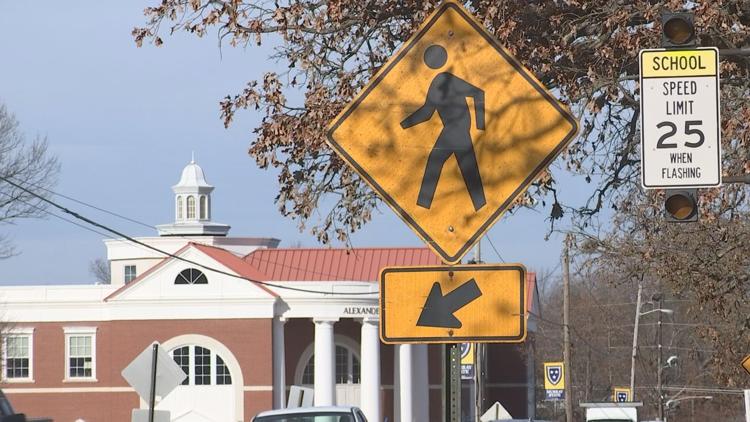 Murray City Councilman Jeremy Bell voted yes. 
"Having a daughter that goes to college now, my interest has piqued even more," said Bell. 
Speed tables are allowed on public roadways, unlike speed bumps. The tables are wider, larger and designed according to the speed limit.
Bell said, although there have not been many pedestrian accidents in the past several years, he would like preventative measures in place.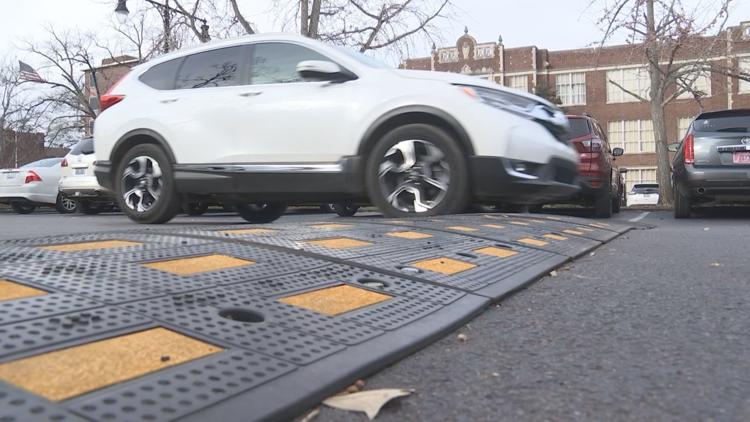 "I'm always going to be proactive to make sure there are no incidents there, " said Bell. "I think it was probably the best way, the best solution we could come up with to be able to help with the traffic situation that goes on there."
The speed tables will be the first in Murray. They will be placed through North 16th Street, a city street with high volumes of traffic and pedestrians. They will replace existing crosswalks to slow drivers down, giving them a heads up of what is to come: pedestrians, most of them college students. 
Street and Solid Waste Manager Ron Allbritten said there are substantial differences between a speed bump and a speed table.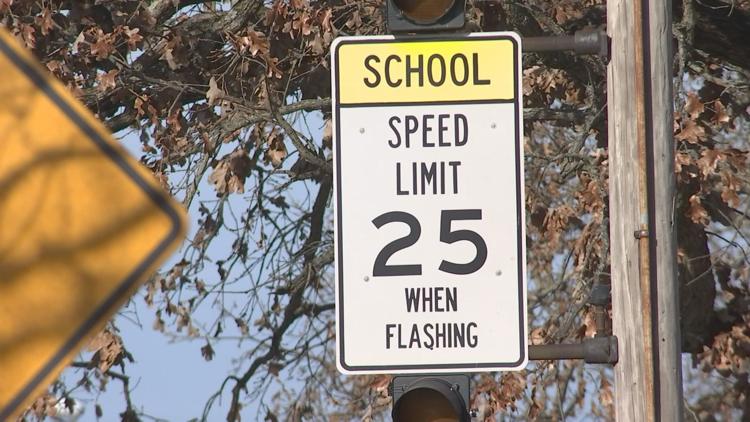 "[Speed bumps] are typically about 3- to 4-feet wide, 2- to 4-feet tall. You see them in parking lots a lot. They're not designed to what the speed limit is," said Allbriten. "And studies show the faster you go over it, the smoother it is. The suspension on your car absorbs that." 
He said the faster you go over a speed bump, the less it upsets your vehicle. With speed tables and speed humps, it's the opposite. 
"A speed hump is like a big speed bump. A speed hump or table is typically 22-feet wide." said Allbritten. He said he knows that North 16th Street has had pedestrian accidents in the past. He said the plan is not surefire, but it will help.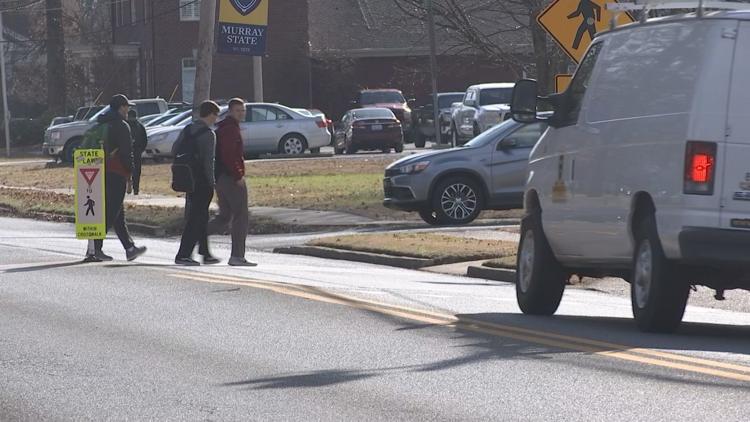 "No, it's not actually going to provide any physical protection, but it will maintain an appropriate flow of the traffic through there," said Allbritten. "It's going to keep them below, at or below the speed limit." 
Allbritten said the project is state-funded. Construction for each speed table will cost about $70,000. The cost includes any and all demolition, as well as drainage work for the concrete speed tables. 
City leaders also based their decision on the success of speed tables at the University of Kentucky in Lexington, which faced the same dilemma.
Construction will begin Dec. 16, during Christmas break for students. It will be done in about a month.
The locations of the three tables will be decided at the end of this week.