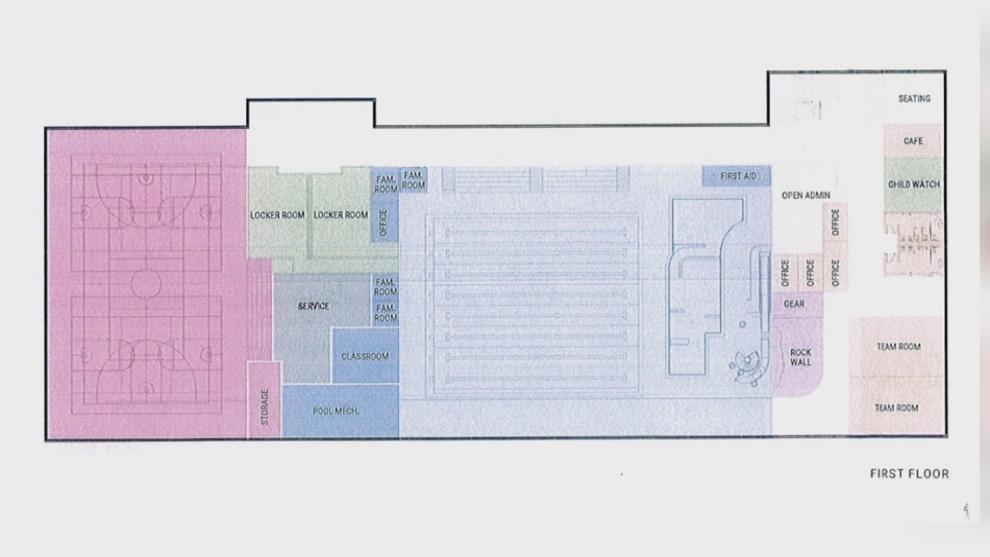 PADUCAH — Paducah City Commissioner Richard Abraham is challenging his fellow commissioners to reconsider plans for a proposed activity center. He took 10 minutes at the end of the city commission meeting Tuesday to share his concerns about moving forward with the proposed aquatics center.
He brought up the conversation as the city leaders prepare for their planning retreat on Jan. 25. Abraham is concerned money is being put towards a want instead of a need — the need being funding the city's ever-growing stormwater infrastructure problem.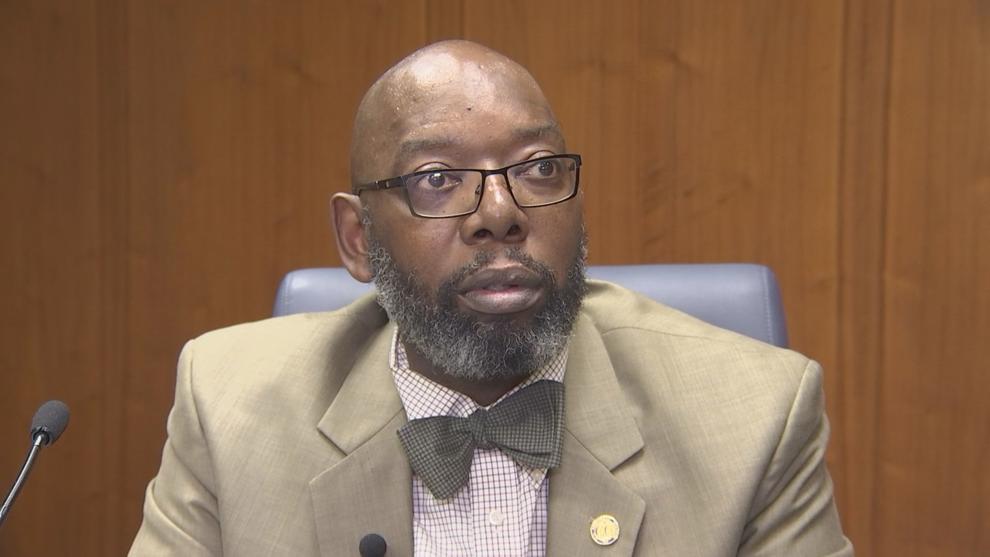 "Comparing to building an aquatics center with a gym, spending $22 million, going in debt for 20 years, for that? I don't see it. It doesn't make sense to me," Abraham said. 
He wants the focus of the retreat to shift from the aquatics center and circle back to dealing with the areas of the city that flood during strong storms. Abraham said a prime example of this is the flooding we experienced over the weekend.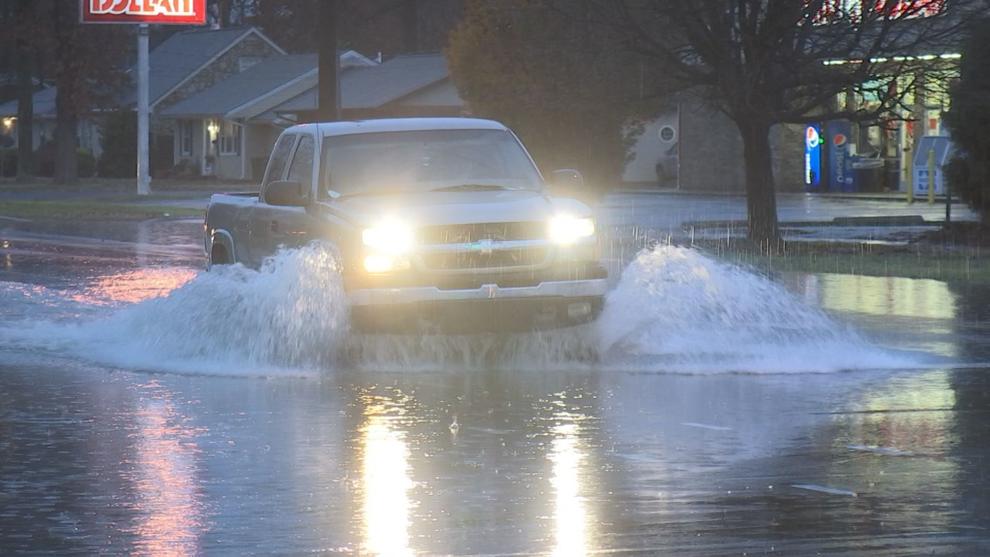 "Are we doing everything we can do to alleviate those areas in our city that continually flood? Answer that question," Abraham said. "If it's no, then why aren't we? 'It's too expensive!' But we're dropping $22 million on a gym and an aquatics center?" 
Mayor Brandi Harless said the city has been sitting on a stormwater master plan for a year, and it's had several revisions. She said she was taken aback by Abraham's comments at the meeting.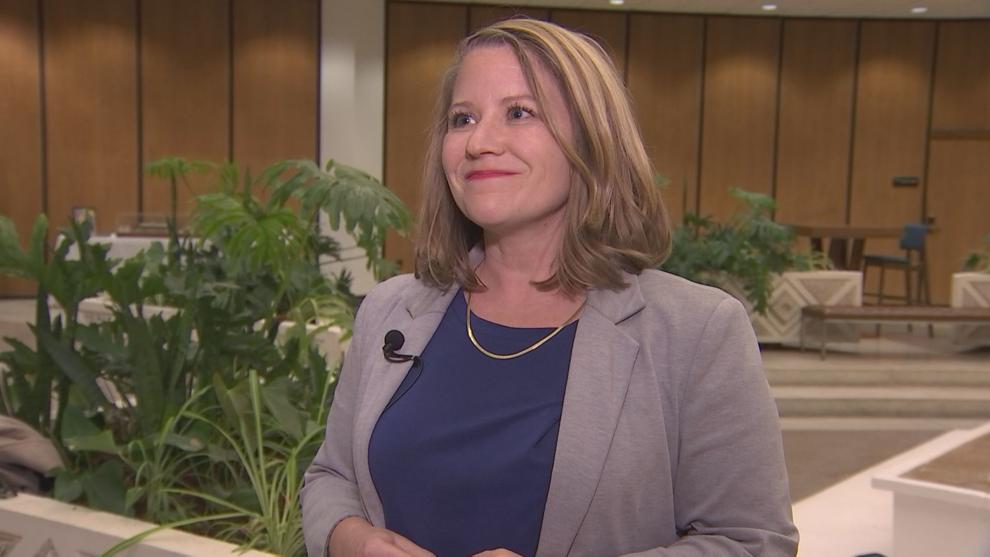 "Last year at our retreat we all, as a commission, decided together as a team that sports and recreation was a focus for us in 2019. We gave clear direction to our staff to start moving forward on that," Harless said.
She's working to find ways to start fixing the stormwater infrastructure issues. 
"I have been talking to the city manager about some of our reserve funds. I do believe we have funds right now to get started on stormwater. I hope that we as a commission can agree to that," Harless said. "That we get started, and not wait on the political conversation to move. We've got to solve the problem."
Abraham added this is something city leaders need to have a real focus on, and public safety should top a city official's list. Harless wants to leave the city's planning retreat with a unanimous decision to fix the infrastructure issues throughout Paducah.