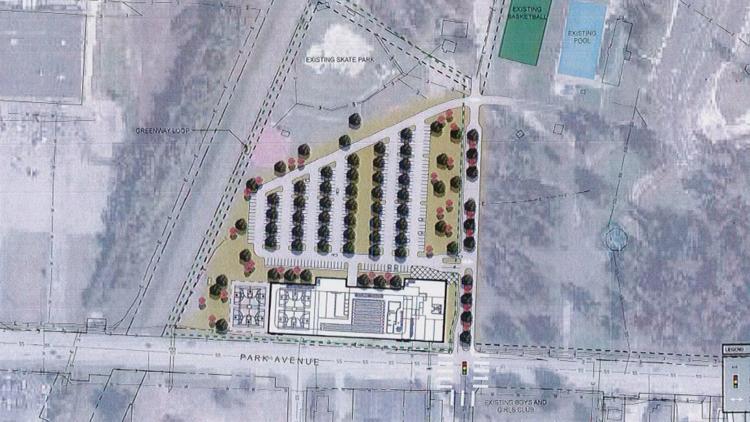 PADUCAH — As of now, the ball fields at Noble Park in Paducah will soon be gone, and construction will start on a $22 million aquatic center by the end of 2020. Not all Paducah City Commissioners are on board with that idea, however.
"I was very surprised when he voted against it," says Commissioner Sandra Wilson.
Wilson is fully on board with the project, and was not expecting Commissioner Richard Abraham to question it at Tuesday night's Paducah City Commission meeting. Abraham proposed using bonds intended for the aquatic center for stormwater infrastructure instead. Wilson believes the aquatic center is needed to grow Paducah.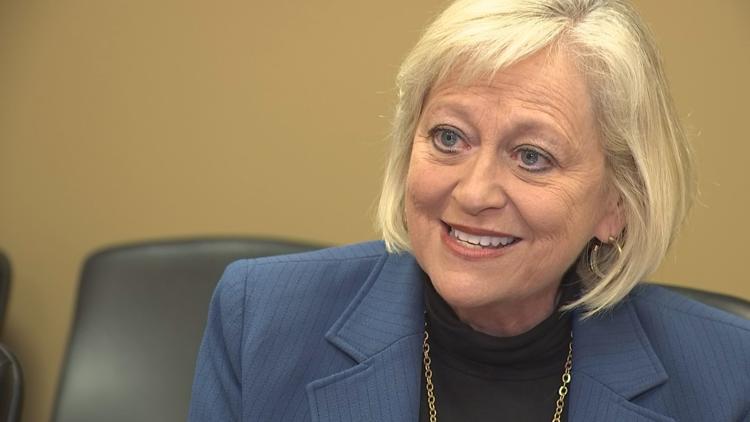 "You have to have new amenities and new projects that provide quality of life to make that attractive for the younger families that want to move back here," says Wilson.
That new amenity will come with a cost, though. A consulting firm, hired by the city, projects that for the first four years of operation, the aquatic center will lose hundreds of thousands of dollars. That same study shows it'll cost more than $400,000 each year for five years to operate. Some of those expenses are expected to be paid by private endowments, but the rest will largely come from then city. Those expenses would be in addition to the $22 million of debt the city is taking on to build the facility. 
"Really what we need to do is prioritize dollars," says City Manager Jim Arndt.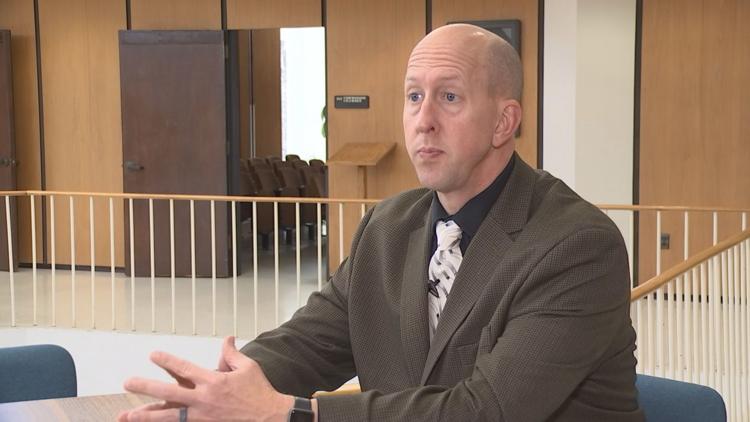 Arndt says the commission might need to re-prioritize things in order to fund everything. 
"Right now, we have 69 items, not just two — not just stormwater and it's not just an indoor aquatic facility. We have 69 priorities from the city manager's office to work on all 69," says Arndt.
Mayor Brandi Harless believes there is a way to fund infrastructure needs in addition to the aquatic center.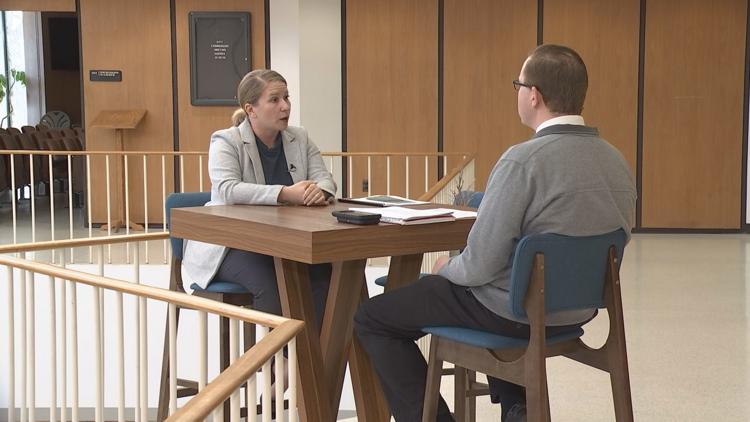 "I don't think this is an 'or.' I think it's an 'and.' But again, we have to work together as a team, as a commission to be able to do both," says Harless.
Abraham declined to speak on camera about this, because he says he's continuing to research the financial structure of the aquatic center. He did say over the phone that he does not want the facility.
The commission meets for its new year retreat on Jan. 25. All commissioners say the aquatic center will be a major topic at that retreat.