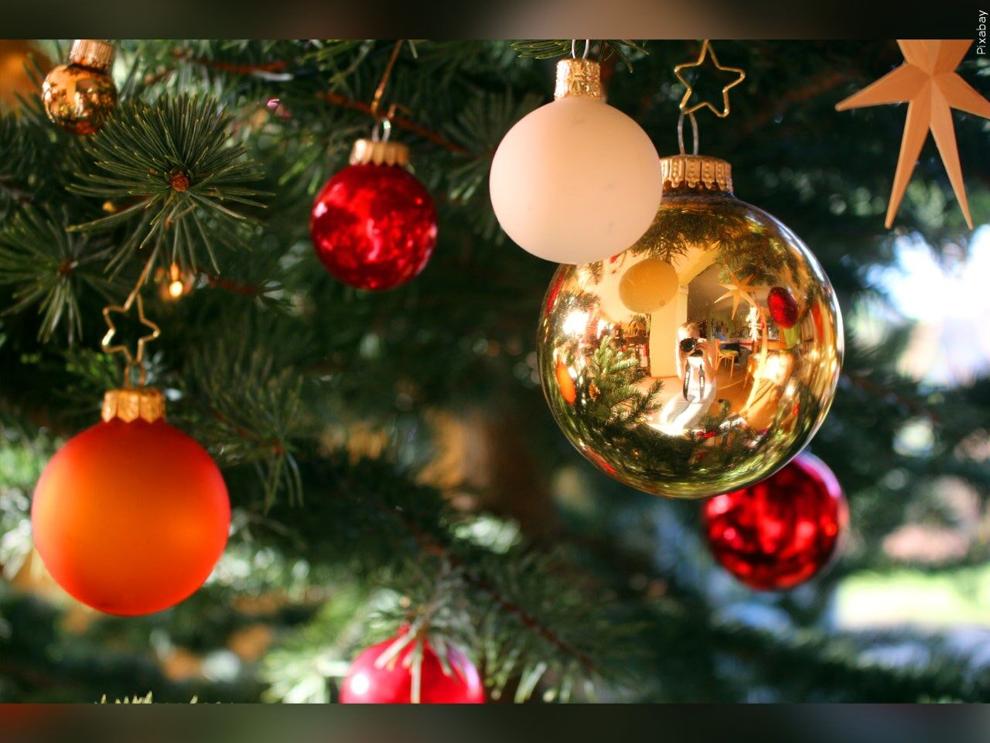 CARBONDALE, IL – The City of Carbondale has announced the return of the annual "Let It Glow" Holiday Lights Contest and Tree Decorating Competition, meaning it's finally time to break out those Christmas decorations! 
To enter the "Let it Glow" Holiday Lights Competition, email photos to contest@explorecarbondale.com. The email should contain your name, address, and phone number in case you are the winner.
All entries will be included in Carbondale's first "Let It Glow" Holiday Lights Drive Tour.
Carbondale will accept entries beginning Friday, Nov. 26 through Sunday, Dec. 19.
For the "Let it Glow" contest there will be two categories: residential and business. The winners will receive a special holiday yard sign and a $50 gift card to Ace Hardware. Winners will be announced Monday, Dec. 20.
To enter the Christmas Tree Decorating Competition, email pictures of your decorated tree (or trees) to contest@explorecarbondale.com by Sunday, Dec. 19.
The winner will receive a gift basket from the city.
For more information about the contests, call Carbondale Public Relations Officer Roni LeForge at 618-559-1939.