PADUCAH — Scheduling summer activities last year was a pain, because before you knew it, all those plans were canceled because of the pandemic.
COVID-19 capacity restrictions are now loosening, and people are getting ready for a safe and eventful summer, including Paducah city leaders.
City Manager Jim Arndt said summer will look different this year.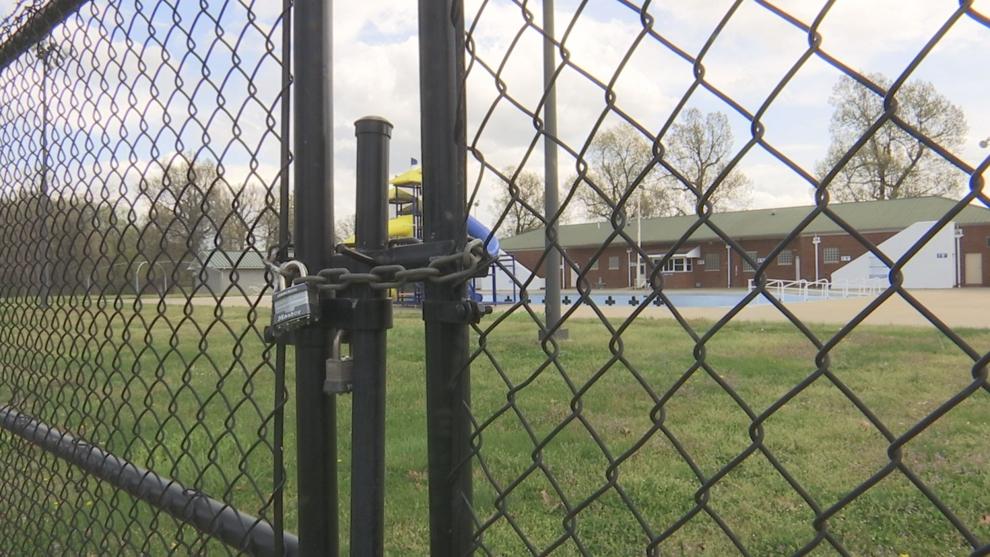 The Noble Park Pool and city splash pads will open in June with COVID-19 restrictions, summer day camps will return, and Independence Day festivities will look similar to last year with more amenities.
"I will have to add this Friday, in just a couple of days the boats are returning, so we're really excited to see that. So downtown's going to come alive with the riverboat cruises," said Arndt. "We'll start to see them coming in this Friday, and that will continue throughout the spring, summer, and fall."
The Smudge on Broadway Street in Paducah had their summer events last year canceled.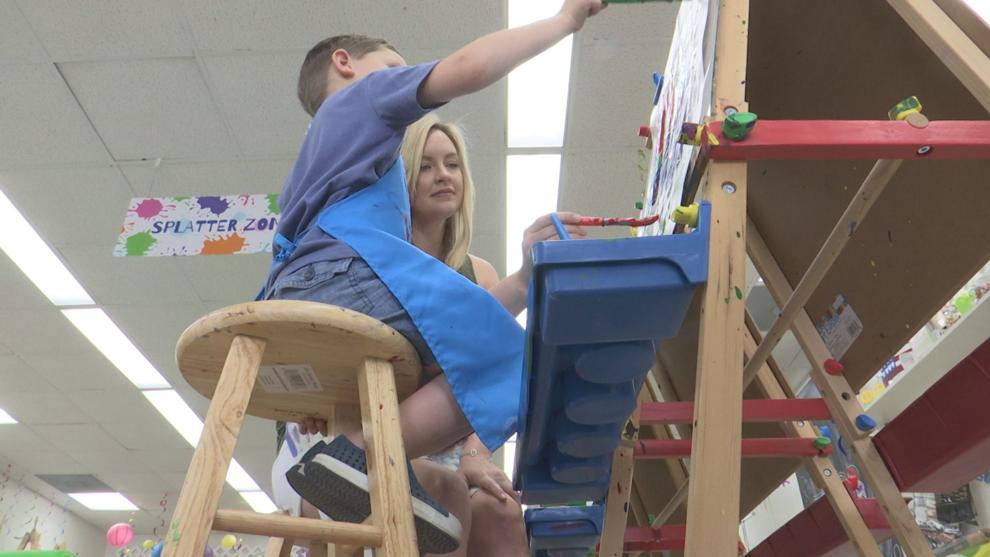 Owner Sarah Farris said they did not get to enjoy their first anniversary the way they planned.
"We had the idea to do a couple of different camps, different things to provide for different families over the summer, while kids were at home, we had the 'Artsy Science' series plan, which was going to be a combination of art and science," said Farris. "We had a collaboration with Harmony Road in Paducah and my Mini-Color Fridays, which was going to be music and art."
They adapted but things were not the same. 
"Unfortunately, since those things didn't happen, we're looking forward to working on our calendar for this summer, trying to add some more camps for kids who are going to be home, and we're just excited for open studio again," said Farris.
The kids spent Wednesday putting on puppet shows, ringing up groceries, and having a good time.
Her son, 3-year-old Eli, painted a picture. He is also looking forward to summer.
"I want to go to the water park with my friends this summer, " said Eli.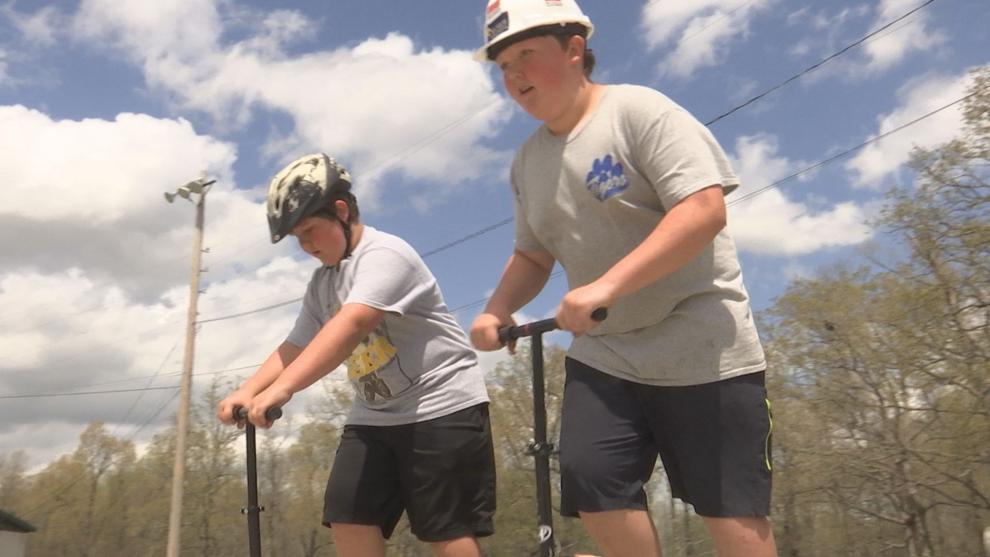 Farris wants her son and other children to have a close-to-normal summer. 
She tells parents if they are still skeptical of certain environments, she has something else available.
"With our workshops, we do try to limit how many people can come into our workshops, so that way if you are still leery about getting out, our workshops might be the best option for you." 
Bob and Margaret Moll enjoyed time at the Noble Park Skate Park, watching their boys have fun on their scooters. 
"I mean the kids really need the interaction," said Margaret.
They look forward to the days they can get back together with friends.
"I mean interaction, even for adults, I mean we need that. I mean to be able to see each other smile," said Bob.
Arndt said the Noble Park Pool will open partially for three-hour increments during operation hours, to clean in between sessions and limit capacity.