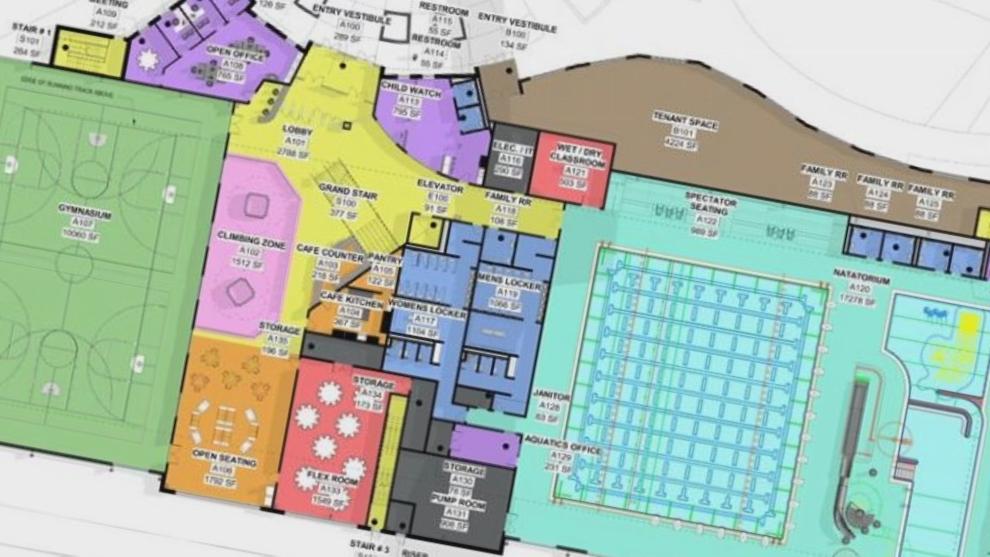 PADUCAH — Despite push back from citizens on the recreation and aquatic center, the Paducah City Commission voted to move forward with the project as planned. The next step is finding a company to manage it.
"From day one we said we need this expertise, this management firm to do this," says Paducah City Manager Jim Arndt.
Arndt says a management company will be critical in the center's success. The city sent out a request for proposals from companies on Jan. 10. It's unclear exactly how many companies are interested, but Arndt says the company Rink Management — which manages the aquatic facility in Effingham, Illinois — is one of the potential candidates. It's a company the city is familiar with. Paducah leaders met them when they toured the Effingham facility.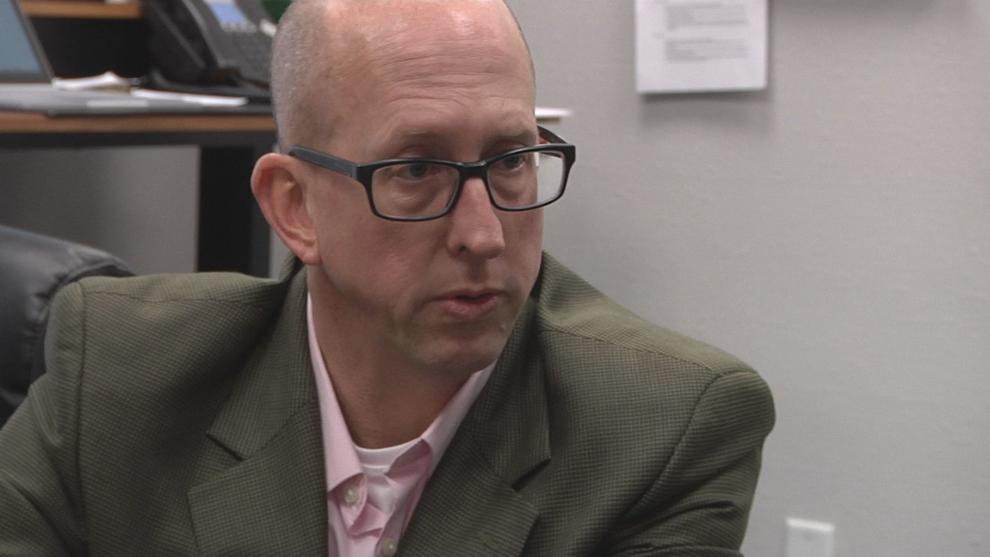 "We did talk to them when we went up to the Effingham, visited and met with them up there. Of course, what we did when we sent the RFP out is we basically Google searched who does this," says Arndt.
The company the city hired to create the projections for the aquatic center, Sports Facility Advisory, also manages facilities through a branch of their company called Sports Facility Management. They are also a candidate to potentially manage the Paducah facility. 
Proposals from the management companies are due on Feb. 28. The request the city sent out says the city hopes to have a contract with a company in place by April 28.  
To learn more about this story and others, follow Thomas on Facebook and Twitter.