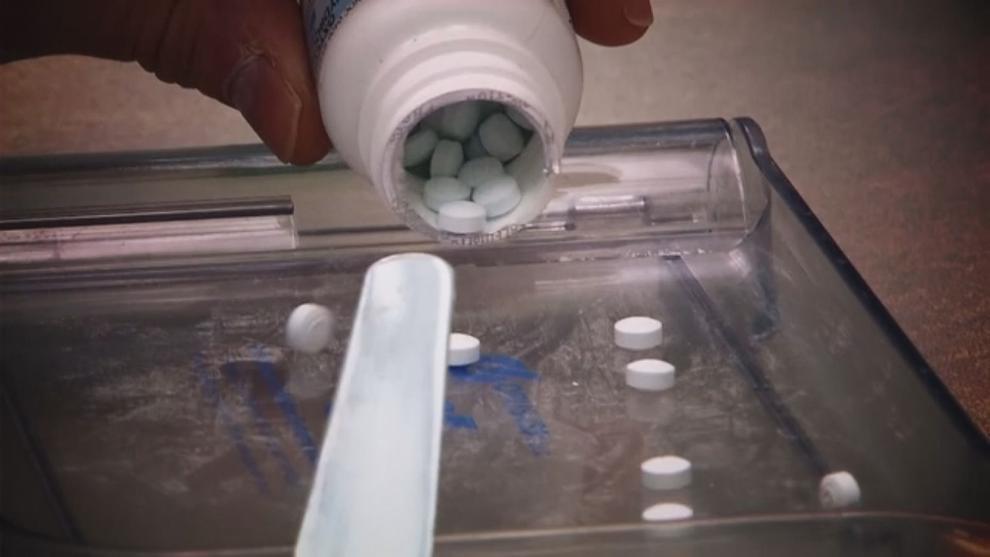 PADUCAH — The city of Paducah will take part in two national opioid epidemic settlements. The region was hit hard by opioid addiction and overdoses in the past few years. Getting this settlement could mean opioid manufacturers and distributors send millions of dollars Kentucky's way, and Paducah will be set to get a cut.
Johnson and Johnson, AmerisourceBergen, Cardinal Health and McKesson will be sending Kentucky more than $480 million for the roles they played in fueling the opioid epidemic if the two settlements go through. Paducah City Manager Daron Jordan said the money the city could receive must be put toward projects focused on helping battle opioid addiction in the community. However, it's not yet clear how much money the city would see.
"At this time, until we know however many parties will actually sign on to be a part of it, we don't know what the settlement amount might be to the city or what strings might be attached to those dollars once they come back into the commonwealth and how they'll be distributed," Jordan said.
Paducah Mayor George Bray previously worked for AmerisourceBergen. He recused himself from the city's vote to join in the settlement.
"This is the industry that I spent my life's work in, and I'm very knowledgeable of a lot of things, the way operations took place," Bray said.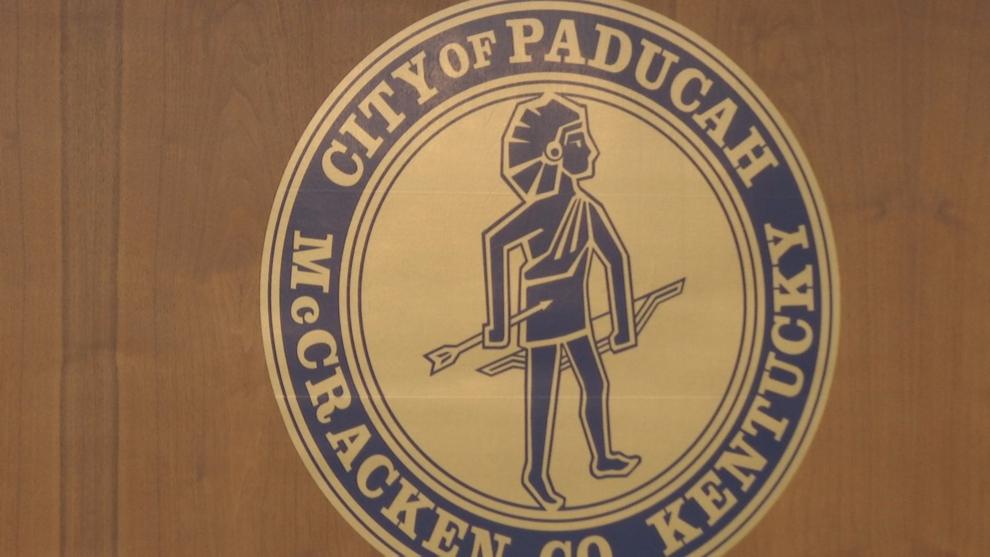 While city leaders don't yet know how much money Paducah would get, they're expecting a sizable amount. Bray said it will take years for the funding from the settlements to trickle into Paducah. 
"Generally I think it's a very positive thing, and we're already starting to think about exactly how we might be able to spend some of it," Bray said of the settlements. "But we certainly want to try to make an impact in the community."
Johnson and Johnson, AmerisourceBergen, Cardinal Health and McKesson have until next February to find out how many cities are joining the settlement and to decide if they want to continue moving forward with it.