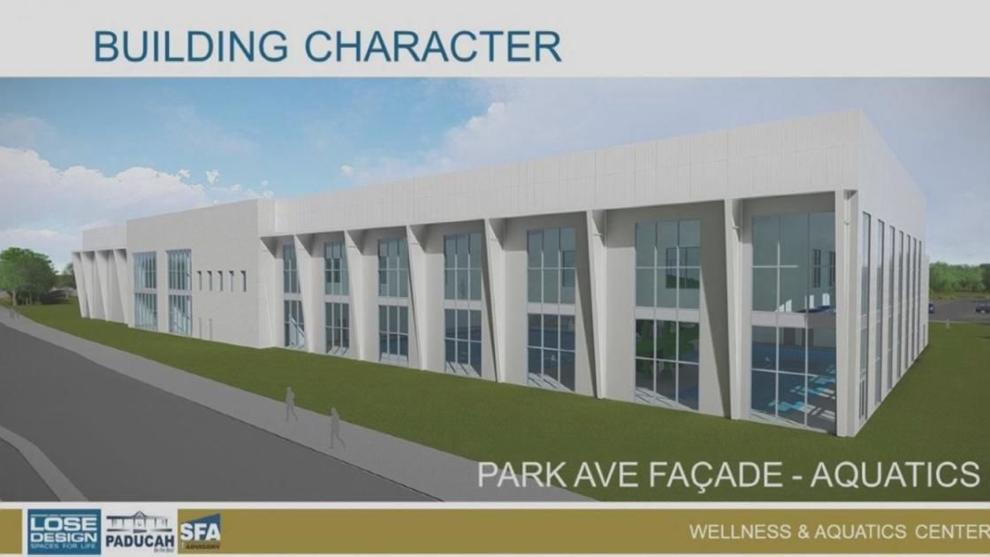 PADUCAH -  The city of Paducah is suspending the contract with design company Lose for 88 days. 
The city hired Lose to design and manage the construction of the multi-million dollar aquatic center. City Manager Jim Arndt made the decision because of the projected revenue loss due to the COVID-19 pandemic. Arndt got input from the Mayor and commissioners on the issue before making the final decision.
Local 6's Thomas Capps will have more on this tonight on Local 6 at 5 and Local 6 at 6.
You can see our past stories on the aquatic center by clicking here.