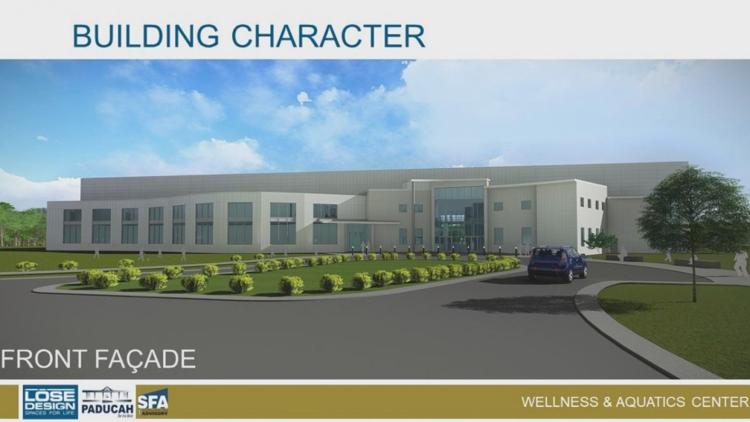 PADUCAH — Five companies are interested in managing Paducah's recreation and aquatic center. The city's put together a selection team to go over the proposals it has received.
That team includes Paducah City Manager Jim Arndt, Assistant City Manager Michelle Smolen, Parks and Recreation Director Mark Thompson, Assistant Parks and Recreation Director Amie Clark
Arndt said the city has large expectations of the company it selects. 
"This partner, not only will help us manage and operate it, but help us be like that fundraising reinforce as well," Ardnt said. "It's a big burden we're placing on them, but we need it for our community."
Presentations from September 2019 show Sports Facilities Advisory (SFA) doing consulting work and providing the city with a five-year operating Pro Forma. Their sister company, Sports Facilities Management (SFM), is one of the companies that submitted a request to manage the aquatic center. SFA and SFM also have a connection to the aquatic center's design team, Lose Design. 
"SFA is actually a subcontractor for Lose," Arndt said.
He doesn't see it as an unfair advantage for the company as the city goes into this process.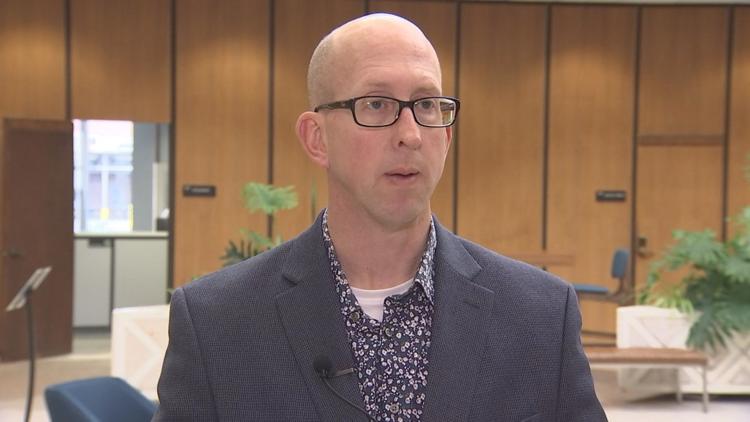 "As far as an advantage, no. What it's going to boil down to is their qualifications and their proposals," Arndt said. "One thing that SFA brings to the table is that they told us at the get go that, 'We're going to give you. It's not just, you know, pulling numbers out of the air.'"
As far as the selection team, they'll be looking for specific qualities in the candidates. 
"People who have done this in the past, very successful, and can meet the numbers on our Pro Forma. So, that's our expectation," Arndt said. 
The city is providing the Pro Forma to all candidates — the Pro Forma which SFA drafted. If the city goes with SFM, the city is guaranteed the numbers will match SFA's Pro Forma. 
Arndt wants to have a recommendation ready for the city in April.