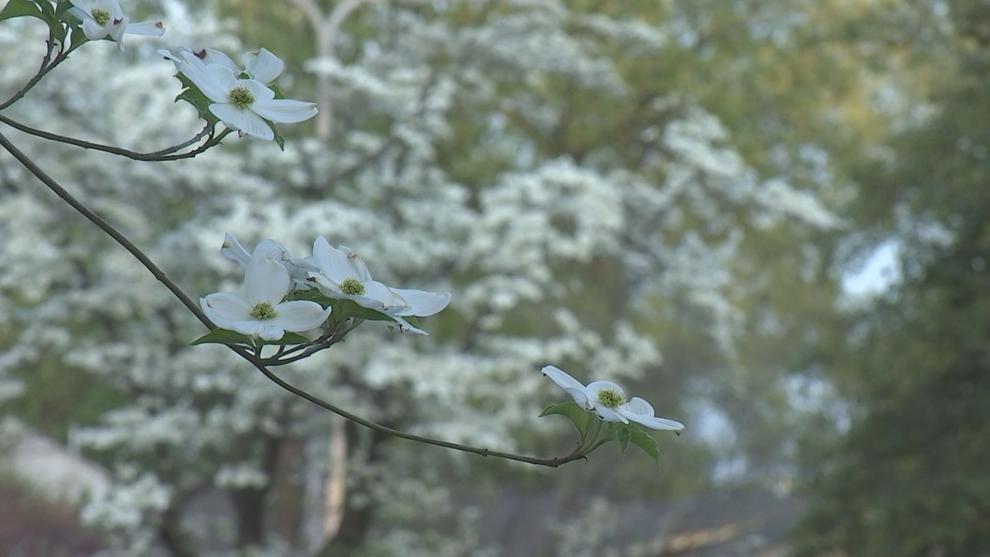 PADUCAH — The Paducah Civic Beautification Board has announced this year's Paducah Dogwood Trail winners. 
Board member Jackie Smith says each winner will get a certificate and a cash award. 
"This year the dogwoods were exquisite, and many people lit their dogwood trees for the first time," Smith tells Local 6. "We are so pleased with the participation and ask that everyone continue to light their yards through the weekend to welcome our guests to Paducah."
The 2021 Dogwood Trail Celebration began Monday, and continues through Sunday, April 18. During the celebration, home owners light their trees with spotlights to create a scenic nighttime drive along the 12-mile route. 
MORE DETAILS: Paducah Dogwood Trail Celebration begins
The 2021 Dogwood Trail winners are:
— Greg and Maria English: 3509 Forest Circle
— Chase and Whitney Denson: 3835 Londonderry Lane
— Greg and Rita McKeel: 2000 Jefferson St.
— Kevin Linder: 129 Mimosa Lane
— Nicolas Weeks: 4160 Rustic Ave.
— Buzz and Jane Smith: 285 Cedar Lane
— Don and Martha Peck: 1080 Freidman Lane
— Hutch Smith and Martha Emmons: 323 Hilldale Road
We've put together a slideshow of photos showcasing each of the winners. Be sure to check out the trail while the dogwoods are still in bloom!