GRAVES COUNTY, KY-- If you live in Kentucky, you may be seeing some improvements in your drinking water and wastewater in the near future.
The federally funded "Cleaner Water Program" is a grant program giving the state $250 million for the projects. Local development districts are applying for the funds now.
The funding will be allocated in 3 different ways. The state will receive $150 million that will be distributed based on the county's population. McCracken County will get more $2.4 million. Marshall County will get more than $1.1 million.
Graves is getting more than $1.3 million. And Calloway will get more than $1.4 million.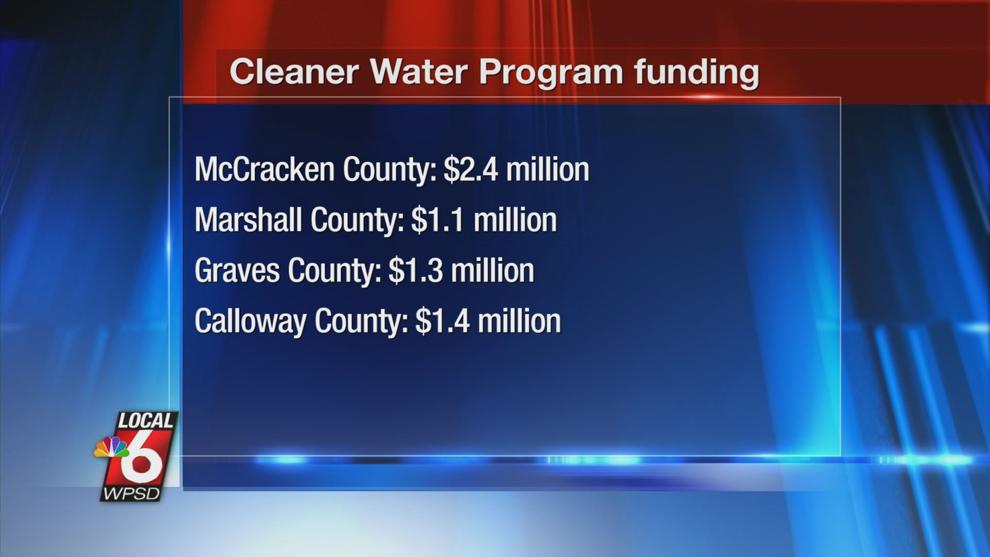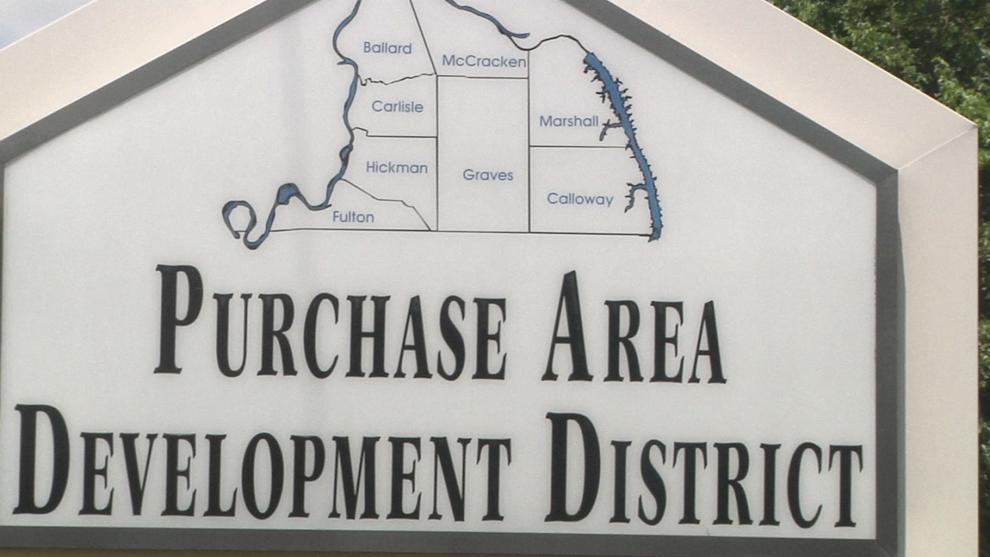 Whether you're getting a drink of water, flushing the toilet, or washing your hands water infrastructure affects our daily lives. Jeremy Buchanan with the Purchase Area Development District said there are local people without public water.
"The push is to try to get people on treated water," Buchanan said. "So they don't have the expense of keeping that up and it's generally thought to be a little safer."
Buchanan said the money from the cleaner water program will help maintain the aging water infrastructure and expand public water to those who are still relying on wells.
"Hopefully you'll see better access," Buchanan said. "More reliable water and wastewater service for people who use that money for projects to make improvements for their existing system."
Having proper water infrastructure doesn't just affect water and wastewater. Buchanan believes it will boost economic development.
"It's very critical in the development of property," Buchanan said. "Seeing businesses grow in places that they're not already at if that's what they're wanting to do. Because there's lots of places you look at and you're like "I wonder why businesses have never gotten here. And a lot of places it's because they don't have public infrastructure there."
He's excited for what these water improvements will do for the area.
The remaining funding includes $50 million available for grants to provide drinking water services to rural communities under a federal consent decree. The other $49.9 million is available to expand access to those who don't have public water. 
There is no timeline as to when these grants will be approved or when the projects will start. Buchanan thinks it may months.