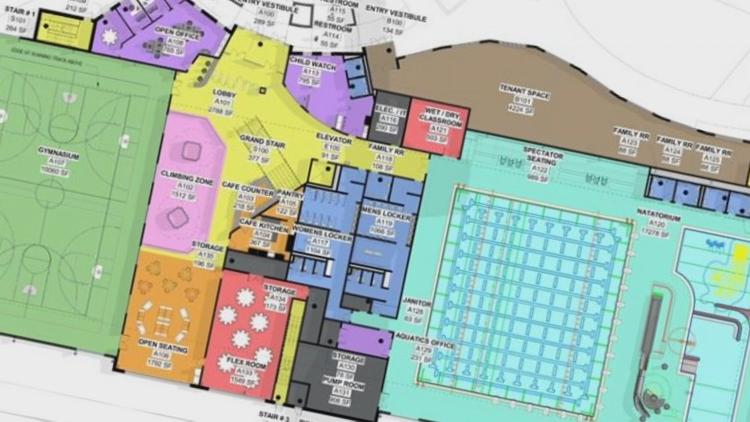 MCCRACKEN COUNTY, KY — Plans are moving forward with the Paducah recreation and aquatic center. People have been asking if McCracken County's new insurance premium tax is helping to fund the facility. 
"The county's not involved with the aquatic center," said McCracken County Judge Executive Craig Clymer. 
So where will the revenue from the insurance tax go once the county starts collecting money in October?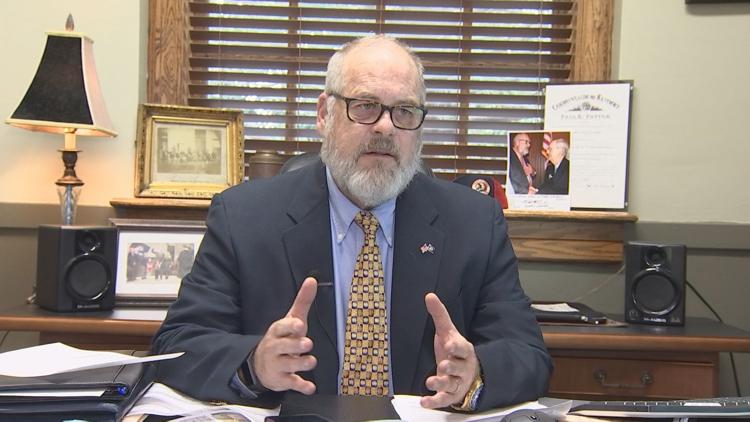 "It will be just toward general budget, general fund, try to get us up a little bit of a savings," Clymer said. "And then to help sustain the general government operations."
Even though the county isn't involved in the aquatic center, they're taking a close look at improving sports complexes throughout the county. McCracken County's Sports and Tourism Commission Board Chair Jim Dudley said they're still in the early stages of designs. He thinks bringing in more sports tournaments will help the economy in the city and the county.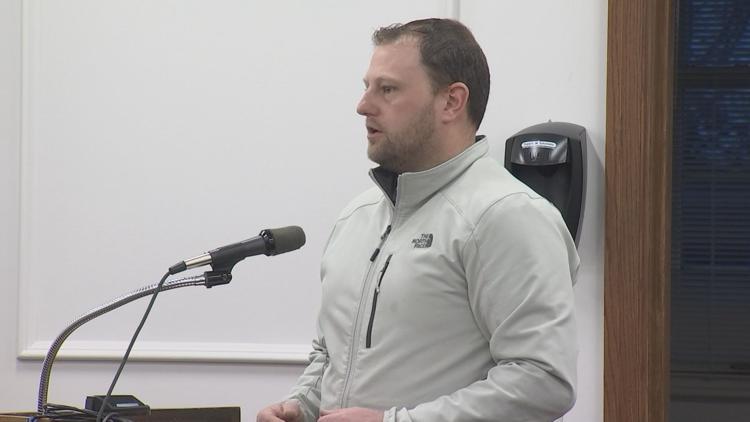 "You can get 100 teams here on a weekend and fill up hotel rooms, and eat at restaurants, and that helps everybody in Paducah, McCracken County," Dudley said. "That helps your local shops. It helps your restaurants. It helps everybody."
Clymer said those tournaments will be geared toward sports like soccer, basketball, and volleyball. They're not focusing on swimming or an aquatic center because of the costs. 
"After I left the aquatic center in Effingham, I thought this is not something that we as a county would want to do. It's just, the expense versus the public benefit, in my mind, just wasn't there," Clymer said. 
Clymer said the county does not plan on being involved in the aquatic center now or in the future. 
In other fiscal court business, county leaders also approved a bid for the final phase of jail lock repairs during Monday's meeting. They approved the bid to Cornerstone Detention Products for more than $340,000. Another bid was approved for the McCracken County Sheriff's Office to buy a 2020 Ram pickup truck from Linwood Motors for less than $35,000. The truck will be purchased with money seized during drug investigations.