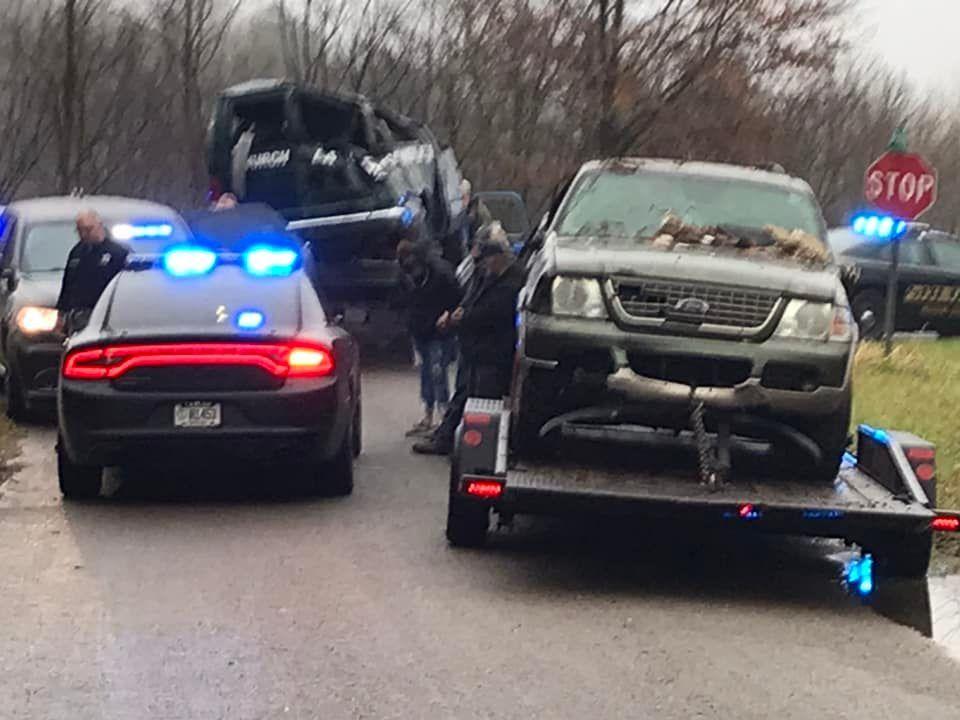 GRAVES COUNTY, KY — Authorities have arrested six people accused of stealing damaged vehicles, copper and other items from storm-ravaged areas of Graves County, the sheriff's office says. 
The Graves County Sheriff's Office announced Friday afternoon that deputies and state troopers arrested half a dozen people accused of stealing items from the Pritchett and Cardinal Road area of the county. 
Authorities stopped a caravan of suspects at the intersection of U.S. 45 South and Pritchett Road and arrested them, the sheriff's office says. 
According to the sheriff's office, the suspects had all of the stolen property in their possession when they were arrested.
Graves County Commonwealth's Attorney Richie Kemp says potential looters need to know there will be severe consequences if they're caught.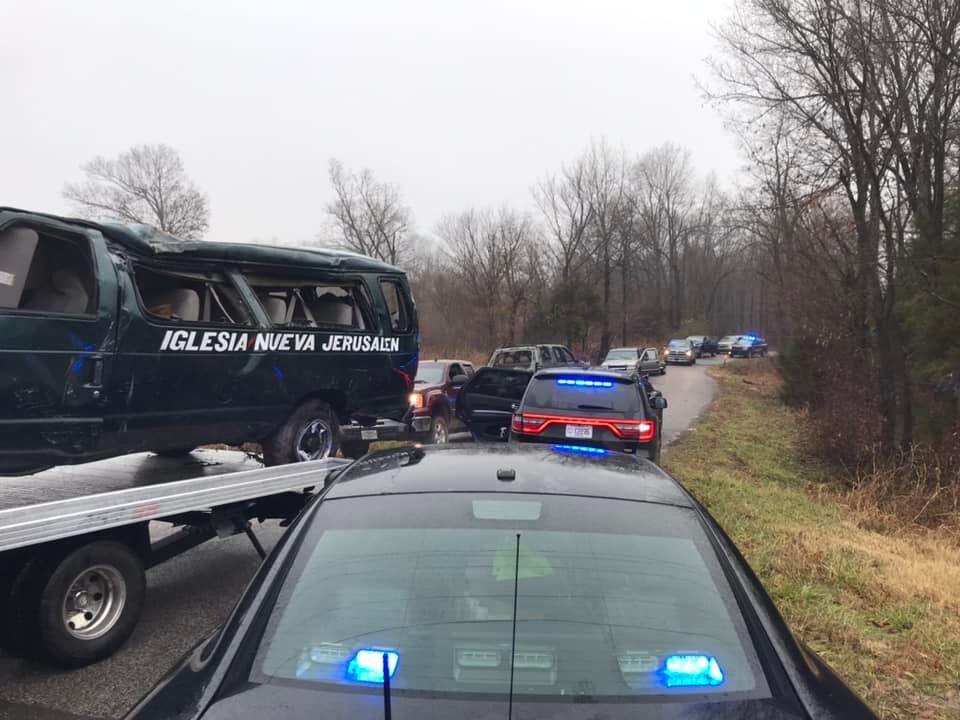 "We're talking about felonies," Kemp says, which come with prison time. How much time depends on how much the stolen items are worth. But, he noted that a Graves County jury – people from the community suffering through storm damage right now – will be the ones deciding these cases and making sentencing recommendations.
"If people who are coming to Kentucky and Graves County with bad intentions, they need to turn around and go back home," Kemp warns.
Attorney General Daniel Cameron took to Facebook Friday night with a similar message. 
"Looting and theft will not be tolerated," Cameron said. "Our office has spoken with Graves County Sheriff Jon Hayden and Graves County Commonwealth's Attorney Richie Kemp, and the full force of the law will be brought against anyone who tries to take advantage of Kentuckians." Cameron's office announced earlier Friday that four people were arrested for looting in Princeton, Kentucky. The four men arrested in that case are from Michigan.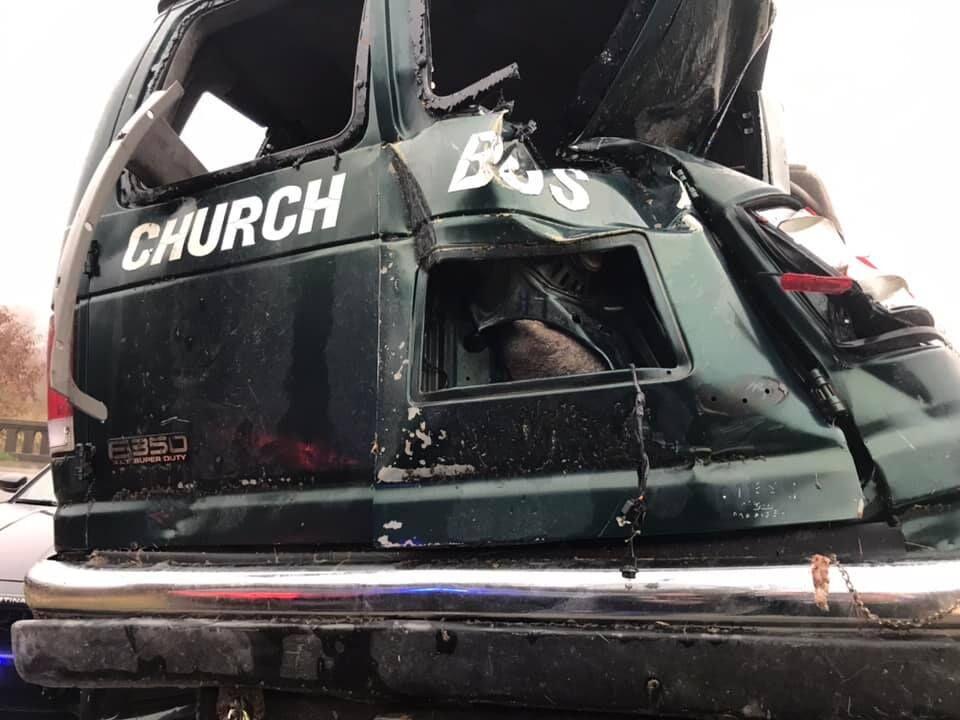 If you see someone in your neighborhood taking property, including vehicles, the sheriff's office says not to be shy about asking who they are. The sheriff's office advises you to take pictures of the people taking things, or immediately call law enforcement. If people are there taking things they own or they're there for another legitimate reason, the sheriff's office says they shouldn't have an issue with you being cautious and alert. 
Cameron is also warning people not to fall for natural disaster scams, such as people impersonating relief organizations or charities to trick people into handing over their banking information or other personal details that could be used for identity theft. If you encounter someone trying to take advantage of last week's tornadoes and severe storms to scam people, call the state's Natural Disaster Fraud Hotline at 502-696-5485. The number can also be used to report price gouging and other types of fraud. 
Authorities have not yet released the names of the people arrested in the Graves County case.