MCCRACKEN COUNTY, KY— It's one of the busiest weekends for grocery shopping across the country, as people get ready for Thanksgiving dinner.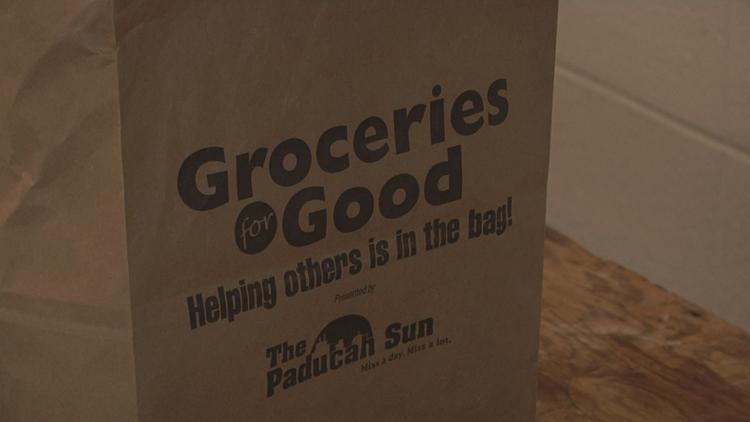 People in the local 6 region aren't just filling their grocery bags with food for themselves, they're filling them with food for those in need.
"Groceries for Good is more than just a food drive," says Lisa O'rourke.
O'Rourke is one of the organizers of Groceries for Good. It's an annual event where grocery stores in Paducah and Metropolis give customers the opportunity to buy items that local non-profits need this time of year. The items purchased go to Paducah Tilghman High School to be sorted and distributed to the nine non-profit organizations.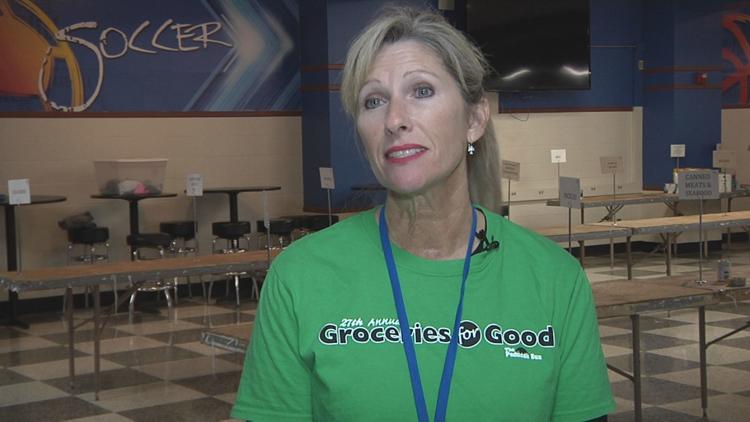 "Things are always tight for some people, but particularly at the holidays when they are trying to prepare for something. Some just need an extra hand and so it helps them provide through the holidays to ensure that everyone has a good Christmas and a good Thanksgiving," says O'Rourke.
Barbara Dolezal bought some items to donate.
"It's a good thing to do and it makes you feel good too," says Dolezal.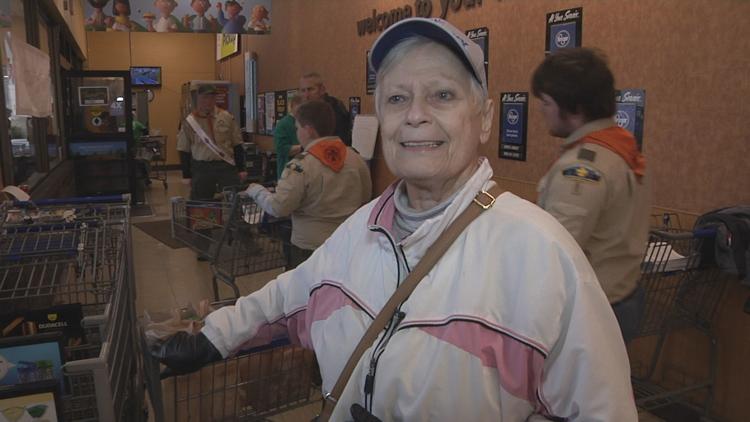 She says it says a lot about how giving the community is.
"It's good to see so many people with their baskets and their bags in the baskets," says Dolezal. 
More than 650 volunteers help make Groceries for Good possible. One of those volunteers is Caleb Sledd, who's volunteering with his Boy Scout Troop. 
"Helping out my community means a lot because I know there's a lot of people that cannot afford to do things for their family on the holiday," says Sledd. 
O'Rourke says this is a time of being thankful and giving.
"We should all take moments and be thankful for what we do have and to remember those who have less," says O'Rourke. 
This is the 27th of Groceries For Good. The event usually brings in thousands of dollars worth of groceries. 
To learn more about this story and others, follow Thomas on Facebook and Twitter.