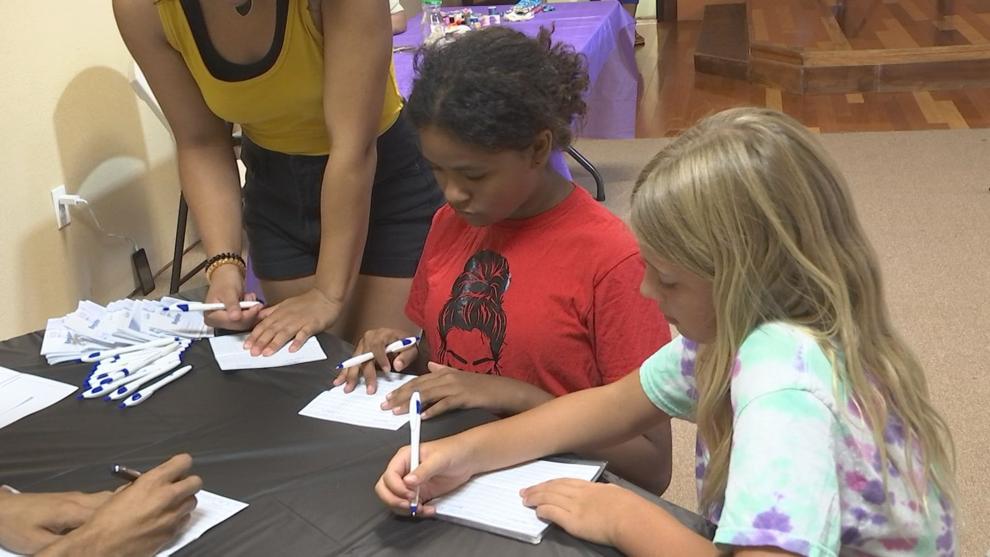 METROPOLIS, IL- Teaching basic skills for life, health, and finances were the focus of a Community Empowerment Event Saturday in Metropolis.
It was put on by Mt. Horeb Freewill Baptist Church. Pastors Greg and Christal Pruitt say they hope the life lessons make an impact.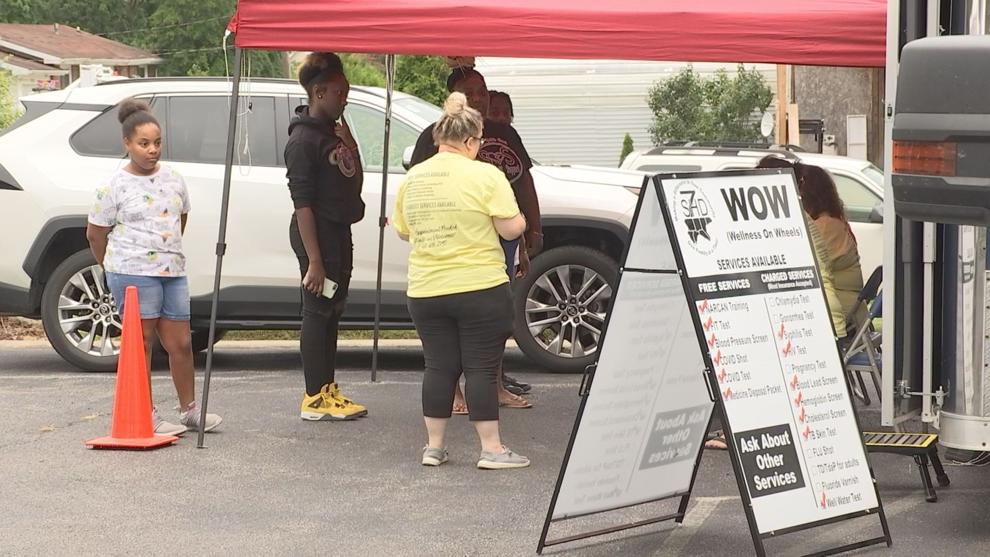 "We all need help and that was the true nature for us collaborating to have this type of event for this area because there are so many of us who don't know how to do just simple things," said Christal Pruitt. "We would like to empower you to do your own things, you can change your tire, you can change your oil in your car, you could sew your button, sew your own pair of slacks." 
Organizations and volunteers demonstrated a variety of services from changing tires and oil in your car to sewing on buttons. 
"I learned on Youtube," said Lincoln Hardy. "Doing your own car repair can save you hundreds of dollars."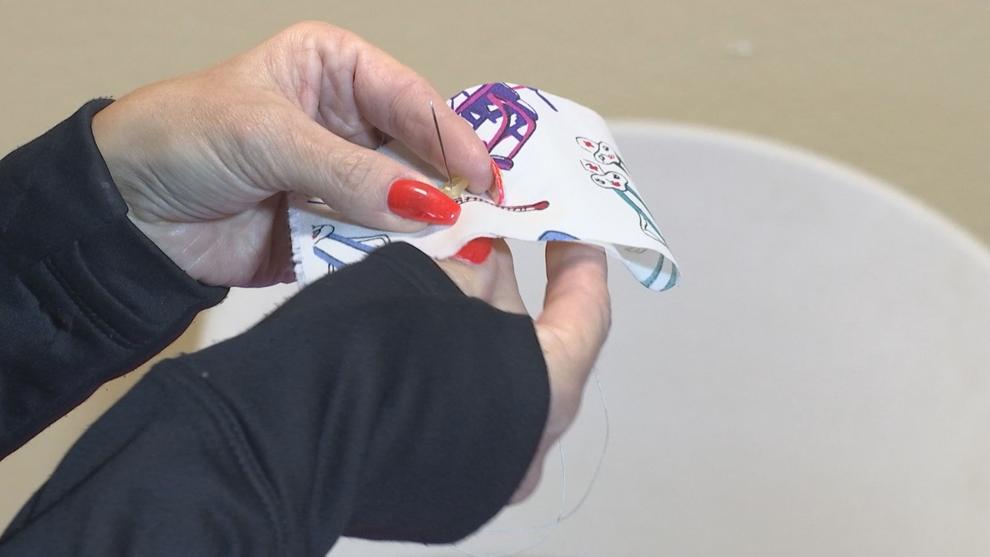 "It's really a lost art for some," said Wilma George of her sewing skills. She showed people of all ages how to hem clothes and sew on buttons. 
"We all need a little help," said Christal Pruitt. "It feels so good to be taught a simple little gesture that will help you a long your life for the rest of your life."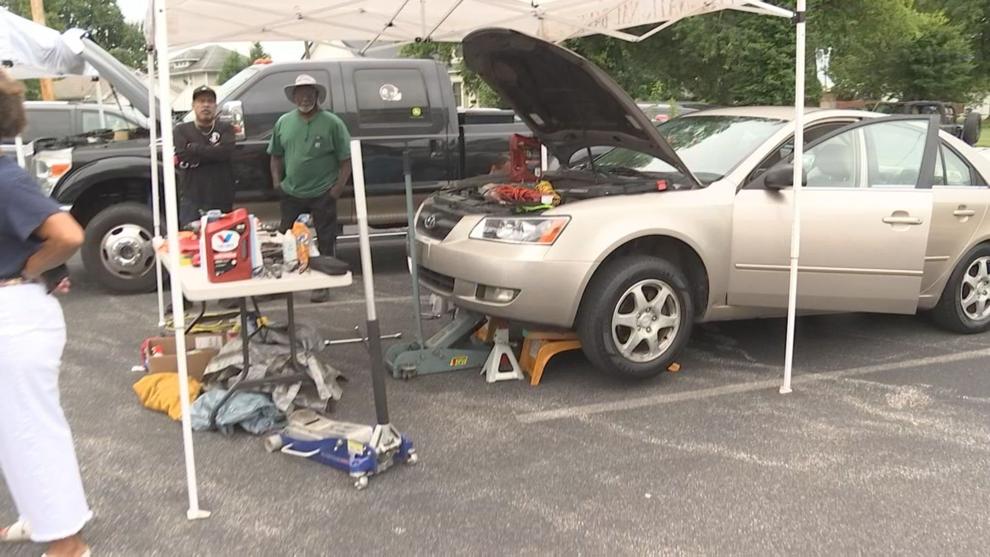 Other groups spoke to kids about balancing a budget and going through a job interview.
Valancia Barner brought her youth group from Paducah. They started their time at the empowerment experience at Southern Seven Health Department's booth.
"I thought it would be a good idea to bring them and learn more things about their health, more practical things that they can take on and become more educated about how to operate because we don't have a lot of life skills in our classrooms anymore," said Barner. "That is the kind of things that they learn on their own so this would've be a great opportunity for them."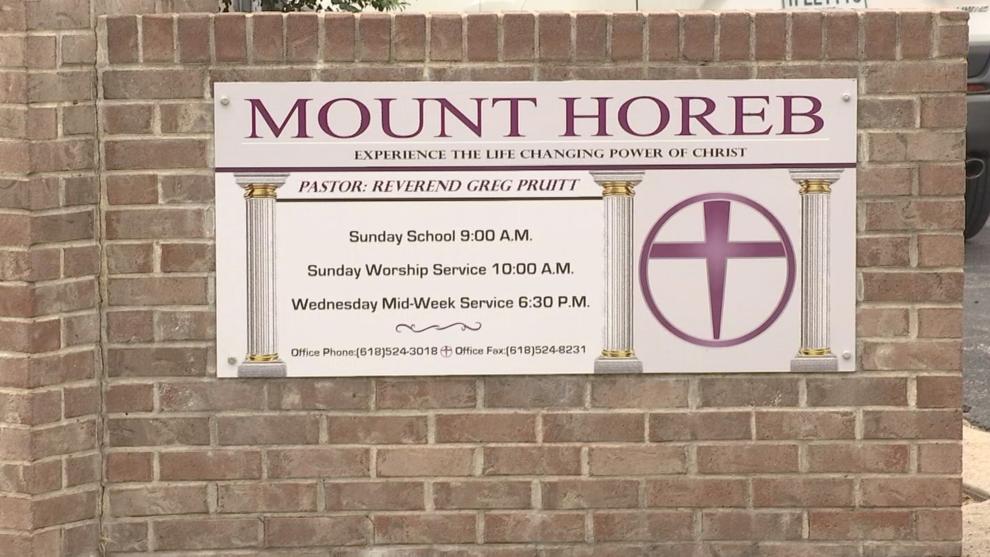 "I feel like a lot of younger kids teenagers don't know we have the pregnancy testing and all of the other testing that we do offer," said Lauren Kerr of Southern Seven Health Department. "I feel like if they just don't have anybody in their life we are there and we do have nurses that know about this stuff and they can help them."
The Pruitt's hope to hold another event in the future. 
"We want everyone to leave here empowered."