PADUCAH— Conversations.
You are having more of them with your families, friends and co-workers about the nation's current racial tensions.
Conversations was also the title of an organized forum Friday night about action needed to eliminate racism and discrimination in the community.
Paducah non-profit Project Speak Life organized the event at Yeiser Art Center.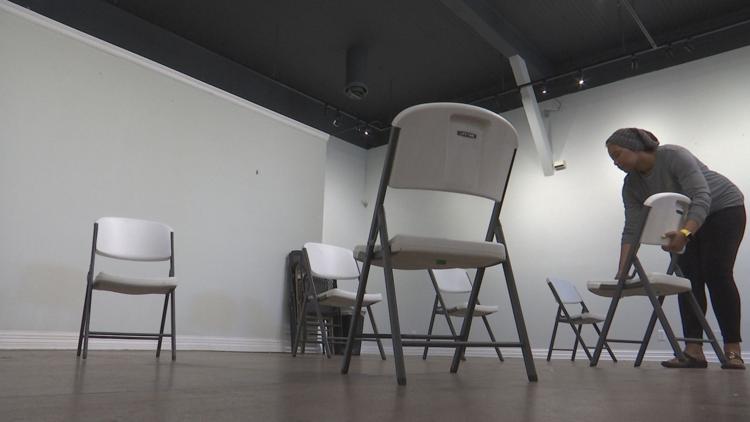 Local 6's Shamarria Morrison was the moderator. 
Community leaders are discussing action plans for improving cultural interactions and police relationships in Paducah.
All the candidates for Paducah mayor were there. 
They were joined by some members of the NAACP and Divine Nine, the nine historically black sororities and fraternities.
Project Speak Life Founder Dorothea Davis said this conversation is one step to making life better for everyone in Paducah.
"We've had enough negativity, we've had enough of the I can'ts, and it's too hard, they won't let us," said Davis.
"That's not where we are today. We're at a place where we are able to make real substantive change and we need everyone who wants to do that on whatever level."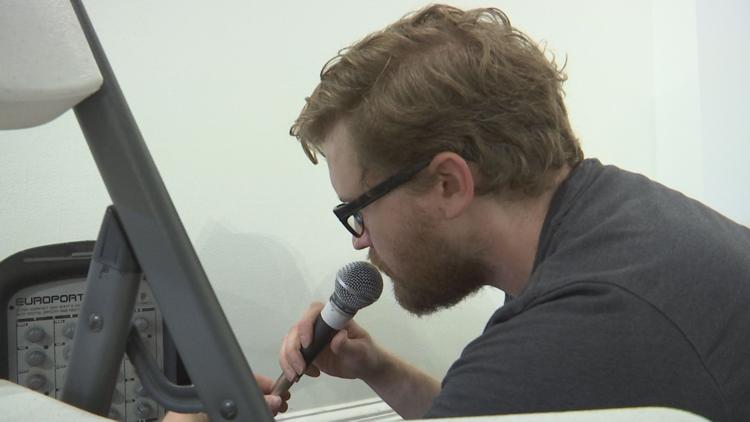 Davis said this conversation is meant to bring positive change to Paducah.
Paducah encompasses people from all walks of life, with different views.
The founder said anyone is welcome to tune in live to the forum and send questions of their own.
Davis said this forum is not a space for politicians to debate.
Arthur Boykin is the executive director for the Paducah Area Transit System. He is also one of several panelists at the forum.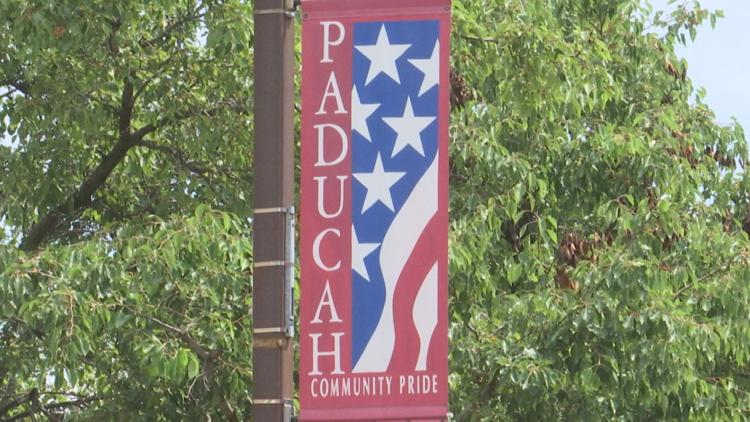 Boykin said politicians need to listen. 
"If you're going to be a great leader, you've got to be an excellent listener, and so tonight, I think that if they would listen to what their constituents are saying,"said Boykin.
"Then begin to formulate this is what my community needs, that's going to facilitate them being a much better leader."
The executive director said these discussions need to continue long after this forum.
"Quite often, you know, we start this [discussion] based upon one thing that might happen and the with a month or a year, it will dissipate," said Boykin. 
"That's my hope that it doesn't dissipate, that community continues to talk to each other, about each other and make it a better community."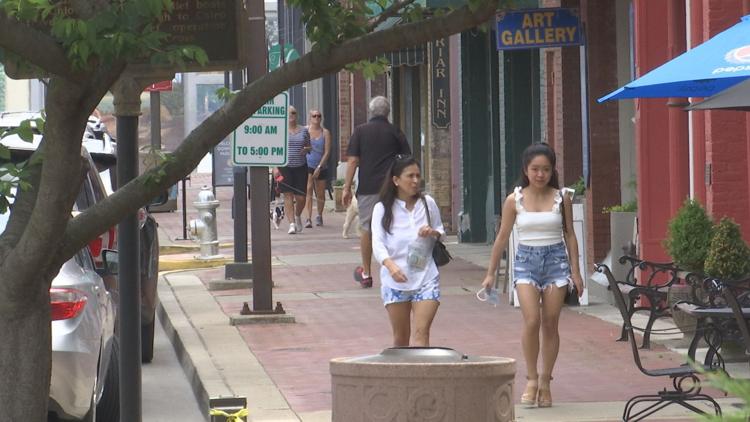 Davis agreed. She said conversations like this will help make Paducah a better community.
"I'm feeling hopeful, I'm feeling love, I love this community, I love Paducah and I believe I'm not alone,"said Davis. 
Watch the event below: