PADUCAH — Issues with scheduling vaccines are not going away and people are fed up.
Mercy Health - Lourdes Hospital said their phone lines would be ready to go at 9 a.m. on Tuesday, but they didn't go up until an hour later.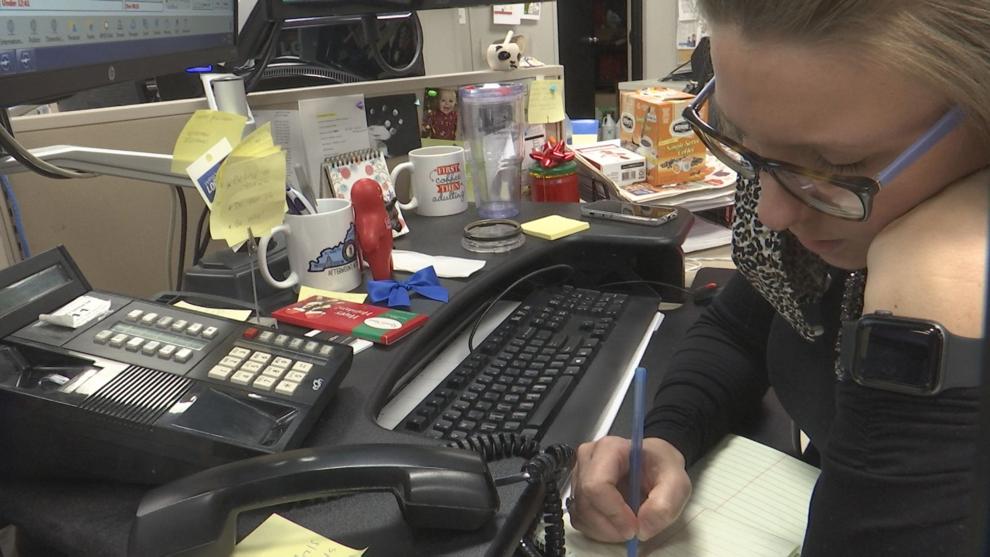 People ages 70 and up were upset, and called the Local 6 newsroom Tuesday morning.
Mercy Health Lourdes did not give us an answer as to why its phone lines didn't go up at the right time.
Baptist Health Paducah also had an issue with its online scheduling system Monday, which was caused by a software glitch. Baptist Health Paducah is currently only making appoints through that online portal. 
The Local 6 news team took calls from people who were frustrated and confused.
"I started in at exactly 9 o'clock, and it just says that there's no, all vaccines are gone, all vaccines are gone, you know?" one Local 6 viewer said.
Executive Producer Kayla Dixon answered a majority of the calls.
"Yes ma'am, and unfortunately, you're not the only one, so I don't know if they never opened it or what the status of that is," Dixon said while the issue was going on. "But we are looking into it, and we are, like I said, we'll let you know as soon as we're able to confirm that, OK?"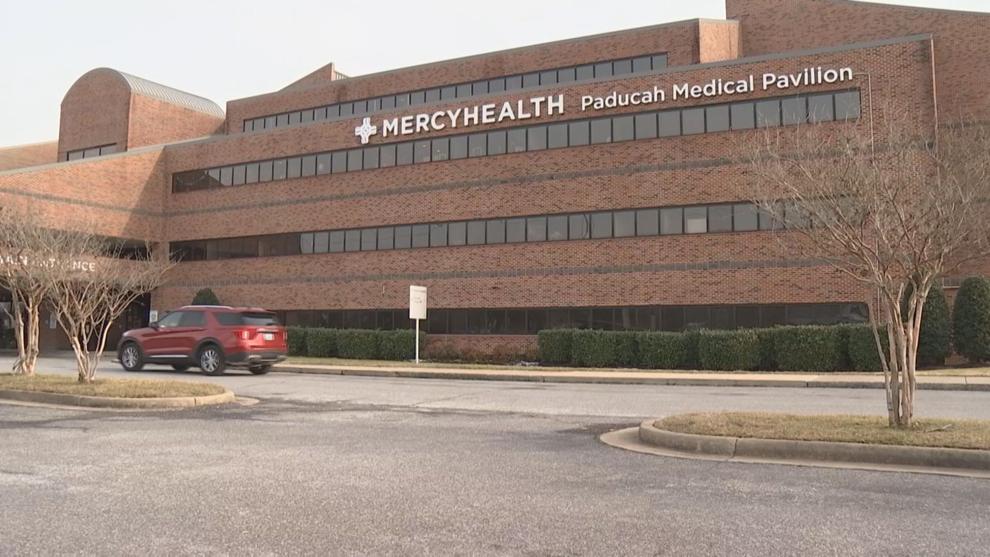 The Purchase District Health Department received about a dozen calls Tuesday morning. The calls came from people unable to schedule their appointments with Mercy Health - Lourdes Hospital.
One of them was Doris Poat, 72, who lives in Paducah. She said she is tired of the runaround.
"It's just so frustrating. When you're this old, you don't need this much stress," said Poat.
Poat has been trying to get scheduled for some time now. She got up early Tuesday with her dog, Riley. She just wants to protect herself and her loved ones.
"This is the reason, these are my grandkids' artwork that they've done for me for holidays or just because, just because they love me," said Poat. "And I've got four grandkids, and I want to be around for them."
Another viewer called and told Local 6 they got their vaccination scheduled around 10, after having trouble in the beginning. So we asked Poat to try again.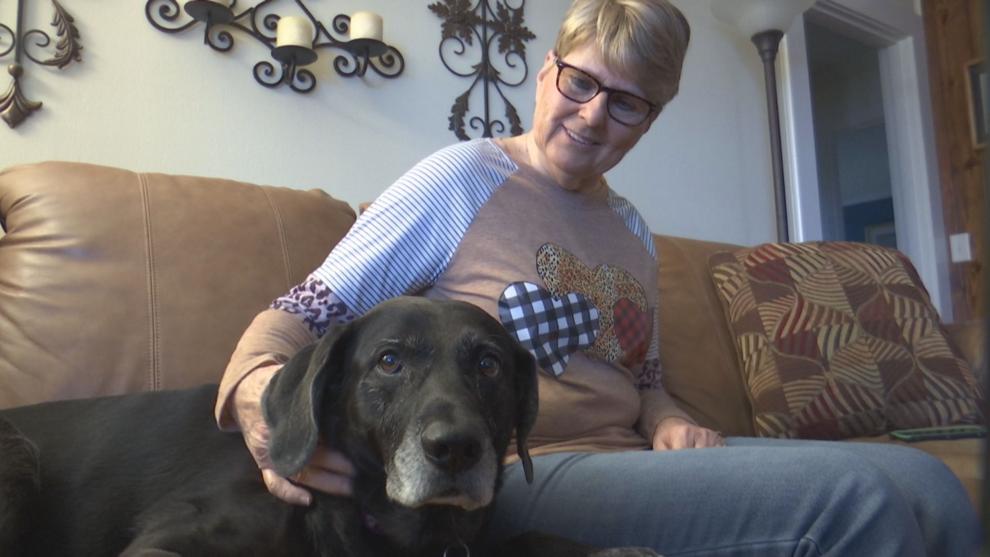 There was ringing, then there was music — something new for Poat.
"Before, when I would get to that point for Kentucky, then it would come on with a message that we're filled up, so this has gone through," said Poat. "I guess this is going through 'cause this is on hold now. No telling how long that will be, though."
In a few minutes, she got her appointment.
"This will be at 225 Medical Center Drive," said the operator.
Poat said she was happy to "finally" get her vaccine appointment. 
"Honestly, first I felt surprised something's going right," said Poat.
She will get her shot this month, but asks the hospitals and health departments for one thing.
"Do a better job. Really, I know they're paying people, and if I was getting paid, I would want that job to be done right. So that's all I'm asking," said Poat.
Mercy Health - Lourdes Hospital did have their phones go back online around 10 a.m. Tuesday. Local 6 called them three times to ask why there was a delay, but didn't get a response or a returned call.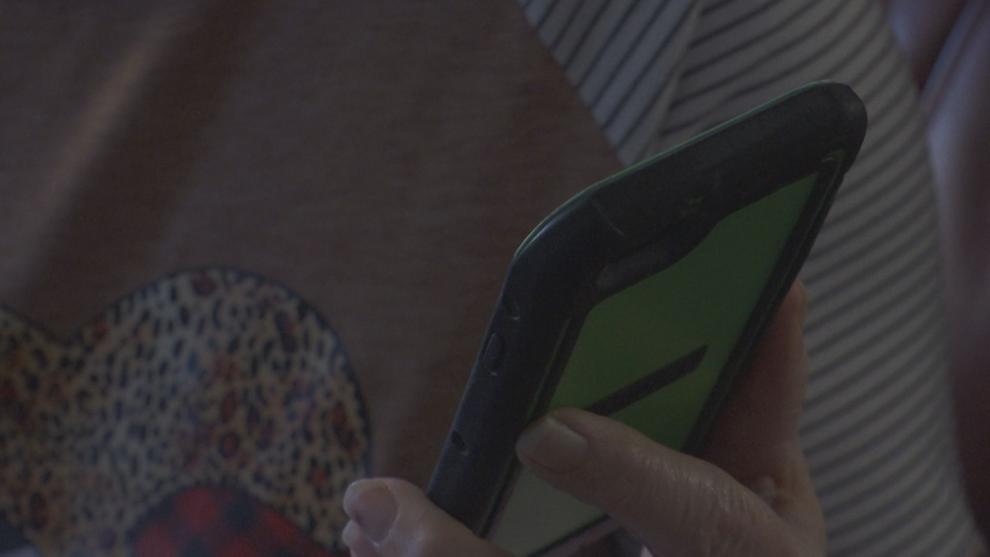 The Purchase District Health Department tells us they did not get an answer either.
Baptist Health Paducah had a glitch with its registration system Wednesday. The hospital says it will take appointments starting at 8 a.m. Wednesday. Those appointments will be for Feb. 17. If you are eligible, you can register for your vaccination appointment at ScheduleYourVaccine.com.
Baptist Health was also originally planning to administer vaccines Wednesday, Feb. 10, but are rescheduling due to severe weather in the forecast.
It's the same story for the regional vaccine site at Murray State University's CFSB Center.
The Calloway County Health Department has rescheduled the first day of vaccinations at the CFSB Center to Feb. 17 and the second date to Feb. 24.
Mercy Health - Lourdes Hospital still plans to administer vaccines for those scheduled for Wednesday. Patients scheduled for Wednesday do have the option to reschedule by calling the hospital's hotline, which is 1-866-624-0366. Mercy Health asks that people scheduled for Wednesday monitor road conditions and make their safety their top priority.