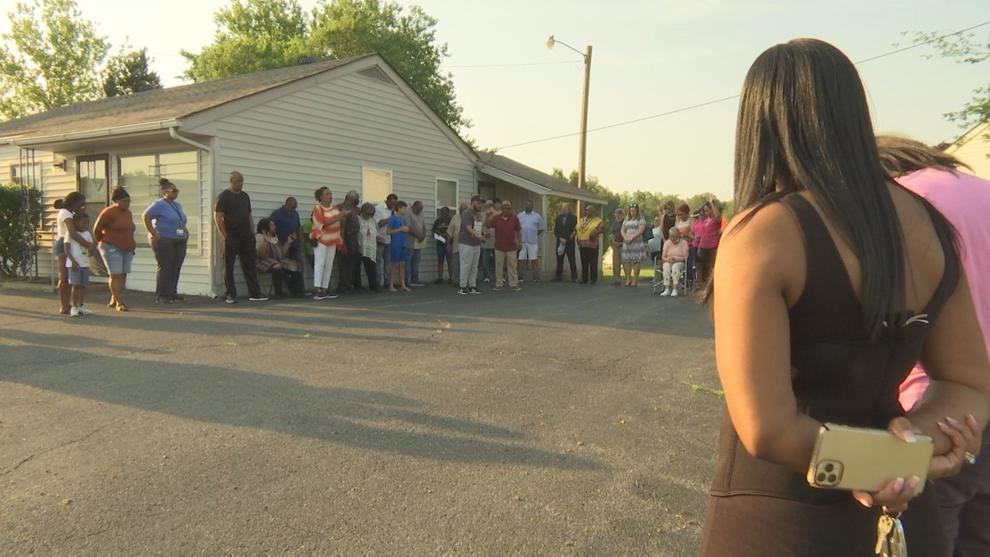 PADUCAH — Six shootings in Paducah are leaving the community hurt, and asking questions. Several local faith leaders organized a prayer vigil Thursday evening in the Forest Hills neighborhood.
Last week, 28-year-old Thomas Willett was shot on the corner of Elmdale Road and Jameswood Drive. Willett later died at the hospital. Several local pastors, city officials, and people who live in Forest Hills came together to show their support. Pastor Alfred Anderson hopes the vigil spreads a positive message across the community.
"It's very important that we come together across racial lines, across denominational lines," Anderson said. "And we're just coming together just to let God know that we're serious about our business, and if we're serious about our business then he'll take care of the rest."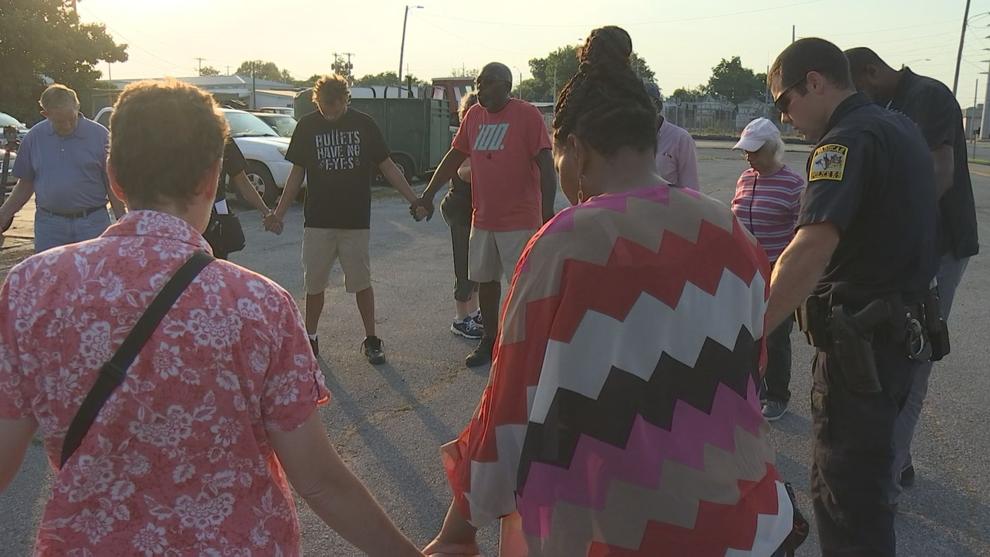 Other people in the community met in downtown Paducah. That vigil was not only for the shooting victims and their families, but the entire community to be together and heal. Mike Gentry, one of the downtown vigil's attendants, wants this to bring positive change to the community. 
"You can get into a gun issue and blame a gun, but this is a heart issue. This is a heart issue. And until we come to that knowledge and share this knowledge with other people, then the pattern continues just like with any other pattern," Gentry said.
Local faith leaders plan on holding more vigils each week in the neighborhoods where the recent shootings happened. The next vigil will be held on Walter Jetton Boulevard.