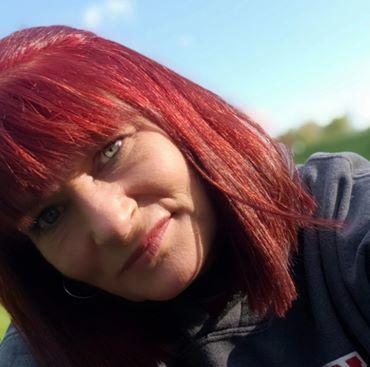 PADUCAH — As the rain falls on Harrison Street, flowers are being left on the front steps of the white house on the corner, where Carrie D. "C.D." McCord was tragically murdered.
Paducah police believe Kelvin Richardson is the person who shot and killed McCord in her back yard on Tuesday. Police say Richardson got out of prison little over a year ago, and McCord was helping him get used to life outside. Police say Richardson began causing problems for McCord in March, and she got an interpersonal protective order to keep him away from her. 
Around 1:30 p.m. Tuesday, police say Richardson confronted McCord on her back porch. That confrontation led to her death.
"This is what we fear most in the work that we do every day," says Merryman House Director Mary Foley.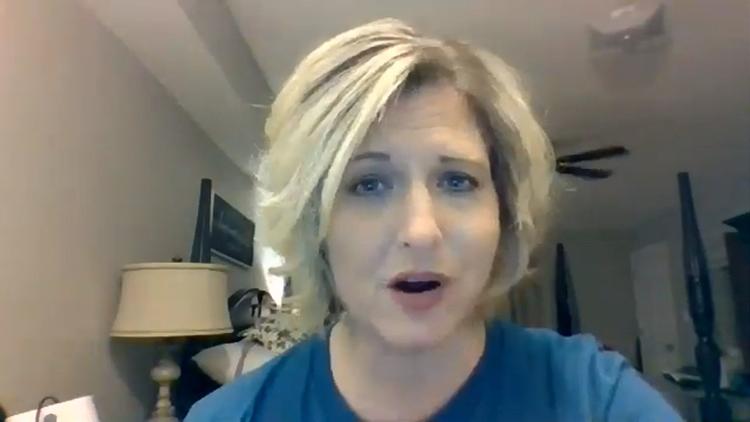 Foley deals with situations like this on a regular basis. She says protective orders are important for victims, but in this case, it didn't provide full protection.
"Those orders, unfortunately, are not shields. They cannot absolutely protect an individual from being harmed is what we see here, but they certainly are a critical step," says Foley.
McCord had a career in education, and taught in many different local school districts. She most recently was a special education teacher with McCracken County Schools.
"She truly was someone who cared about others and always saw the good in everybody," says McCracken County Schools Superintendent Steve Carter.
Carter knew McCord well. In addition to recently working with her in McCracken County, he also worked with her many years ago at Crittenden County Schools.
"She was always wanting to, you know, help somebody else out, and again always had a smile on her face, and was always willing to go above and beyond and, you know, just loved people," says Carter. 
Richardson was arrested by Paducah police on Tuesday after running away from officers. He is charged with murder, fleeing or evading police, possession of a handgun by a convicted felon, and violation of an interpersonal protective order. Richardson is scheduled to be arraigned at 11 a.m. on Friday, May 15, in McCracken County.