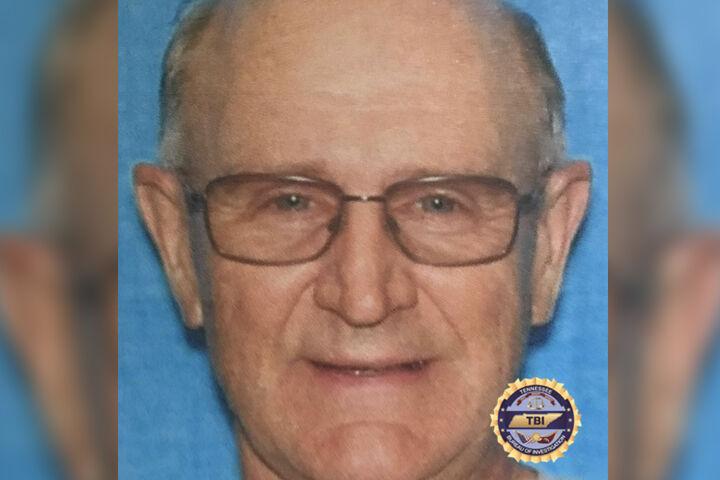 OBION COUNTY, TN — Friends of a Martin, Tennessee, man wanted on murder charges stemming from the shooting deaths of two men killed Monday described him as mild mannered and easy going. 
David Vowell is charged with the murder of 26-year-old Chance Black and 25-year-old Zack Grooms, who were both from Weakley County. The Tennessee Bureau of Investigation filed arrest warrants for the 70-year-old man for killing the two men at Reelfoot Lake in Obion County, Tennessee, Monday morning. 
District Attorney General Tommy Thomas, who serves Tennessee's 27th judicial district, said investigators found a boat belonging to Vowell Tuesday. They also towed away a vehicle belonging to Vowell at the Blue Basin Cove Lodge on Reelfoot Lake.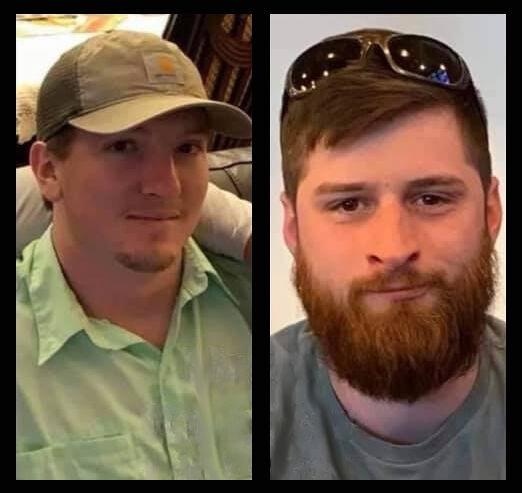 "I know his family," Thomas said  "We're satisfied he has no kill criminal history, but of course that's really irrelevant as far as where we are at this point." 
Lodge owner Jerry Jones Jr. said you could find Vowell's boat docked at the lodge almost every day. Jones has known Vowell for more than 40 years. 
"It is confusing," Jones said. "I wasn't out there. All I know are the rumors of what happened. You know, it's still hard to believe that this kind of stuff could happen." 
State and local law enforcement officers have been searching for Vowell since Monday. Jones said the crime Vowell's accused of doesn't sound like the man he knows. 
"In my head and my soul, I believe he's a good fella. I don't know what happened," Jones said.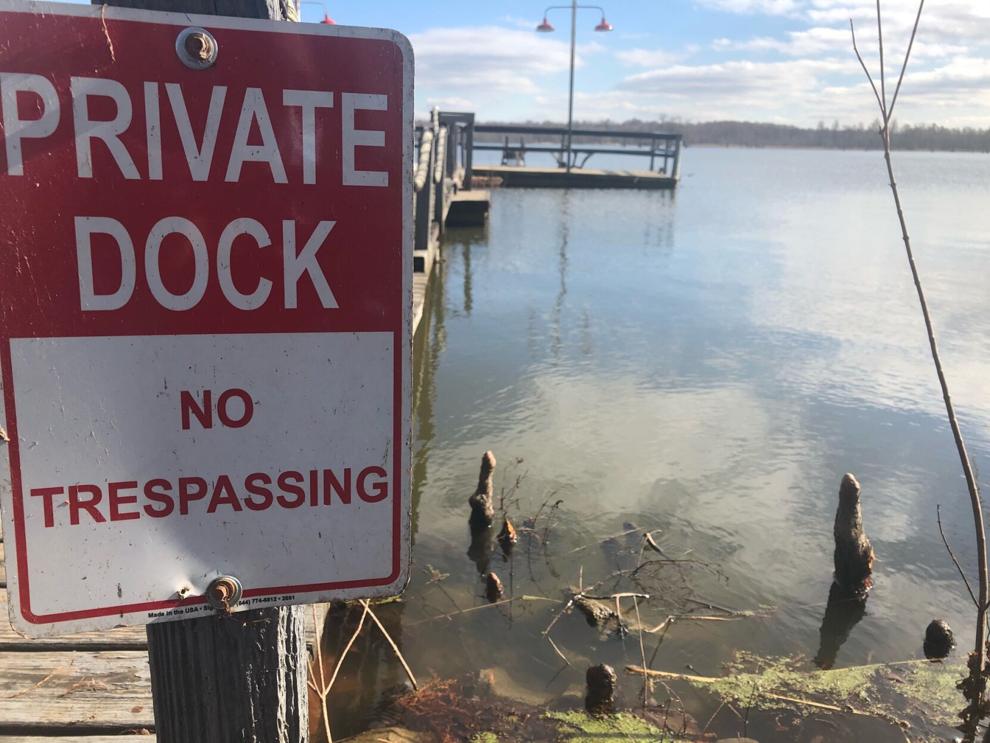 Thomas said investigators told him Vowell approached the boat of the two victims, and an argument started. The two men were out duck hunting on the lake with a third man named Jeffery Crabtree, who witnessed the shooting. Thomas said Crabtree took the gun away from Vowell, and then took the victims for help.
Jones said he never saw Vowell return to his vehicle or dock his boat. He also didn't hear the shooting. 
"He's the kind of person who would pick up any kid on the side of the road and take them hunting," Jones said about Vowell. "Those juvenile hunts, he'd have a whole boatload of children that he takes out there hunting." 
Photos of the two victims are being shared in fowl hunting groups around the Kentucky and Tennessee area. 
The Greenriver Delta Waterfowl Chapter, located in Columbia Kentucky, said in a Facebook post: "Guys please understand we are all here to do one thing and that's enjoy the outdoors no duck or animal for that matter is worth another person's life. Treat every gun as if it is loaded and keep your cool. We all love this sport unconditionally, but never to the point to take a mans life. May god be with all of you in your endeavors." 
One of the victims, Chance Black, was a full-time manager in the gun department of Final Flight South Fitters in Obion County.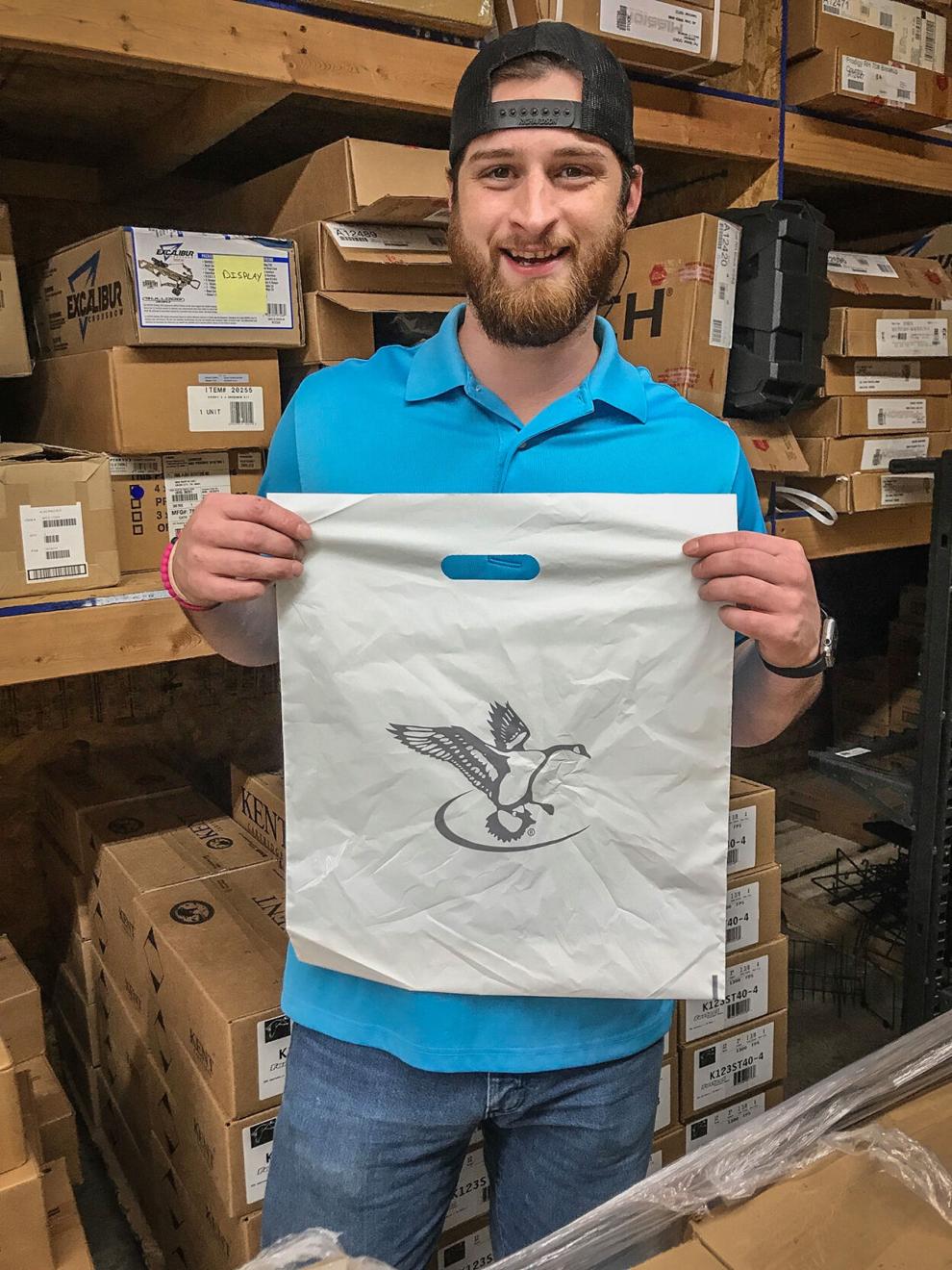 "What has taken place is hard to process. No duck is worth the life of a man," marketing manager Seth Dortch said in a statement. "What we do know is that God is our refuge and strength, even in the hardest of times."
Jones said he's heartbroken about the two men who lost their lives. 
"If I was the type of person that could fix it, erase it make it go away that would be me," he said. "But this is just unheard of and unbelievable on David Vowell's part." 
Thomas said many families are grieving right now.
"You have two victims dead. Their families lost them. And also the family of the suspect, in certain aspects they're victims too," Thomas said.