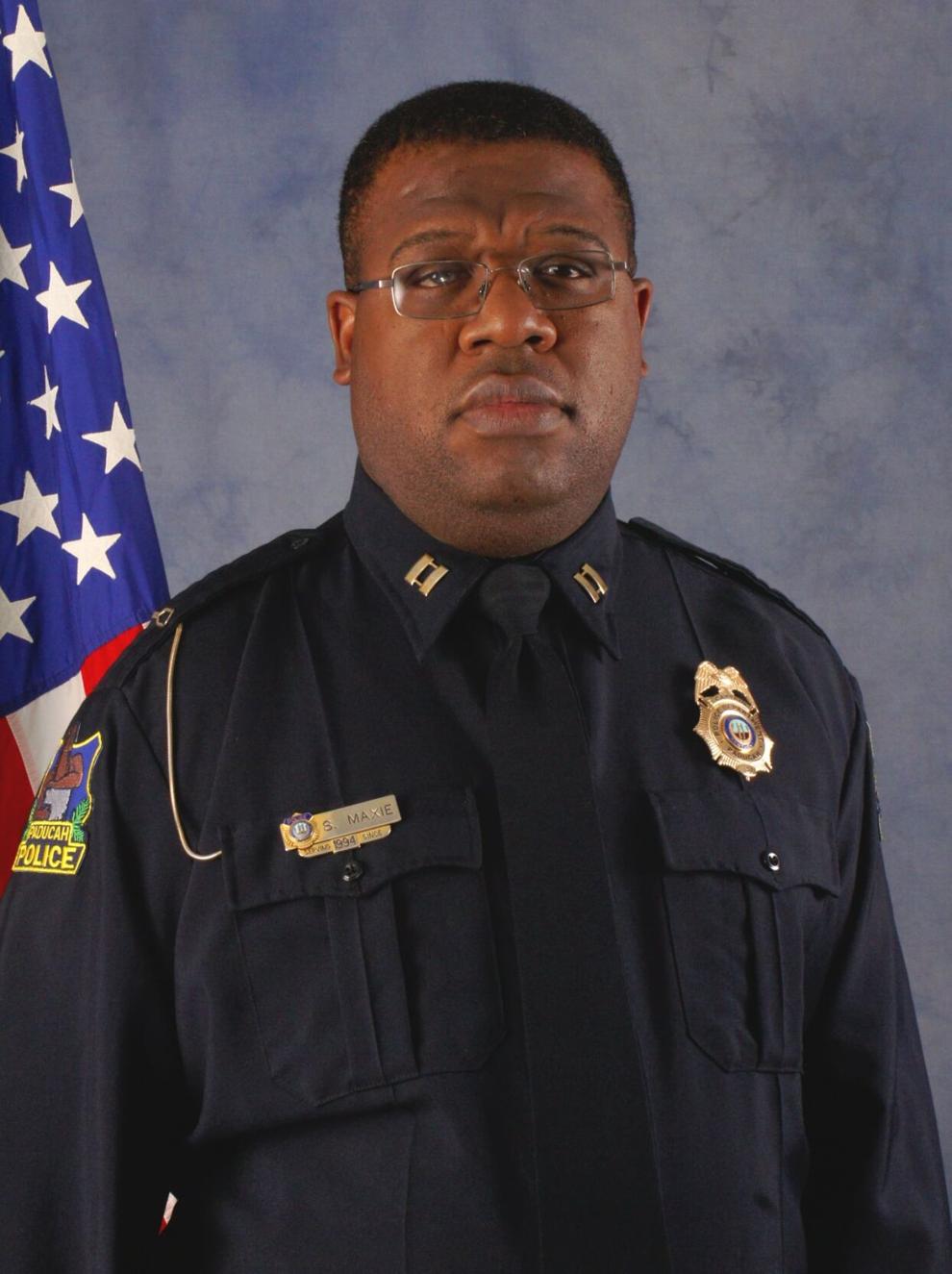 PADUCAH — People across west Kentucky are mourning the loss of retired Paducah Police Capt. Shawn Maxie, who died early Thursday morning. 
Maxie joined the Paducah Police Department in 1994. He was promoted to sergeant in 2000, and then to captain in 2010.
He served on the department's SWAT team, and he was commander of the department's Honor Guard.
Since 2018, he'd worked as a school resource officer for Graves County Schools. 
Maxie taught D.A.R.E. classes to all sixth-grade students in Graves County.
In a social media post Thursday, Symsonia Elementary School said Maxie was "truly an amazing man who went above and beyond to lead, inspire, encourage, teach, and protect our students, staff and community."
"Chief Brian Laird and the officers and staff of the Paducah Police Department extend their sincere condolences to Capt. Maxie's family on their loss," the Paducah Police Department said in a social media message of its own.