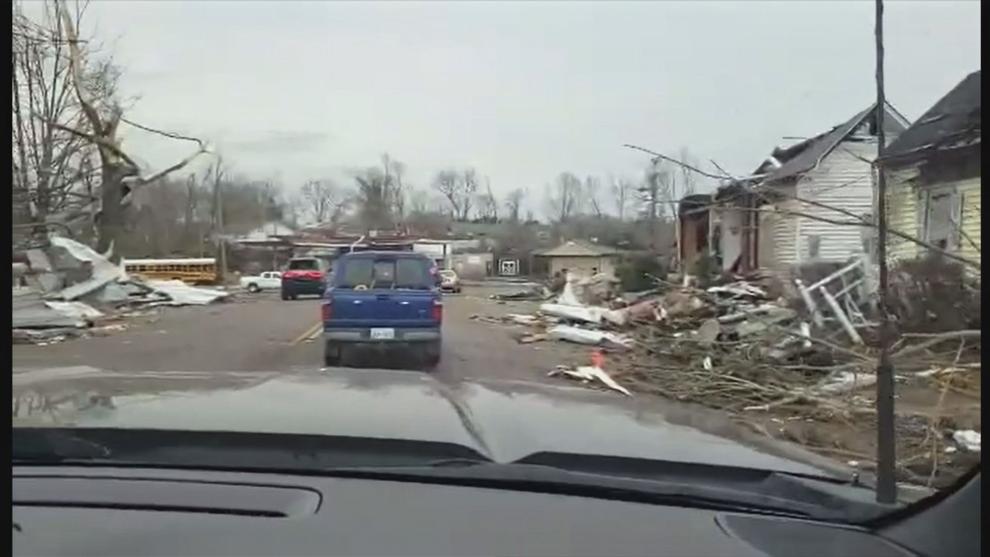 WEAKLEY COUNTY, TENN – Weakley County residents who are interested in the latest update on tornado recovery efforts can attend a town hall Tuesday night.
According to Weakley County Mayor Jake Bynum, the town hall will be from 6-8 p.m. at the Dresden Middle School Gym.
Mayor Bynum added the town hall is an opportunity for community members to connect with available resources, hear where recovery efforts currently stand and learn what the county has planned for the future.
To visit the Weakley County website, click here.