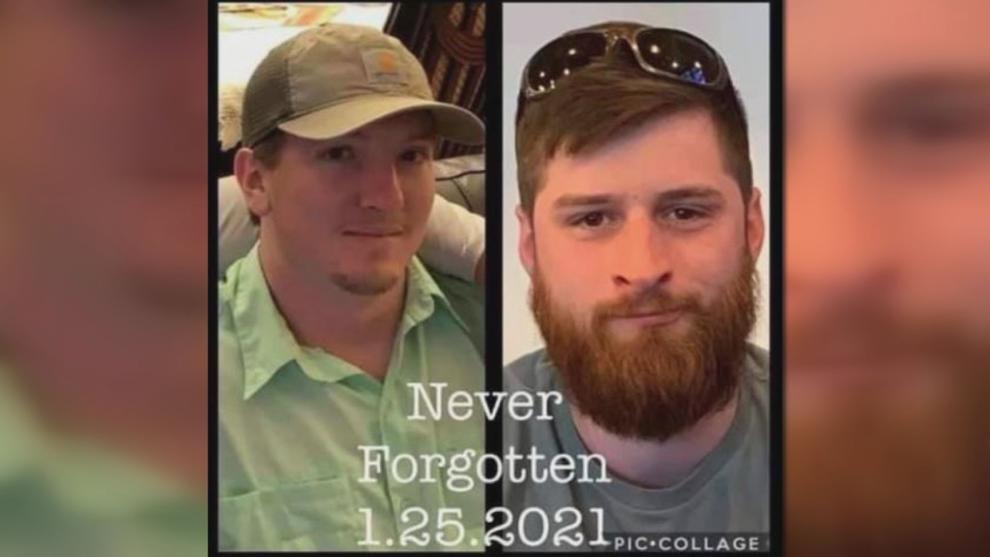 OBION COUNTY, TN — Investigators are still trying to find the man they believe killed Chance Black and Zachary Grooms. Investigators believe David Vowell killed Black and Grooms while they were duck hunting at Reelfoot Lake.
District Attorney General Tommy Thomas says Jeffery Crabtree, who was hunting with Grooms and Black, witnessed their murder. Investigators say Vowell approached the three men while they were hunting. After Vowell approached them, an argument reportedly started and Black and Grooms were shot.
According to investigators, Vowell left the scene and has not been seen since. For the last couple of days, law enforcement officers and Tennessee Bureau of Investigation agents have been working to find him.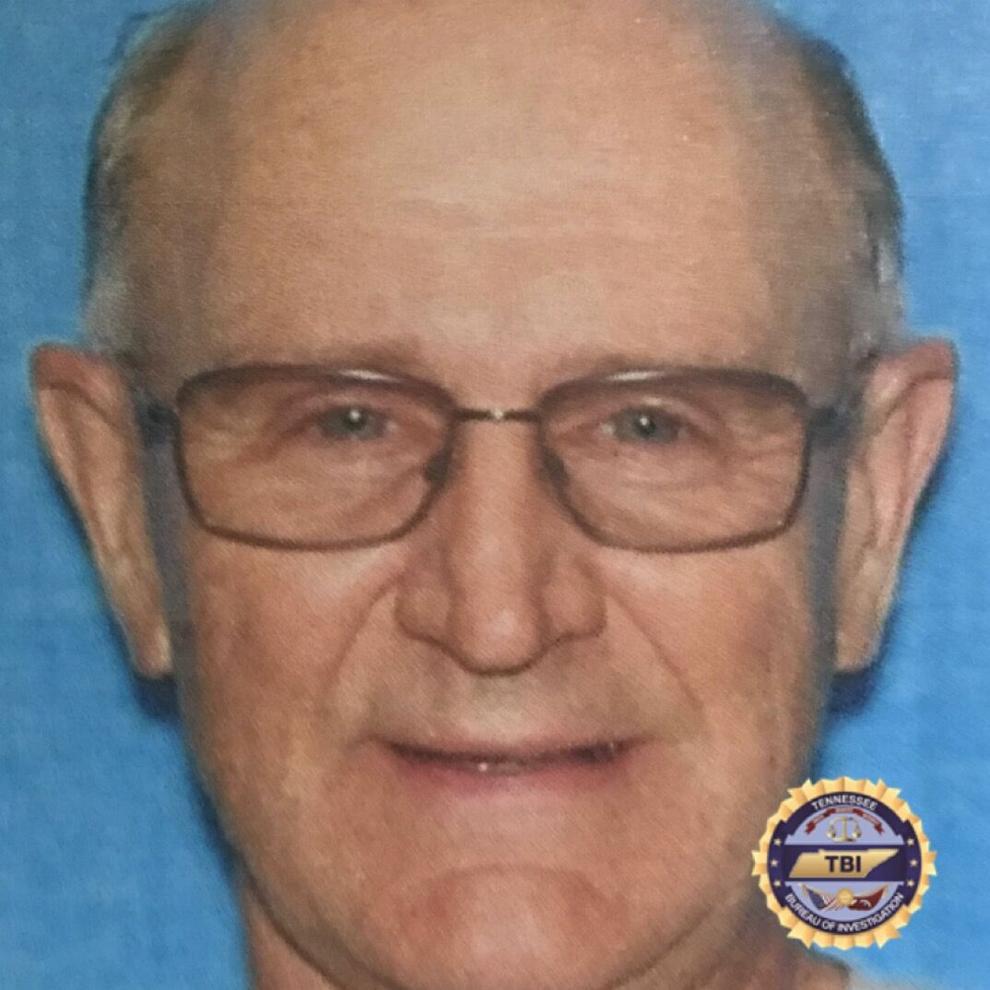 On Wednesday investigators temporarily stopped the search because of rising water levels around Reelfoot Lake. Thomas says that investigators believe Vowell made it out of the lake and either was helped out of the area by someone, or died on surrounding land due to exposure of extreme cold weather at night. 
People who have been interviewed by investigators say Vowell had been telling people before the shooting that he was suffering from early stages of dementia. At this point, that information is based only on interviews from people who knew Vowell and not a confirmed diagnosis.
While the investigation continues, the community is remembering the two young men who were tragically murdered. The staff at Final Flight Outfitters are mourning the loss of one of their own.
"It's something that no one ever sees coming," says Final Flight Outfitters Marketing Manager Seth Dortch.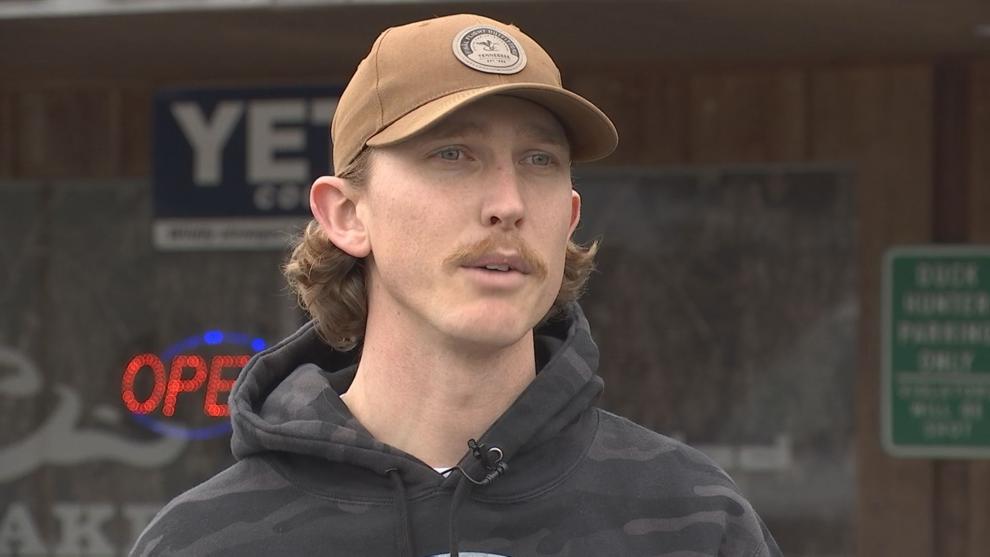 Black worked at Final Flight Outfitters in the gun department for several years. Dortch knew Black and Grooms well. He says their tragic death is hard to cope with.
"For any loss, it takes time to process. We all process things differently," Dortch said, "Chance and Zach were incredible guys, just super well respected here in our community."
Dortch says they'll remember the two young men for their love of the outdoors, hunting, and their devotion to the community.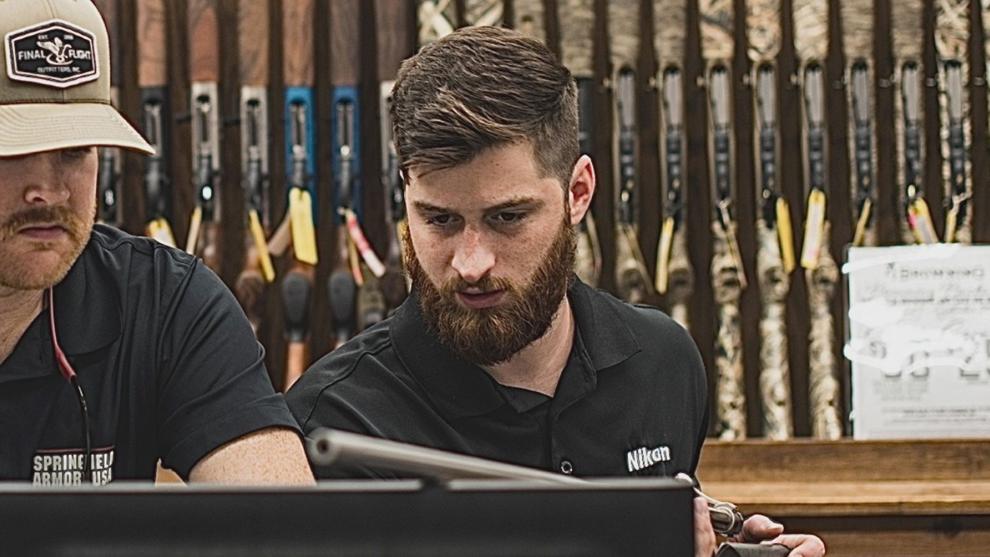 "Even in our darkest times, we can still have hope and peace, even when we don't have clarity, even when there's confusion," says Dortch, "For all of us, we lean into the promises of God. Just like Psalms 46:1 says is, God is our refuge and strength and ever present help in trouble, and in all of this our hope and piece is in Jesus, and that's what we press into."
Investigators hope to resume the search for Vowell once water levels recede. People with any information about the case, or about where Vowell might be are encouraged to call the Tennessee Bureau of Investigation. The TBI number to call is 1-800-TBI-FIND. 
Additionally, if you would like to send money to the families of Chance Black and Zack Grooms, you can do so through this GoFundMe link or by sending your donation directly to the Greenfield Banking Company, at PO Box 47, Greenfield, TN 38230.