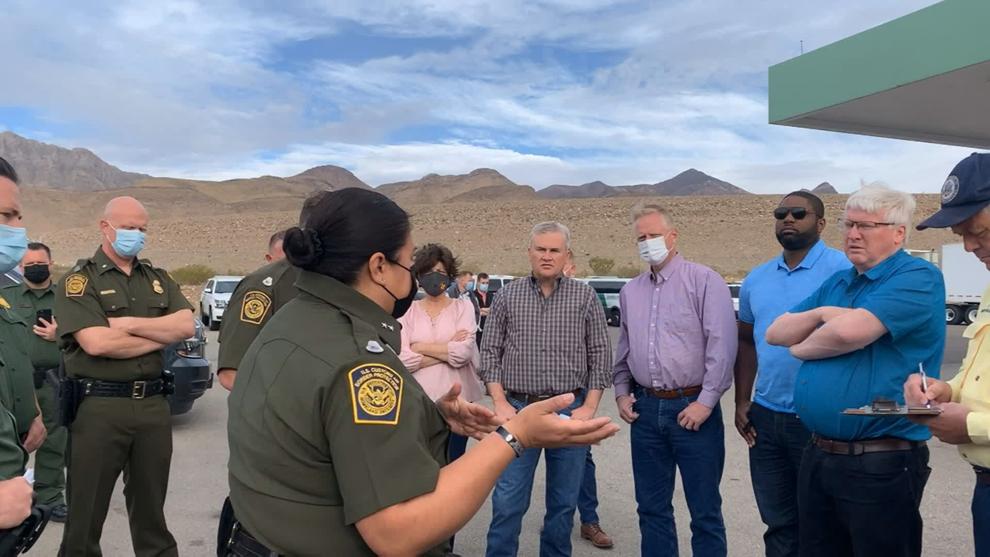 PADUCAH — U.S. Rep. James Comer led a group of GOP lawmakers with the House Oversight Committee on a trip to the country's southern border earlier this week. There has been a major increase in illegal immigrants crossing the border since January. As minority leader of the House Oversight Committee, Comer says he wanted to see first hand what's going on at the border.
"It's a humanitarian crisis, it's a national security crisis and it's something that's going to take bold action," says Comer.
The U.S. Customs and Border Patrol reports it has encountered nearly 94,000 illegal migrants at the border since January. That's the most in more than 20 years.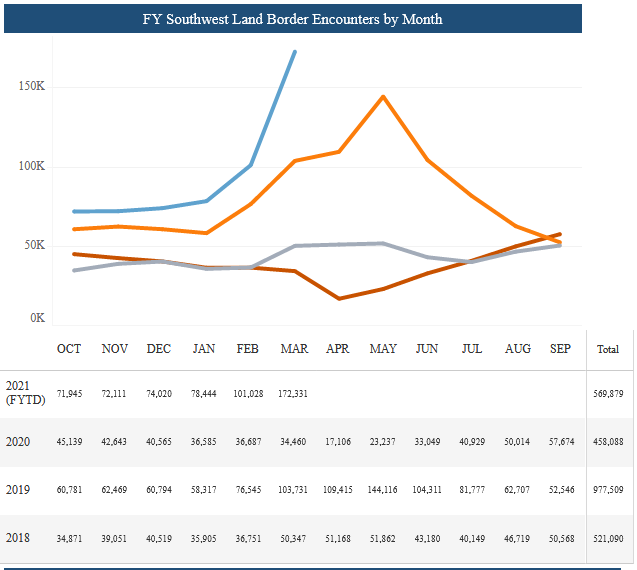 Comer and the other lawmakers visited a holding facility in El Paso, Texas. He says it was mostly filled with hundreds of unaccompanied migrant children. Busloads of the migrant children were being taken from the holding facility to hotels for further holding.
Comer and his staff took pictures along the border itself, but not inside the holding facility. The Biden administration still refuses to allow cameras inside most of the facilities.
"I took 10 members of Congress into one of these holding facilities and they made us take our cellphones out," says Comer. 
Safety continues to be a primary concern for the migrant children crossing the border. Many of them are coming without adults, and some are even being smuggled by traffickers.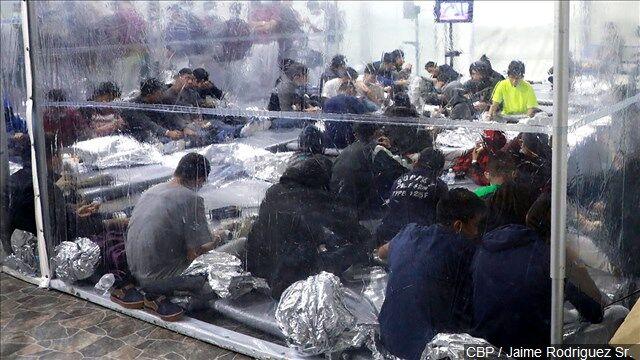 "Most of these kids that come across the border are being escorted by the drug cartels. Someone in their family has paid the drug cartel an average of $4,000 per child," says Comer.
The Biden administration has spoken about the migrant crisis in recent days as well. On Wednesday Vice President Kamala Harris held a roundtable meeting to discuss the countries where many of the migrants are coming from. She says she wants to find the root cause of the migration.
"We have plans in the works to go to Guatemala as soon as possible," says Harris, "We have to address the symptoms."
While Harris plans to go the Guatemala, she still has no plans to go to the U.S. southern border.
Comer is calling on the Biden administration and Congress to work together and solve this problem.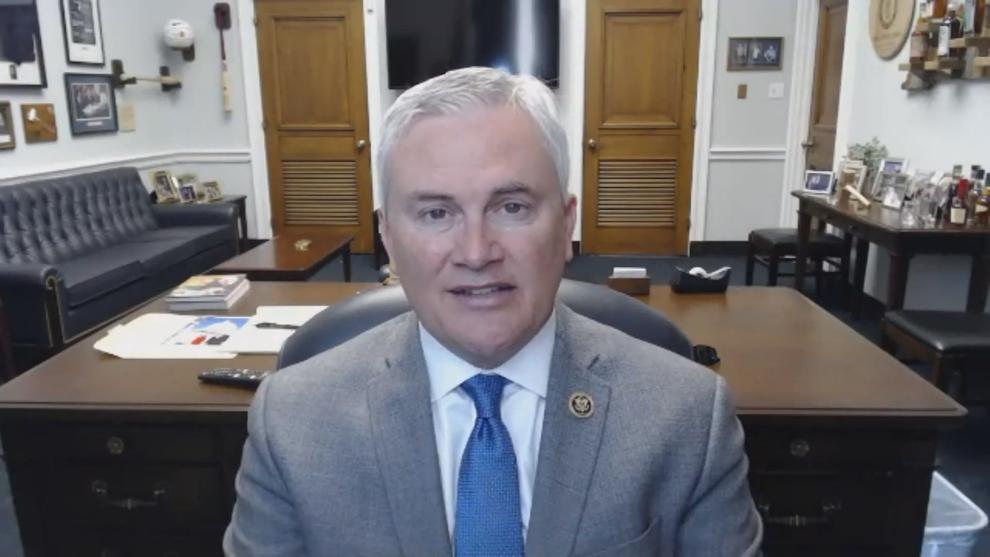 "I think we need to work with the Red Cross and FEMA to set up camps on the Mexican side of the border, so that will require cooperation from the Mexican Government as well. And we need to help these children because we're compassionate people in America," says Comer.
Comer also wants to see construction of border fencing continue that started under the Trump administration. Construction of that fencing was halted when President Joe Biden took office. 
Watch our full interview with Rep. James Comer: