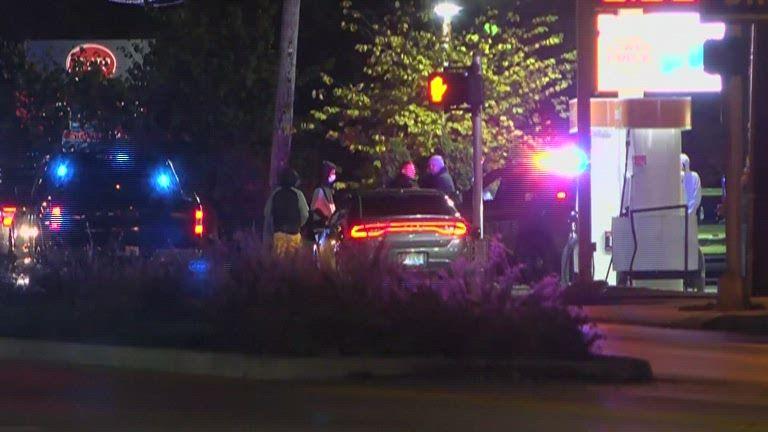 LOUISVILLE, Ky. (AP) — Officials say a gunman who walked onto an interstate in Louisville fatally shot a construction worker and wounded a police officer early Friday.
The shooting happened just before 2:30 a.m. when a man walked onto the interstate and shot the construction worker before approaching the patrol vehicle and shooting the officer once.
The Courier Journal reports the wounded Louisville Metro Police Department officer returned fire and injured the shooter.
Police said both the suspect and the officer were taken to a local hospital in stable condition.
Police Chief Erika Shields told the Courier Journal that the motive for the shootings remains unknown.
The victim was identified as 37-year-old Fred O'Bannon. He leaves behind a fiancée and children.