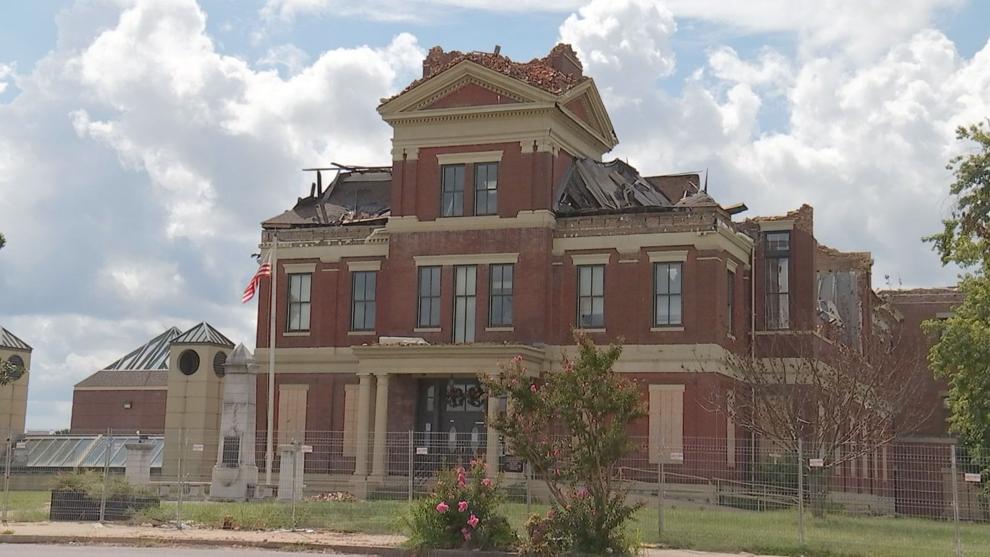 MAYFIELD, KY — The Mayfield landscape is going to look a bit different soon. The contractor for the demolition of the courthouse, jail and American Legion building has been chosen. 
What's left of those buildings will be demolished after they were destroyed by an EF4 tornado in December. 
The Graves County Fiscal Court on Monday voted unanimously to go with Youngblood Excavating and Contracting for the demolition project.
Youngblood bid $558,700, which was the lowest among the four bidders.
Their responsibilities will include cleanup for several key buildings in Mayfield, and a final round of debris pickup on county roads affected by the tornado.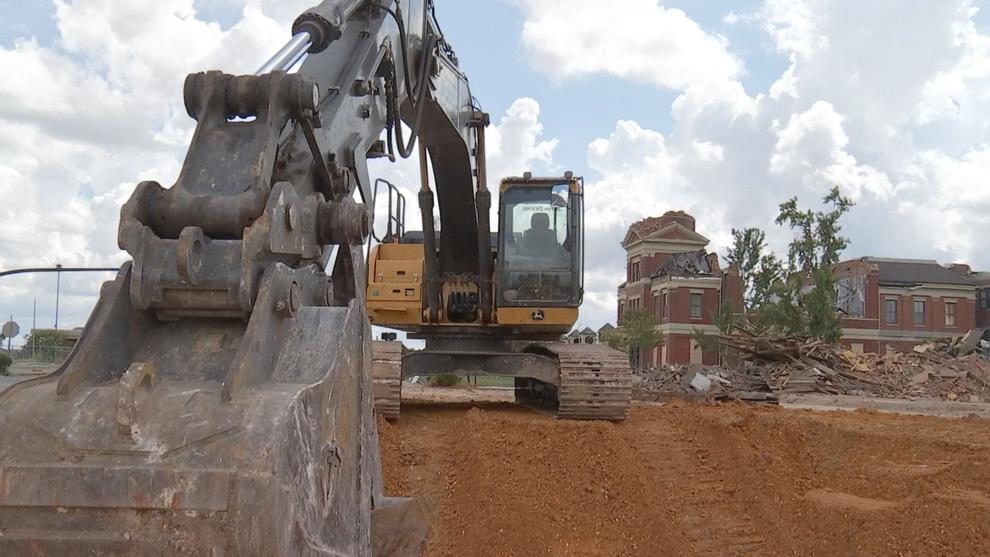 Graves County Judge Executive Jesse Perry said things are moving in the right direction.
"It takes a lot of time, paperwork and red tape and all the different agencies that are involved, but this is a very huge step in moving forward for us," said Perry.
Youngblood Excavating and Contracting agrees.
"If we can complete this project timely, pay our salaries, and fast track the rebuilding process of Mayfield and Graves County, that is a win to us," Youngblood Excavating and Contracting President Brad Youngblood said in a statement. 
Youngblood Excavating and Contracting is a local company and Codell Construction President Jim Codell, the construction manager hired by the Graves County Fiscal Court, said it's important to keep funds in the county.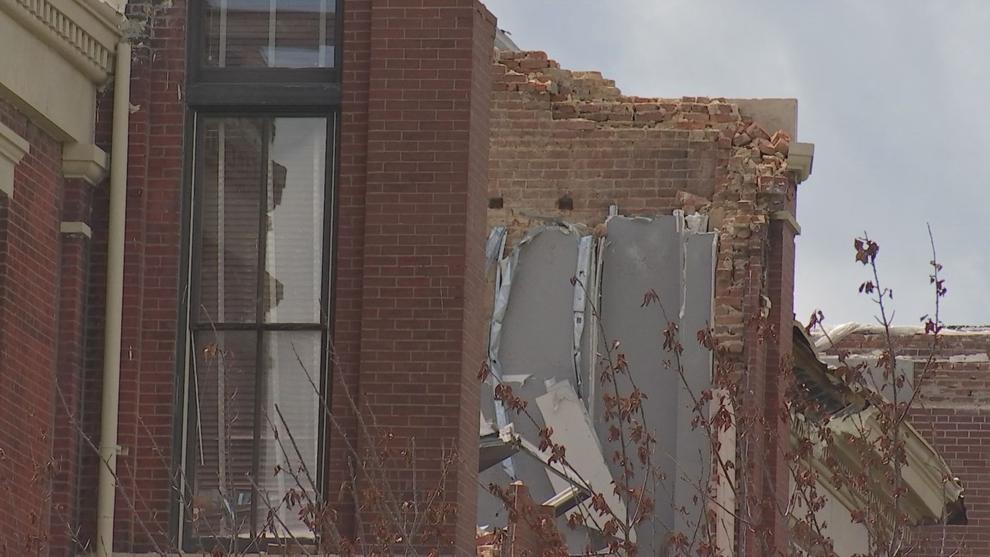 "Gives somebody with some ownership in the county," said Codell. "I think it's good to keep taxpayer dollars here local, keep local people working. That's the name of the game."
Codell said the Federal Emergency Management Agency will be covering the demolition costs, so that will not depend on city and county funds.
Perry said while it's a bittersweet project, there is a lot of positive energy surrounding the demolition.
"It's exciting for us today to be able to announce that we are going to start the process of demolition of removing the facilities," said Perry.
We asked Codell when a new courthouse will be built. He said plans are still in the infancy stage, so he's not able to disclose that information just yet.
Codell said the demolition process will take about two months to complete.