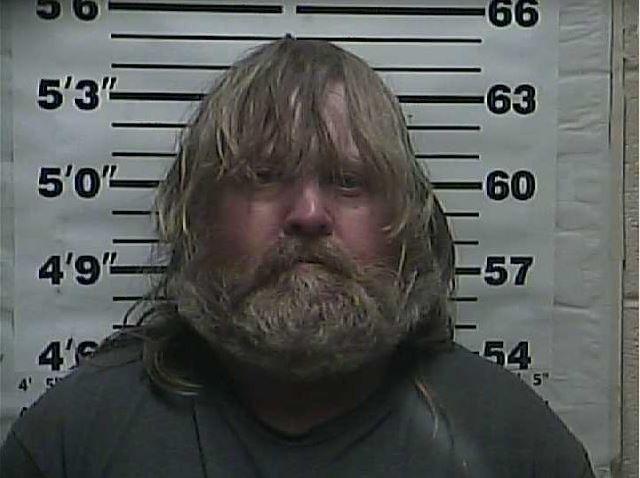 WEAKLEY COUNTY, TN -- The Weakley County Sheriff's Department says they arrested a convicted felon after his girlfriend called 911 for help before he got home.
Deputies say they found the 56-year-old woman, who suffers from several medical conditions, confined to a hospital bed with no mattress.
Deputies say she had a back injury and needed surgery.
She told the deputies that her boyfriend/caregiver was 52-year-old Vincent Edward Henderson, who is a felon convicted on manslaughter in Alabama.
Deputies say the woman gave them permission to search the house. They say they found marijuana and methamphetamine, as well as several loaded guns. All of which were out of the woman's reach from her hospital bed.
Deputies say after Henderson found the woman wasn't at home, he went to the Volunteer General Hospital to look for her.
He was arrested at the hospital for aggravated assault charges because he knew of the woman's injuries and did nothing to help her.
Deputies say he was also charged with possession of a firearm by a felon and possession of marijuana and methamphetamine.
He is at the Weakley County Detention Center and will appear in general sessions court.