KUTTAWA, KY -- Many of you are planning to head out to the lakes this weekend. With COVID-19 restrictions being lifted, there are still guidelines in place to keep you safe.
People are heading in for food and making their way to the water at HU-B's in Kuttawa.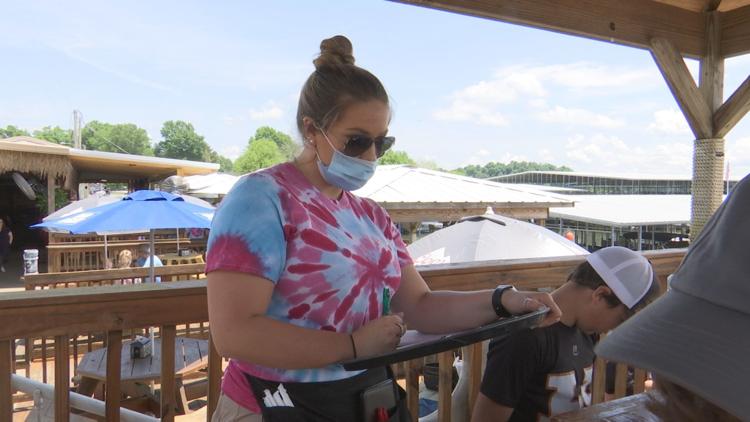 People in Kentucky are now allowed to gather in groups of 10. 
Part-owner Wayne Breedlove said this could not happen at a better time.
"Weather's not forecasted to be the best weather, I think it'll be, it'll be packed," said Breedlove.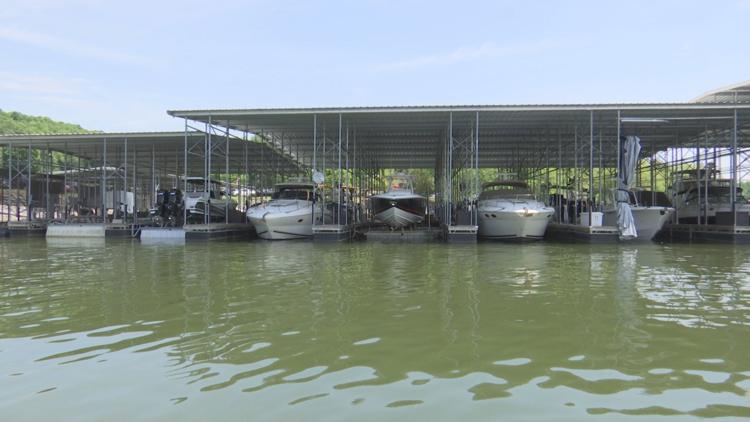 He wants everyone to use common sense.
"I'm not a policeman and I think that people are educated on this, I think they understand the risk,"said Breedlove. "My goal is to try to do what I can, but I'm not policing these people."
People are eating outside, fishing from the dock and spending time out on the water.
Grace Wagner is cleaning her boat for Memorial Day.
"We'll probably wait for like a break in the radar and go out, but yeah we usually try to get out and find time," said Grace. 
Her uncle, Ben Wagner, and his friend, Tony Hallam, will also be out on the water.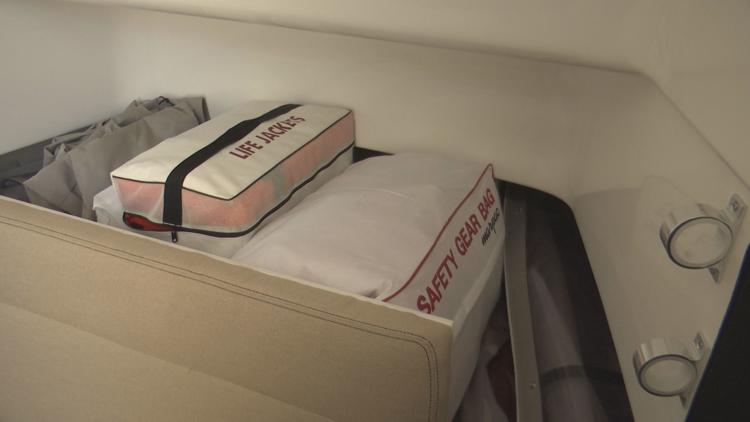 Ben said boaters need to exercise all safety measures this weekend, whether they are related to COVID-19 or not.
"You really have to be aware of everyone that's out on the water,"said Ben. "There going to be Sea-Doos and skiers and people pulling their kids tubing and that's what you really need to be aware of."
Hallam feels the same.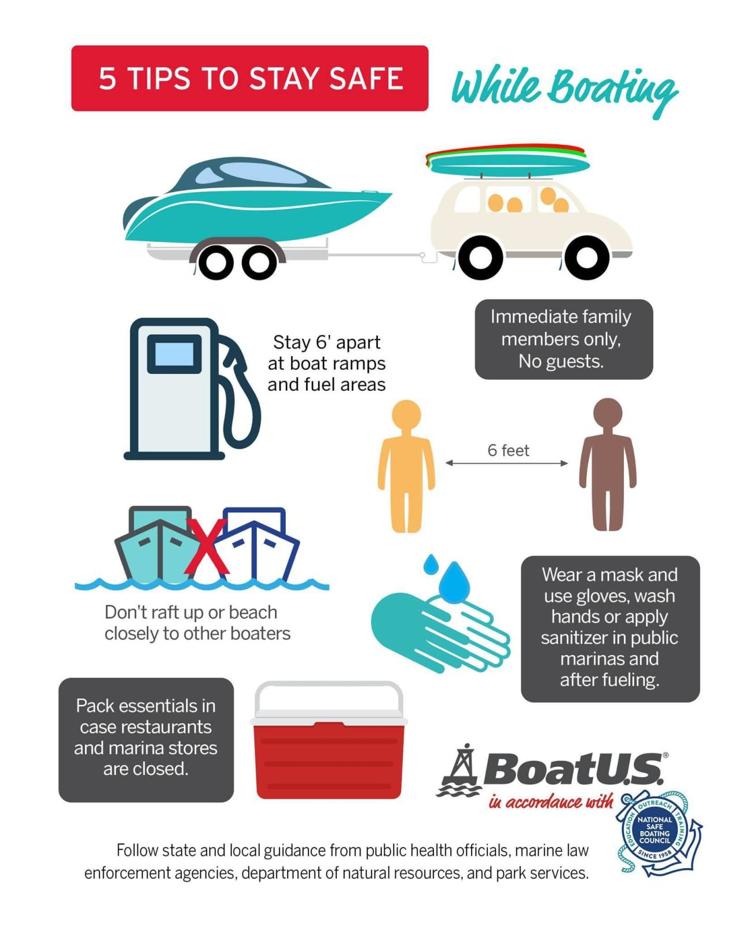 "So I think if you have a boat, you're going to be out on the water this year, it's just a matter of practicing distancing and being safe,"said Hallam. 
As everyone gets out on the water and even in the restaurants, use your best judgment to keep everyone safe.
The National Safe Boating Council has five tips boaters need to remember this weekend.
- Stay six feet apart at boat ramps and fuel areas.
- Immediate family members only, no guests.
- Do not raft up or beach closely to other boaters.
- Wear a mask, gloves, and sanitize in public marinas and after fueling. 
- Pack essentials in case restaurants and marina stores are closed.