PADUCAH — Flu season is underway, and experts say it's important to get the flu shot even during the COVID-19 pandemic.
From 2020 to 2021, the CDC reports that there were not a lot of flu cases. But we talked to one pharmacist in Paducah about why it's still important to get the flu shot. 
Experts say you should get the flu shot even though the season wasn't as bad as last year.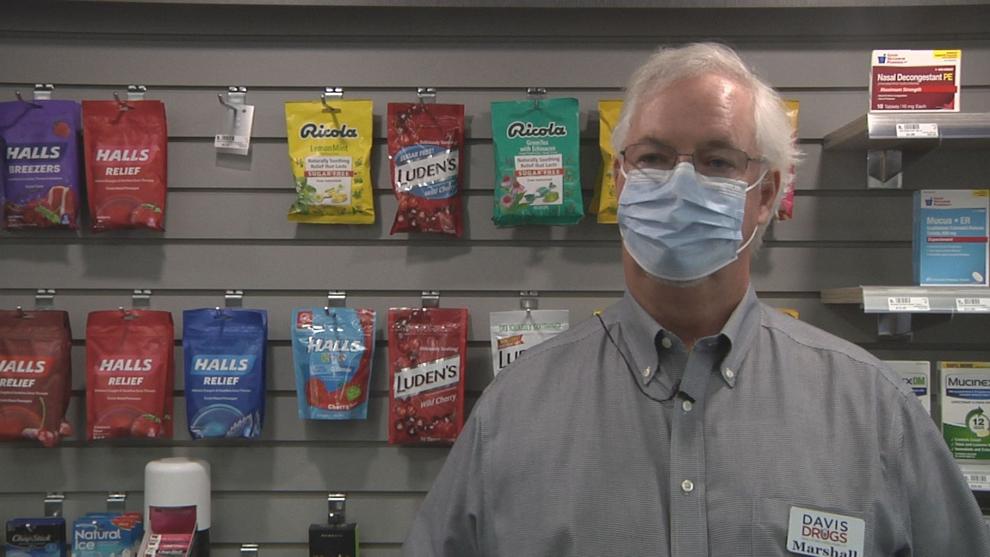 "We did give a lot of flu shots, so you know, whether the flu shot was more effective or the social distancing," said Marshall Davis, a pharmacist at Davis Drugs. 
The flu can complicate things if you also get COVID.
If you get the flu shot, you may be able to simplify the diagnosis with the doctor.
The CDC reports that from 2020 to 2021, 193.8 million doses in the U.S were given — a record number.
It says COVID prevention measures probably helped bring down the number of flu cases.
"Schools being shut down, remote learning, zoom meetings, churches doing zoom church or video church," said Davis.
The flu was minimal in comparison to previous years because of social distancing and masking.
The CDC also reports that things like hand-washing, reduced travel, and increased ventilation of indoor areas also helped.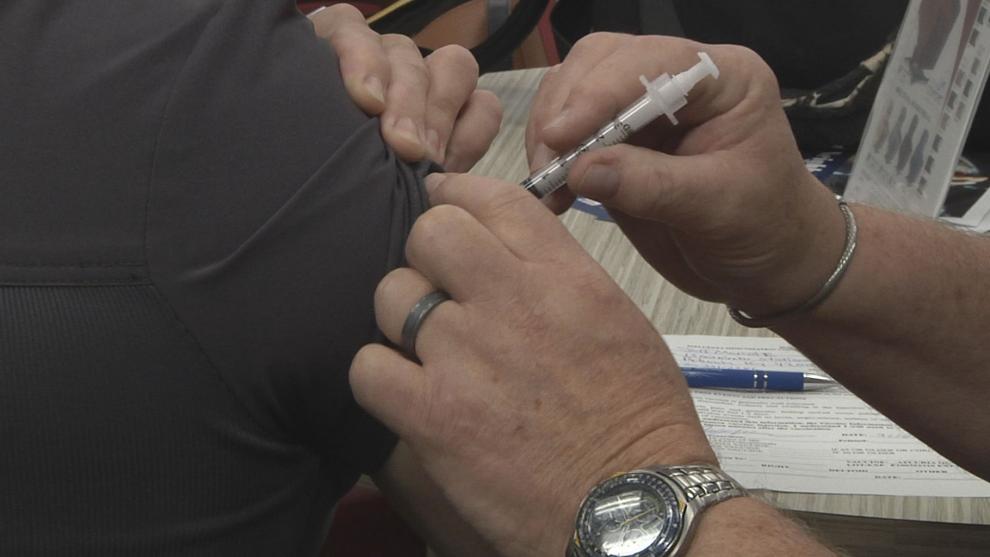 One worker at Davis Drugs in Paducah got his shot today.
He says he gets the flu shot every year.
"Since COVID is an issue out there, it seems like it should be as healthy as you can be in case you do actually get COVID," said Jeff Marcotte, the floor manager at Davis Drugs. "It just seems like the right thing to do."
And getting the COVID vaccine and the flu shot at the same time? It is possible.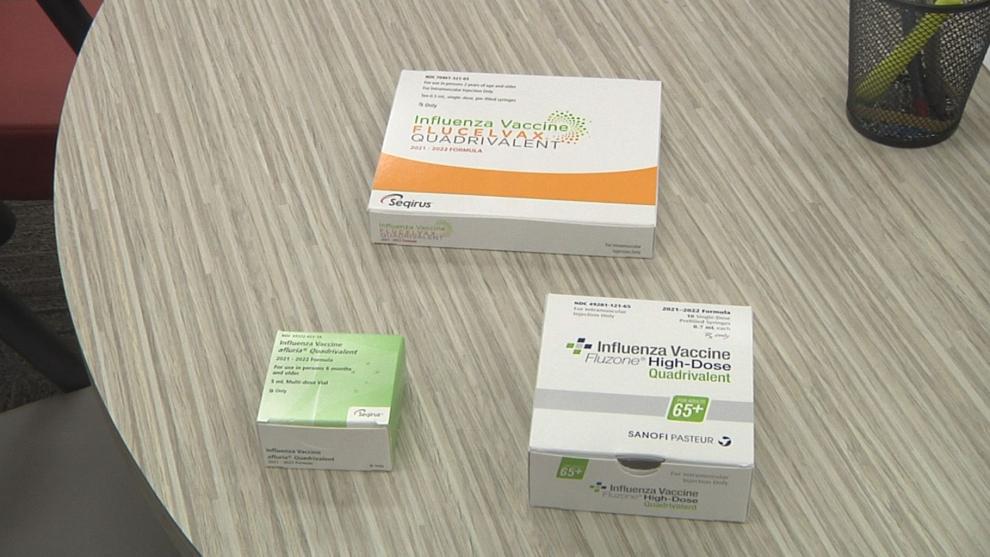 "It's really not a problem to get both of them and sometimes we do administer both of them if the person's due for their COVID shot or they hadn't had their COVID shot at the present time," said Davis.
The flu shot is available now at Davis Drugs.
The pharmacy is accepting walk-in's for flu shots. 
Health experts say if you have things like heart disease, diabetes or lung disease, you should get a flu shot.