PADUCAH -- There are now three COVID-19 vaccine trials showing more than 90% effectiveness. These include Pfizer, Moderna, and BioNTech.
Healthcare workers will be the first to get it.
Which vaccine will it be? How many vaccines will be available? Jeff Eye with Murray-Calloway County Hospital said this will affect which healthcare workers get the vaccine first.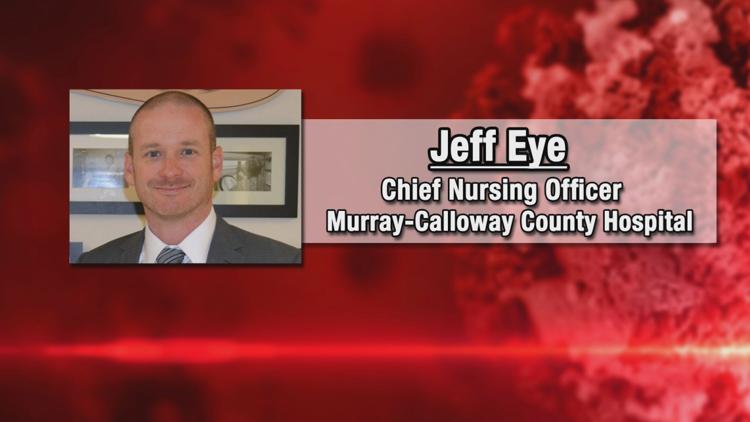 "There may need to be some prioritization even within healthcare," Eye said. "For our most vulnerable workers or those who are most apt to be caring for patients with COVID-19."
Eye said once the vaccines comes in, they'll administer it at the hospital to employees, their families and patients at the hospital. University of Kentucky Associate Pharmaceutical Sciences professor Vince Venditto said the vaccine won't stop the spread. He said it will limit the symptoms.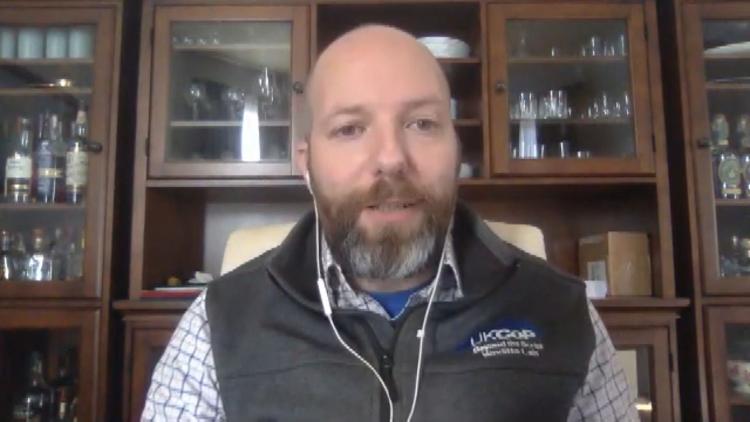 "Giving this to healthcare workers first and people who are working on the front lines will really just protect them from having to leave work for illness," Venditto said. "They're still going to have to take all the same precautions."
Venditto said the vaccine and other precautions are key to moving forward from the virus.
"Without a vaccine, without social distancing, without shutting down the country in the way some people would like, it's not going to go away," Venditto said.
Eye said some COVID-19 vaccines require freezing. Healthcare workers would have to schedule a time to get vaccinated if that vaccine is chosen.