PADUCAH - National news outlets are reporting people can get their booster shots as soon as today.
There are already some places where new boosters like Moderna are available.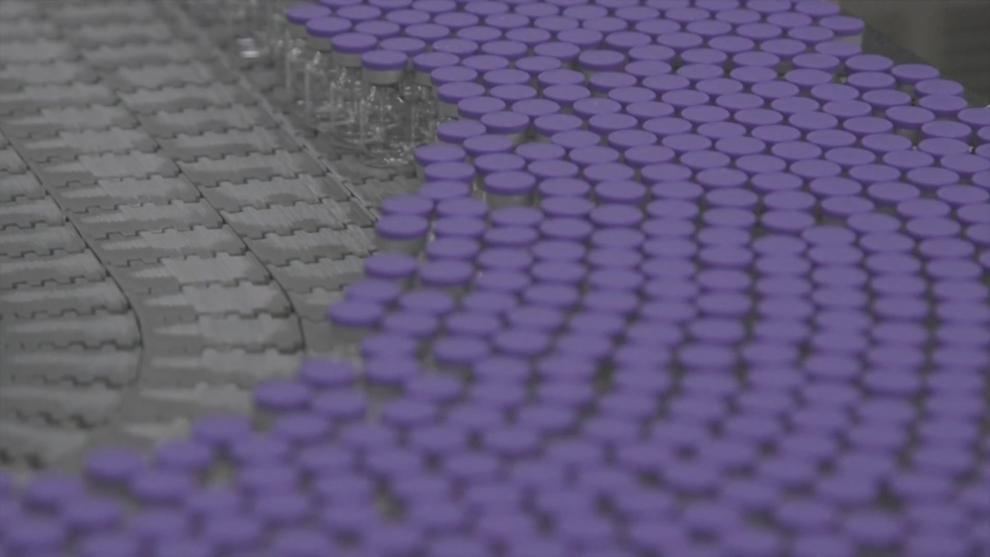 However, not all facilities are distributing them. 
9,800 CVS locations across the country are administering Moderna COVID-19 booster shots to eligible populations starting today.
This includes more than 80 in Kentucky and nearly 400 in Illinois.
However, before they start the distribution process, local health departments say they need to get the okay from higher up in the chain of command.
Brandon Moss and Preston Louis Ursini are both planning on getting the booster shot. They work in a field where they have to be in consistent contact with others, which makes them eligible to get the booster shots.
"That does put me at a risk and exposure possible of other people," said Brandon Moss. "In general, my work takes me out into the community."
Both Moss and Ursini are also going to mix and match their boosters with their vaccines.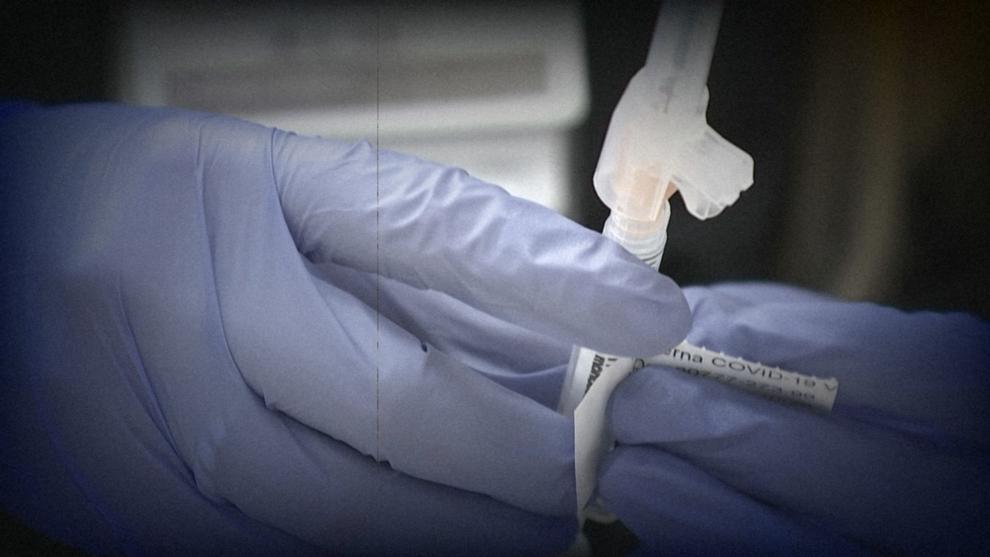 "What I want to do is make sure that I take the time and sift through everything that's available out there to make the best informed decision," said Preston Louis Ursini.
However, the new boosters aren't necessarily available everywhere.
We spoke to health departments in Kentucky. They told us they have to get confirmation from the Kentucky Department of Public Health in order to start distribution of Moderna and J&J boosters.
They also need the okay from Kentucky Department of Public Health (KDPH) to mix and match.
They're still waiting on authorization. 
"Once that information is passed down to us, they'll give us different guidelines ways of doing things, and then we can proceed on and do what we need to do," said Riley Beth Willett, the director for the Graves County Health Department.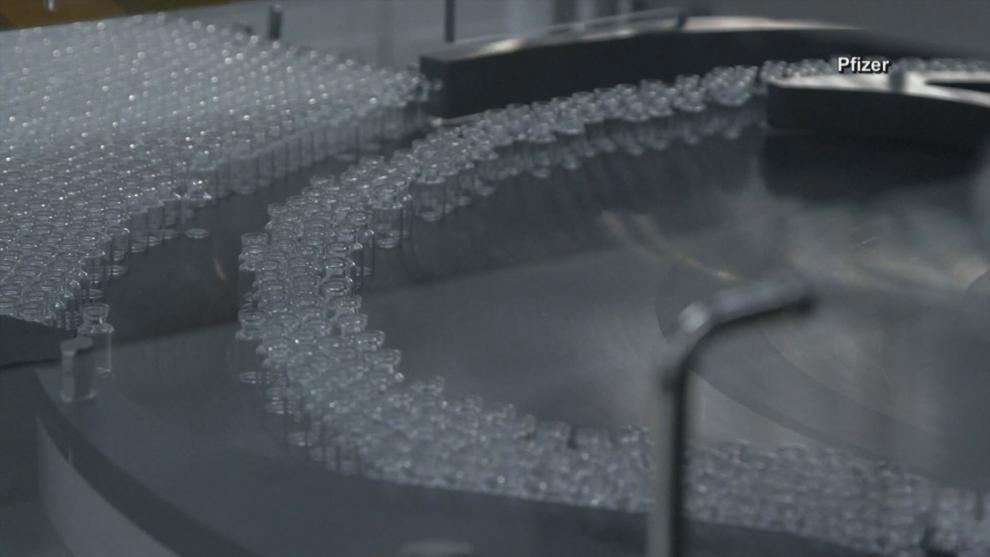 And with the okays, there will be more places for people like Moss and Ursini to get their booster shots.
The CDC has criteria for who is eligible for booster shots. Click here for more information.